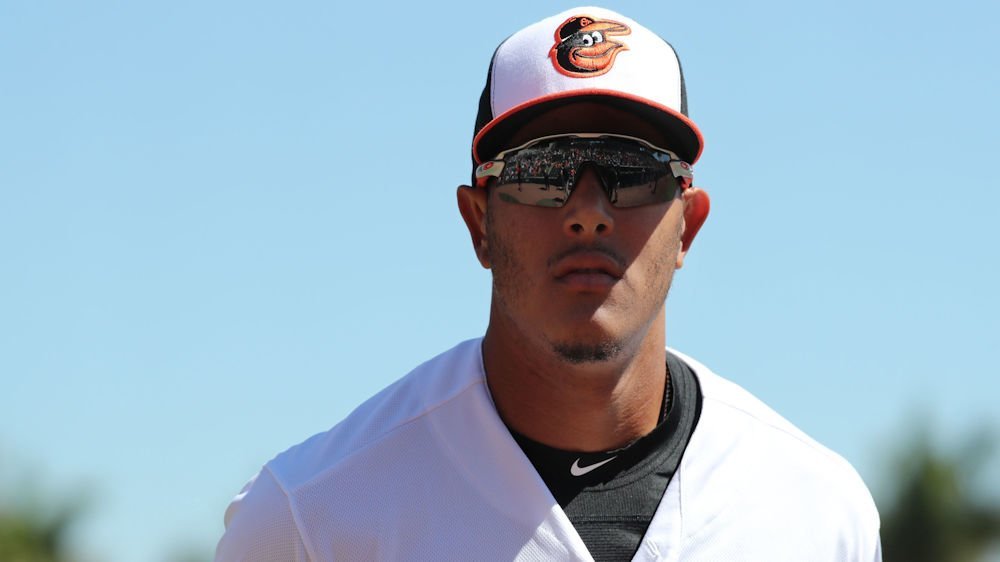 | | |
| --- | --- |
| Cubs News: Manny Machado signs biggest FA contract in American sports history | |
---
| | | |
| --- | --- | --- |
| Tuesday, February 19, 2019, 12:43 PM | | |
There is finally some closure for one of MLB's brightest stars and fans alike.
Slugger Manny Machado has agreed to a reported 10-year, $300 million deal with the San Diego Padres on Tuesday. The contract has an opt-out clause after year five.
It's a massive commitment by the Padres and the biggest free-agent contract in the history of American sports. Giancarlo Stanton's $325 million deal was an extension and not part of free agency. If you take into account inflation, Alex Rodriguez's free agent contract of $252 million in 2000 would be worth $368 million today.
Machado had a career year last season batting .297 with 37 homers, .905 OPS, and 107 RBIs. He's still a young player at 26, but he is already a four-time All-Star and two-time Gold Glove Award winner.
Now the baseball world is on Bryce Harper watch as his deal should be going through any day as spring training is currently underway throughout baseball. It's a sad day for the rival White Sox as they were hoping to land Machado and make a huge splash for their organization.
Kenny Williams said White Sox felt they were the high offer on the table

"I'm wearing my shades so you can't see the shock in my eyes"

— James Fegan (@JRFegan) February 19, 2019