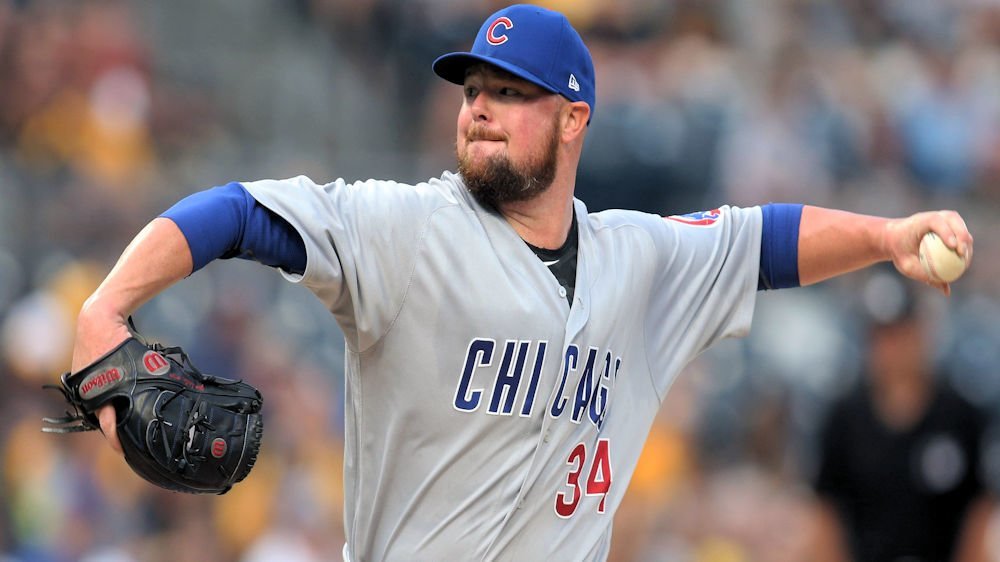 | | |
| --- | --- |
| Cubs News: Latest news and rumors: Lester, Montgomery, Harper and more | |
---
| | | |
| --- | --- | --- |
| Thursday, November 22, 2018, 6:01 PM | | |
First and foremost: Happy Thanksgiving to you and your loved ones. Stay healthy, happy and safe. Please drive safely and drink responsibly and be thankful for the season we will all be enjoying, come spring.
2019 Cubs' Opening day: 126 days.
Bryce Harper: While momentum is gathering about Harper landing in New York, it may not be the Yankees. The Mets are apparently showing increased interest in landing Harper. I know one thing- I'll be glad when he finally makes up his mind.
Jon Lester: For as much as these guys do on the field, I'm always equally impressed by the acts of kindness and the compassion that they exhibit off the field. Big Jon provided meals Wednesday night to 100 people in homeless shelters in Chicago.
.@JLester34 provided dinner to more than 100 people in Chicago shelters tonight. #Thanksgiving pic.twitter.com/MF50AdL4Mz

— Chicago Cubs (@Cubs) November 22, 2018
Mike Montgomery: Our combination starter/reliever is studying the playbook on how to be a "dad" this off-season- Monty and his wife, Stephanie just announced they have a baby (boy) due this spring.
Baby boy Monty, joining the roster this spring ?? #outnumbered pic.twitter.com/Hja5bd4bbI

— Stephanie Duchaine Montgomery (@stephaniejdu) November 21, 2018
Jhonny Pereda: Cubs' prospect (catcher) Jhonny Pereda moves into the Cubs' top thirty prospects after INF Jason Vosler was traded to the Padres this week for RHP Rowan Wick. Through this year's minor league season and the Arizona Fall League, Pereda slugged his way to a slash line of .274/.346/.354 and caught 783.1 innings. Catcher Miguel Amaya remains the Cubs' number-one prospect.
Just a few transactions to report from Wednesday evening; obviously nothing from today due to the holiday: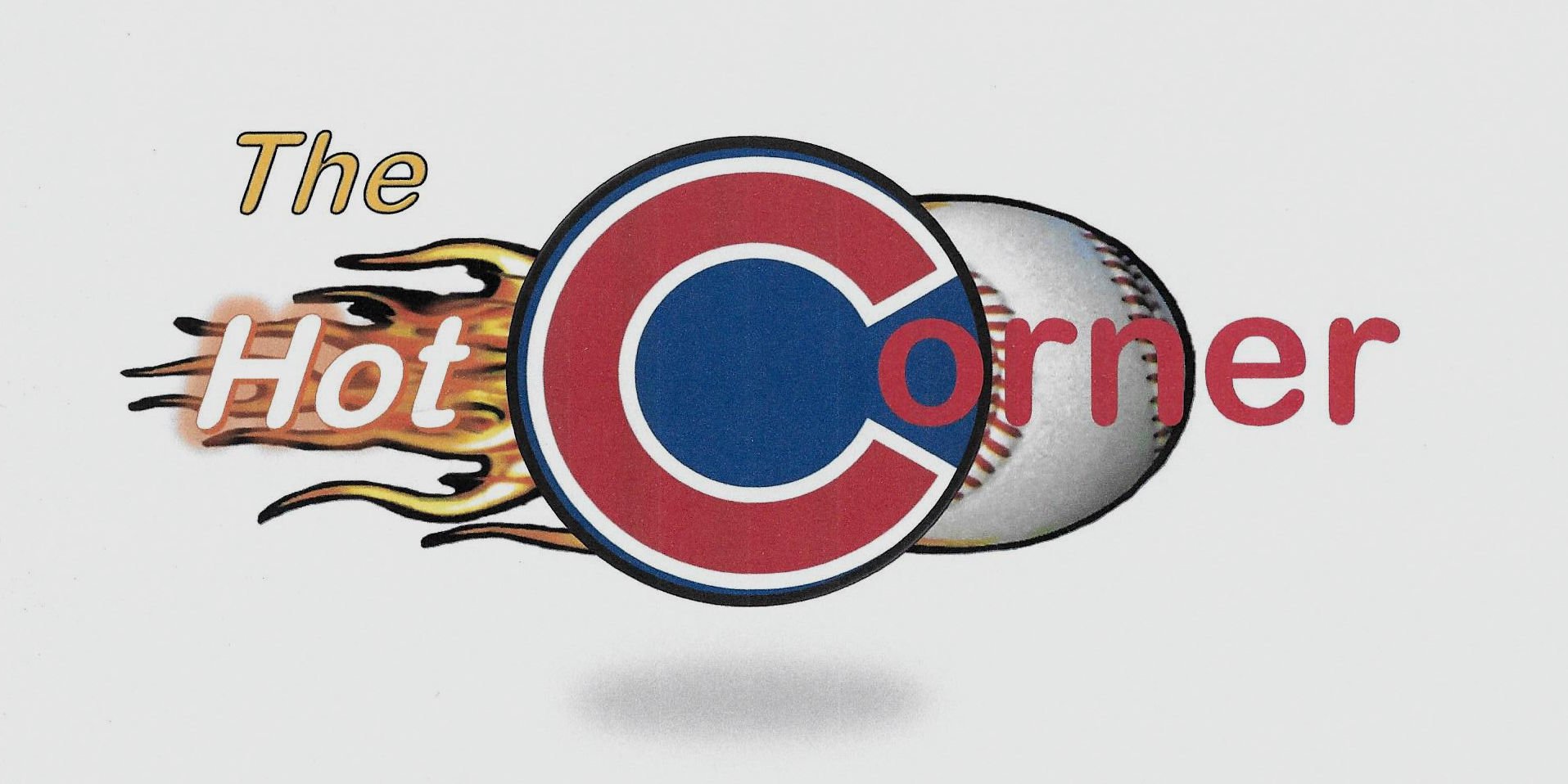 Yasmani Grandal: MLB Trade Rumors predicting that Grandal ends up signing a four-year, $64M contract. Perfect veteran, switch-hitting, backup catcher option for the Cubs? Not likely. At age thirty, Grandal is probably nowhere near ready to leave a full-time slot.
Casey Kelly: The Orioles' right-hander and former Boston Red Sox first-round pick has signed a deal with the LG Twins of the Korea Baseball Network. Wilson was dealt to the Padres by Boston in a 2011 trade that included Anthony Rizzo, then went on to play for Baltimore. The LG Tigers have also re-signed righty Tyler Wilson to a one-year, $1.5M contract. For those who may be wondering about the overseas signings, which seem to occur more and more frequently, players earn guaranteed contracts, offering more financially stability for some.
Angels: Angles acquire southpaw, Dillon Peters from Miami in exchange for the right-hander, Tyler Stevens. Angels have also designated RHP Alex Meyer for assignment and have released INF Jose Miguel Fernandez.
Athletics: Oakland showing interest in Reds, RHP, Matt Harvey.
Cardinals: St. Louis is reportedly "maintaining interest" in outfielder Michael Brantley, although he may not be a top priority, as their pursuit for Bryce Harper continues.
Phillies: Reports saying Philly is "open to trading just about any player other than Aaron Nola and Rhys Hoskins." Philadelphia has already said they will spend huge this year, and "maybe even get stupid about it."
Reds: Cincinnati has agreed to a three-year, $24.125M deal with closer, Raisel Iglesias.
Twins: Minnesota now in preliminary talks with the D-Backs over Paul Goldschmidt. With Joe Mauer's retirement, Minnesota needs a first baseman but may have hesitations on Goldschmidt due to the asking price and his impending free-agent status in 2019.
Yankees: In their continuous efforts to stock up for 2019, the Yankees have finagled a deal with the Dodgers for utility man, Tim Locastro, in exchange for righty Drew Finley and cash. Yankees state Locastro will be used as an outfielder.
Thanks for taking some time away from your holiday to visit CubsHQ.com, now go stuff your faces and we'll see you tomorrow.
Thankful for #Cubs fans! pic.twitter.com/AExprADXH0

— Chicago Cubs (@Cubs) November 22, 2018