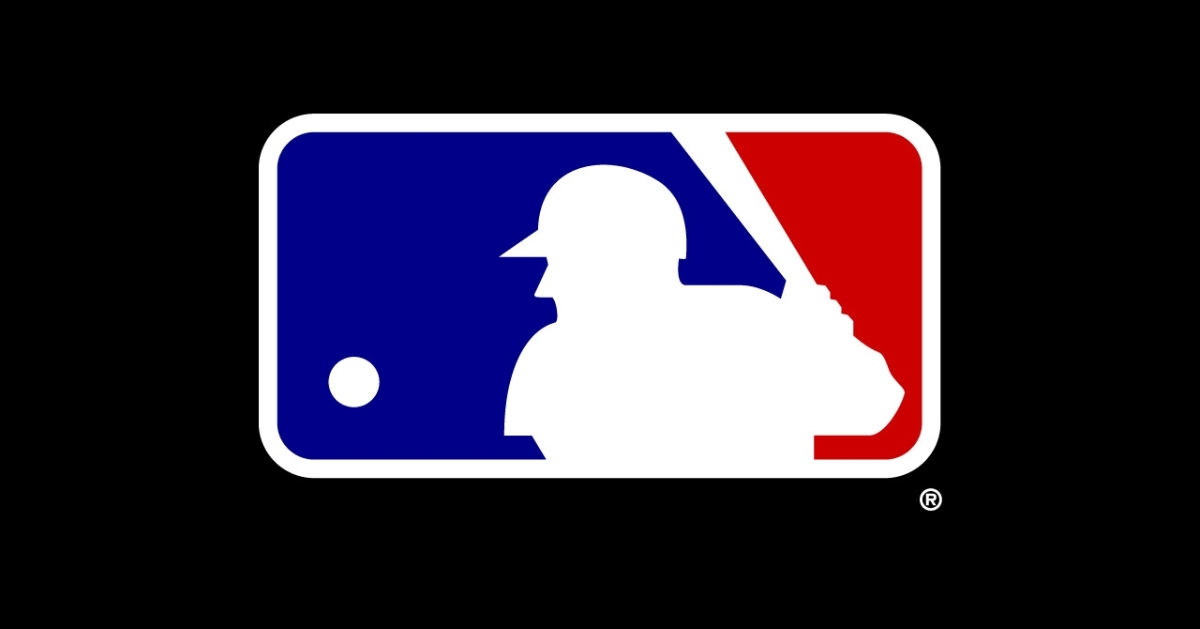 | | |
| --- | --- |
| Quick reaction: Minor League realignment takes shape | |
---
| | | |
| --- | --- | --- |
| Sunday, February 14, 2021, 8:08 AM | | |
After not having a minor league season in 2020, any minor league news is good at this point. Major League baseball condensed the minor League to 120 teams and announcing that all minor league seasons apart from AAA would be having a delayed start in 2021. Not many positive vibes have been happening. The fact that a season will indeed get underway is positive enough, and now we finally get to know what the new look minor league seasons will look like.
While scheduling has not yet taken place, Major League baseball has elected to go with a full-scale realignment ahead of the 2021 season. Not only will this affect the Cubs farm systems, but the entire minor league landscape as new rivalries and divisions have been created for this season. We do not yet know if this is a permanent thing, but we know this will take effect in 2021 and carry over. Let's look at how each League will now play out.
Starting with AAA and the Iowa Cubs. For the longest time, Iowa has been part of the PCL (Pacific Coast League), with most of their divisional opponents scattered across the country. 2021 will be a drastic change for this organization as they will now be part of a more centralized division. Unlike the major leagues, where you have two even leagues of 15 teams each, minor league baseball has the flexibility to do whatever it needs to do.
They will once again have two leagues in the East and West for AAA, but they won't be even in terms of teams. As things sit, 20 teams will be in the Eastern League, with just 10 teams from the West. Iowa is moving from the West to the East this season and will be part of the new Midwest division. When you look at this division, you will notice teams like Memphis, Nashville, and other teams no longer in the Cubs division.
Instead, Iowa will now be seeing the Columbus Clippers, Indianapolis Indians, Louisville Bats, Omaha Storm Chasers, St. Paul Saints, and Toledo Mud Hens. In other words, this division is primarily made up of teams in the central part of the country outside of Omaha. The competition in this division will be fierce and will give Iowa a tough test all season long.
AA Tennessee Smokies: Moving to AA now, and we look at the Tennessee Smokies. Much like Iowa, the Smokies have been in the same division for a while playing in the Southern League. That will be the case this year, but AA will be broken down into three different leagues, with the Central League having 10 teams, Northeast having 12, and the South having eight.
Along with Tennessee in the South division, you will see Birmingham Barons, Chattanooga Lookouts, Rocket City Trash Pandas (Best name ever IMOP). Biloxi Shuckers, Mississippi Braves, Montgomery Biscuits, and the Pensacola Blue Wahoos (Another great name). These are the teams that Tennessee has been playing for years, and they will continue to do just that.
High A South Bend: The team undergoing the biggest change this season is the South Bend Cubs. Not only are they joining the largest division in their League, but they are making the jump from Single-A to High A ball this season and will feature some of the more premier prospects in the Cubs system. Given that the alternate site was in South Bend last summer, it made sense for the League to bump them up a league.
Just like in AA, High A will be broken down into three divisions, with both the East and Central Division having 12 teams and the West only working with six. A little uneven, yes, but none the less that is the plan they have put in place. As expected, South Bend will be part of the Central Division and will continue to see a lot of their Midwest League opponents from last season.
The Dayton Dragons, Fort Wayne Tin Caps, Great Lakes Loons, Lake Country Captains, Lansing Lugnuts, West Michigan Whitecaps, Beloit Snappers, Cedar Rapids Kernels, Peoria Chiefs, Quad City River Bandits, and Wisconsin Timber Rattlers will all be in the Central division. The Kane County Cougars are one of the Minor League teams no longer affiliated with a team this season, losing their franchise over the winter.
Single-A Myrtle Beach: Much like South Bend, Myrtle Beach will be going through a drastic change in their minor league program. Not only are they starting May 1st or later, but they are going from High A down to Single-A, so the quality of prospects won't be where it was last season. Guys like Brailyn Marquez, Miguel Amaya, and Brennan Davis, who were all on or heading to Myrtle Beach this season, will now bypass the Pelicans and head to South Bend or higher.
Again, Single-A is being broken into three divisions, but a bit more evened out. The East will feature 12 teams. The West will have eight, and the Southeast will go with 10. The Pelicans will be put in the Eastern division as many Carolina League teams have moved to that pod. Here is who Myrtle Beach will see in 2021. Carolina Mudcats, Down East Wood Ducks, Fayetteville Woodpeckers, Kannapolis Cannon Ballers, Lynchburg Hillcats, Salem Red Sox, Augusta Green Jackets, Charleston RiverDogs, Columbia Fireflies, Fredericksburg Nationals, and the Delmarva Shorebirds.
I like this division for Myrtle Beach. It keeps their Carolina League division rivals in play, but it adds some new teams from the South East in the process. Along with certain teams losing minor league franchises, all teams lost their short season teams this year but will still have an Arizona League and Dominican League team owned by the MLB.
Along with new divisions and realignment comes increased pay, something the minor leagues have been fighting for years. The AAA season is expected to start on time in early April, with AA, High A, and A starting a few weeks later in May.