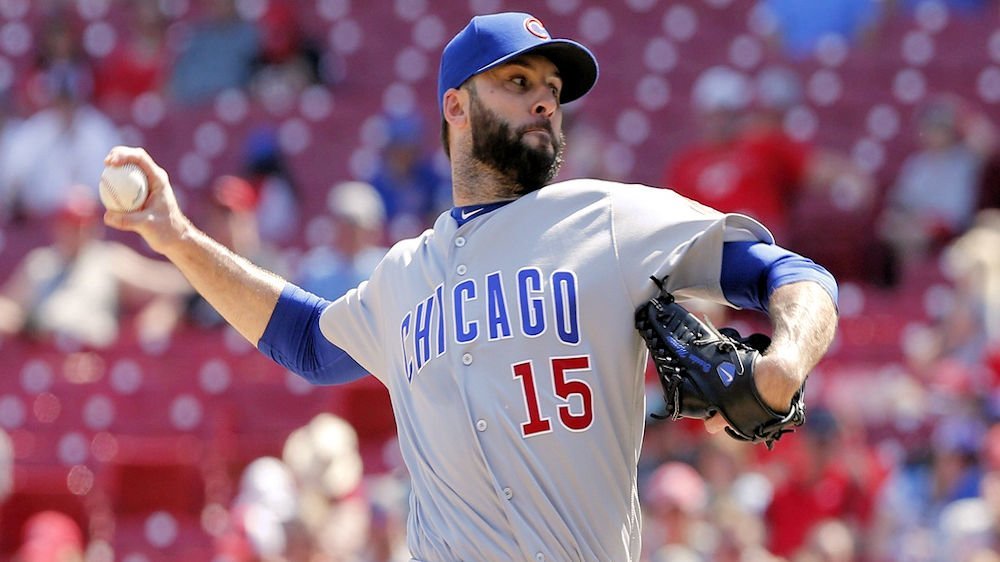 | | |
| --- | --- |
| Cubs News: Brandon Morrow provides timetable for his potential return | |
---
| | | |
| --- | --- | --- |
| Saturday, August 3, 2019, 12:04 AM | | |
CHICAGO — "I guess not more than a month away from being back."
That is what oft-injured Chicago Cubs relief pitcher Brandon Morrow told ESPN's Jesse Rogers on Friday when being interviewed about his lengthy recuperation. Due to a variety of injury issues involving his throwing arm, including offseason elbow surgery, Morrow has not pitched in a game since last July and has gone from serving as the Cubs' star closer in 2018 to becoming a forgotten bullpen piece in 2019.
Rogers talked with Morrow just a handful of days after the reliever underwent another elbow procedure. This time, the nerve in Morrow's right elbow was "decompressed via hydrodissection," which, according to Morrow, alleviated all of the pain that he previously experienced in his elbow and forearm. Morrow also received a Synvisc injection in his elbow in late April, which helped to lubricate and protect the elbow area.
"With the way I'm feeling," Morrow said in the wake of his latest surgery, "I expect to progress quickly."
At 35 years old, Morrow has faced plenty of outside doubt regarding whether or not he would be able to come back and pitch again after dealing with the lingering elbow problem. However, Morrow claimed to Rogers that his right arm feels better than it has in over a year, leading to his inference that he was not more than a month away from being able to return to action.
Morrow has experienced a slew of setbacks throughout his recovery process, so only time will tell if he is indeed able to resume pitching in 2019 or beyond. If Morrow does make a late-season comeback, though, he could easily find a spot on the Cubs' expanded 40-man roster in September and thus have a shot at becoming a staple of the Cubs' bullpen again.