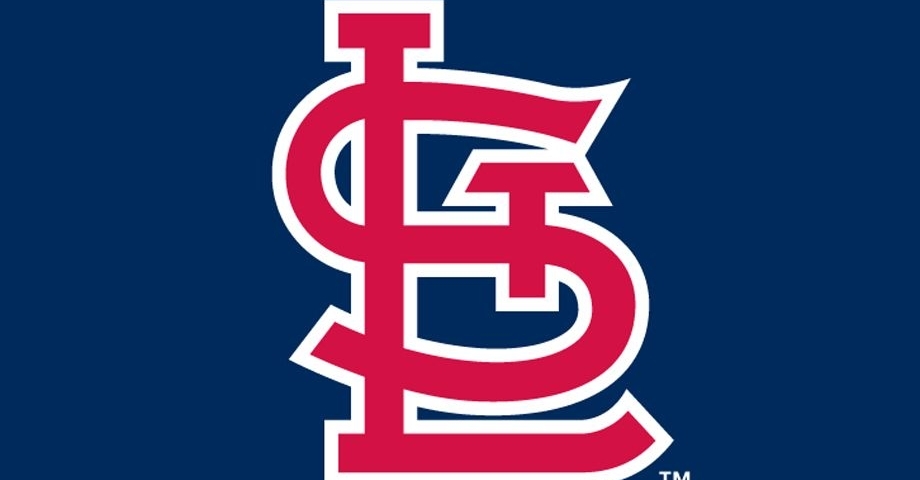 | | |
| --- | --- |
| Brewers-Cardinals game postponed due to COVID-19 | |
---
| | | |
| --- | --- | --- |
| Friday, July 31, 2020, 10:03 AM | | |
Friday's contest between the Cardinals and Brewers has been postponed because of two positive COVID-19 tests with Cardinals players.
The Cardinals are self-isolating at their hotel and not entering the park today.
This is the new normal as teams that get positive tests normally have to shut down the game or series that they are participating in to be proactive.
MLB has rescheduled the series for a doubleheader on Saturday.
"The rescheduling as a result of two positive COVID-19 tests in the Cardinals' organization is consistent with protocols to allow enough time for additional testing and contact tracing to be conducted," MLB said in a statement.
The Brewers were supportive of the safety measures today.
"We are supportive of Major League Baseball's decision to postpone today's game and look forward to playing our home opener as soon as conditions safely allow," David Stearns said in a press release. "The health and safety of our players and employees are, and will continue to be, our top priorities."
Here are the latest reports on the situation:
You see the wildfire that is COVID here. #STLCards have a positive form a test that was almost certainly taken in MInnesota. Cards were off yesterday, but #Twins played #Indians. What will this mean for their games?

— Joel Sherman (@Joelsherman1) July 31, 2020
Positive coronavirus tests with the St. Louis Cardinals have postponed their game against the Milwaukee Brewers, a source tells ESPN, confirming the @jonheyman report. Unclear how many, but to this point positives had been limited to teams in the East. Now in the Central, too.

— Jeff Passan (@JeffPassan) July 31, 2020
So, per source, the #Cardinals for now have been told that, if the rest of the team tests negative (and I haven't yet been told how many positives they had), the series with the Brewers will start on Saturday.

— Mark Saxon (@markasaxon) July 31, 2020
MLB postponements this week:
Phillies: 7 games
Marlins: 7 games
*Yankees: 4 games
*Orioles: 4 games
Blue Jays: 3 games
Nationals: 3 games
Cardinals: 1 game
Brewers: 1 game
(*Yankees and Orioles remained in action by playing two games vs. each other.)

— Scott Lauber (@ScottLauber) July 31, 2020
A prominent #Cardinals player informs me he wants to play tomorrow. "Can't let this all crumble."

— Mark Saxon (@markasaxon) July 31, 2020