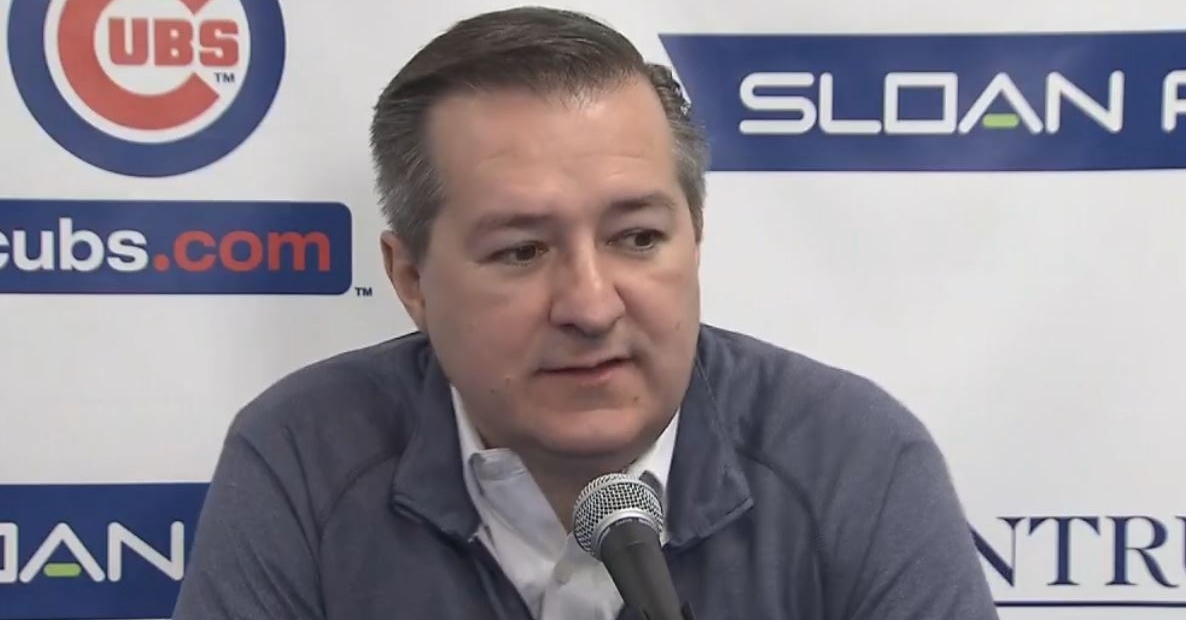 | | |
| --- | --- |
| Cubs email letter to fans about work stoppage | |
---
| | | |
| --- | --- | --- |
| Thursday, December 2, 2021, 11:13 AM | | |
The 2021 season is over and done for the Chicago Cubs.
Cubs chairman Tom Ricketts sent out an email on Thursday explaining the first work stoppage in baseball in the last 26 years.
Cubs Fans,
Thank you again for being the best fans in baseball and providing remarkable support and love to our team. We are constantly reminded of the power of our sport to unite people, restore hope and provide joy. We hope you know you are central to making that happen.
As a valued member of our Cubs family, we would like to share an update with you on the Collective Bargaining Agreement (CBA).
Despite Major League Baseball's best efforts to reach an agreement with the Players Association, the current CBA has expired. As a result, MLB has been forced to commence a defensive lockout of Major League players. While we share your disappointment in the situation our game finds itself in today, we can assure you MLB negotiated in good faith and exhausted every reasonable avenue to try to avoid the first work stoppage in nearly 30 years.
Today's announcement does not necessarily mean games will be canceled. The purpose of MLB taking this step is to create urgency to reach an agreement as quickly as possible with the goal of avoiding impact to the 2022 season.
MLB is working around the clock to reach an agreement by offering solutions aimed at addressing the Players Association's stated concerns in a manner that is fair to both sides, improves competitive balance on the field so every team has a chance to compete and improves and preserves the game of baseball for all fans.
Until an agreement is reached, we are not permitted to sign free agents, offer contract extensions, waive/option/release players or conduct trades. We have prepared for this undesired outcome. Once a new agreement is reached, we will be well positioned and ready to continue our work to build the next great Cubs team.
We are confident there is a path to an agreement and both sides will work together to protect, grow and strengthen the game we all love. In cooperation with MLB, we are committed to keeping you informed throughout this process. For the most up-to-date information from the League, please visit mlb.com/update.
We appreciate your patience and support as we await a new agreement. We know how important our team and sport are to you and your family. We can't wait to share the magic of Wrigley Field and enjoy competitive baseball with you in 2022.
Sincerely,
The Chicago Cubs