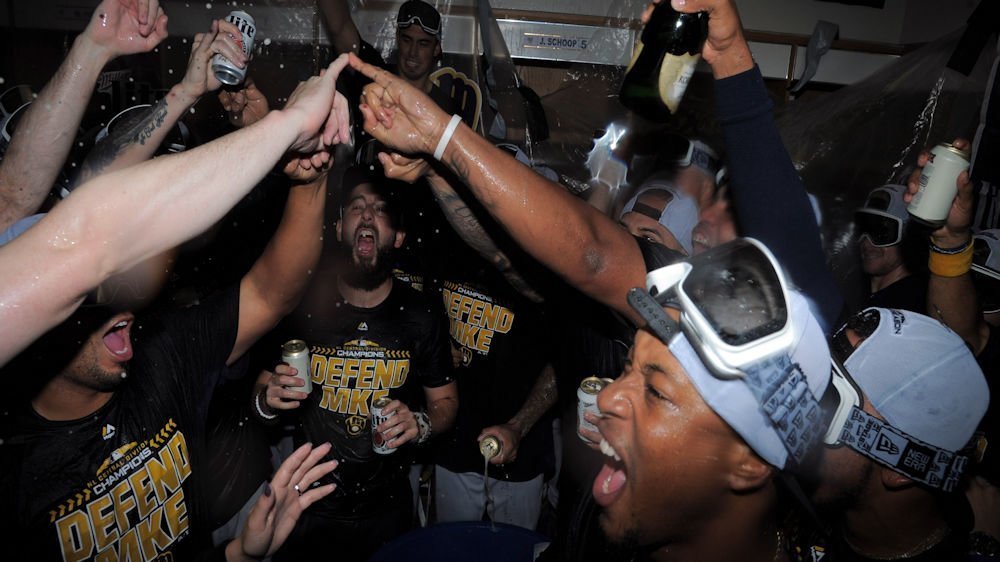 | | |
| --- | --- |
| Cubs fan loses Internet bet, writes 1000 word apology to Brewers | |
---
| | | |
| --- | --- | --- |
| Friday, October 5, 2018, 11:19 AM | | |
It was a difficult 2018 season for Chicago Cubs fans as they watched their team possess the best record in the National League for the majority of the season before tiring out and getting bounced out in a winner take all NL Wild Card game.
One diehard Cubs fan didn't think that the Brewers would do the unthinkable and win the National League Central. However, the Brew Crew did indeed win the division and the fan decided to right a 1,000-word apology letter and send it to the Brewers and other fans.
Good job by Marzion for doing what he said he would if the Cubs lost. Hopefully, he won't ever have to write a Brewers-themed letter again.
As I said before too, If the Brewers finish ahead of the Cubs this year I will write a 1,000 word apology letter and send it to everyone who likes this.

— Nathan Marzion (@natemar3i0n) May 26, 2018
Here is the complete apology:
Thanks, @natemar3i0n. We got our letter. We appreciate you being a good sport! Go Brewers! #OurCrewOurOctober pic.twitter.com/T66rAUirD4

— Milwaukee Brewers (@Brewers) October 3, 2018