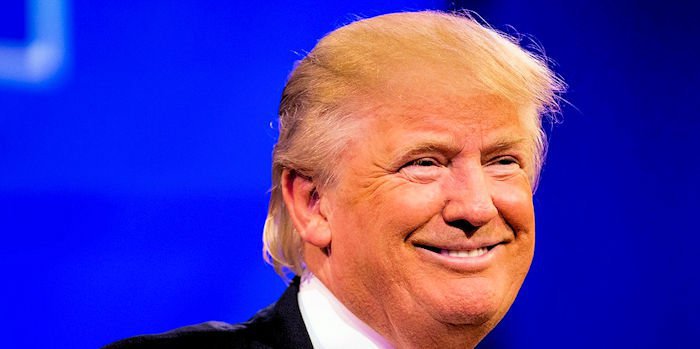 | | |
| --- | --- |
| Cubs insist new TV network won't have right-wing bias | |
---
| | | |
| --- | --- | --- |
| Friday, February 15, 2019, 11:01 AM | | |
The Chicago Cubs and Sinclair Broadcast Group announced the launch of the Marquee Sports Network for the team starting for the 2020 baseball season.
A large subset of nervous Cubs fans assumes that the Sinclair Group will have some biased programming from a pro-Trump point of view because of the company's conservative views.
However, the Cubs want to relax fans as politics will not be part of the network at all.
"The programming is in our hands, the distribution will be in their hands," Cubs business president Crane Kenney said via the Chicago Tribune.
"I've seen some of the narrative on social media around the worry on right-wing bias. And I'd say, A: It doesn't exist on the Tennis Channel (which Sinclair owns) if you watch any of their programming there. There's no news bias.
"I'd also point out whether you're right wing or left-wing bent, Fox News Channel has a right-wing agenda, but you don't see any of that creeping into their NFL broadcast or the Fox broadcasts of Major League Baseball for that matter. And the same thing too with NBC.
"So you don't see Tucker Carlson showing up in any of the Fox Major League Baseball broadcasts, and you won't see any of that with Marquee Sports Network either. So that really is not a worry."
This should be common sense but I am glad that the Cubs went ahead and commented that the channel will be about the Cubs only with no underlining agenda.