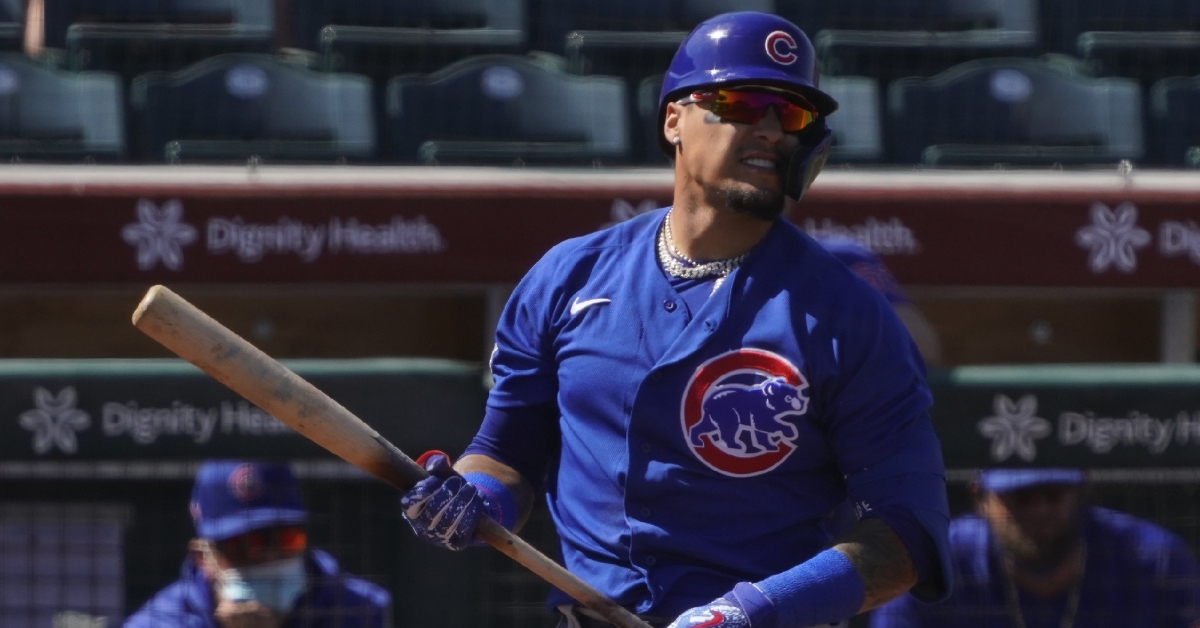 | | |
| --- | --- |
| Javy Baez hopes he won't be hated by Cubs fans after free agency | |
---
El Mago loves the Windy City.
Chicago Cubs shortstop Javier Baez has made it clear that he would love to sign an extension with his current ballclub.
However, Baez understands that business is business and hopes the fans understand if he plays for another team down the road.
"I just don't want Chicago fans to see me differently," Baez told the media Monday. "I think a lot of players get out of their cities and play with another team, and when they come back to that city, they're hated. And I don't want to do that."
"It won't be hurt feelings or anything, but you've got to see the business side."
Baez hopes that the Cubs have a terrific season, including a productive one for him, and it culminates into a long-term deal that keeps him in Chicago.
"I want to stay here," Baez said. "They know it. The fans want it. But we'll see. We'll see what happens when the season starts, see how far we go into the season, and hopefully, it goes good for me, and they see the good things about me."
In 2020, he hit .203 with 8 homers and 24 RBIs.