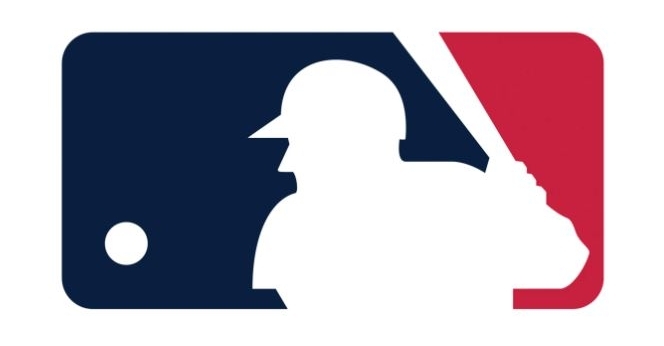 | | |
| --- | --- |
| MLB announces seven-inning doubleheader games for 2020 | |
---
| | | |
| --- | --- | --- |
| Friday, July 31, 2020, 4:29 PM | | |
Major League Baseball (MLB) and the Major League Baseball Players Association (MLBPA) jointly announced today that both games of doubleheaders will be seven innings in length during the balance of the 2020 regular season only, effective on Saturday, August 1st. Given the frequency of doubleheaders, the effects of doubleheaders on rosters, and the need to reschedule games due to dynamic circumstances, both the Clubs and the Players have determined that this step promotes player health and safety.
MLB's Competition Committee and Playing Rules Committee have unanimously endorsed this change, and the rule has been amended as follows:
Notwithstanding anything to the contrary in Official Baseball Rule 7.01(a) ("Regulation Games"), a regulation game in both games of a double-header shall consist of seven innings, unless extended because of a tie score. In this respect, the "Extra Innings" rule contained in Section 5.1.2 of the 2020 Operations Manual shall apply to each half-inning following the completion of the seventh inning.
Please note that OBR 7.01(c) shall still apply, such that if a game is called, it is a regulation game (1) if five innings have been completed; (2) if the home team has scored more runs in four or four and a fraction half-innings than the visiting team has scored in five completed half-innings; or (3) if the home team scores one or more runs in its half of the fifth inning to tie the score.