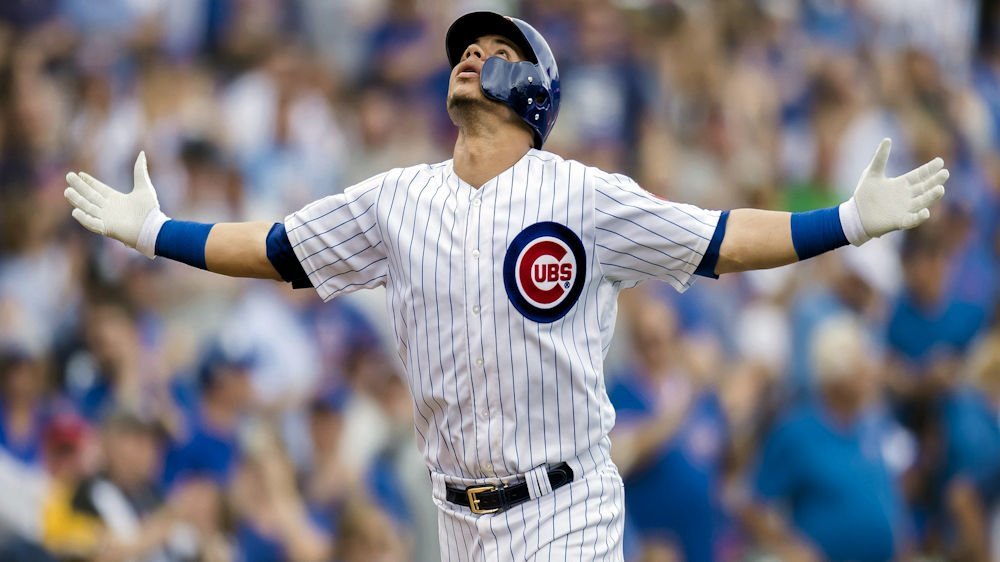 | | |
| --- | --- |
| Cubs News: Bad day at the office | |
---
| | | |
| --- | --- | --- |
| Friday, July 20, 2018, 8:33 PM | | |
Friday was anything but a typical day for Jon Lester, the bullpen and the Cubs in general.
It started with a leadoff home run to Matt Carpenter. Then the walks and singles started coming. The Cardinals batted 10 men in the top of the second, and before it was over, Carpenter had his second dinger of the game. By the time Lester got out of the top of the third, he'd already thrown 69 pitches, faced the Cardinals' order twice, only struck out one, and trailed 5-0.
The trouble continued into the third, as this time Carpenter led off with a double over Schwarber's head, followed by back to back walks to Molina and DeJong. By now Maddon, and presumably Lester, had had enough. If anyone deserves a mulligan it's Jon Lester, and with his 36.0 ERA for today, I'm sure he'll use it now.
Anthony Bass came on in relief for Lester in the top of the fourth, with the Cubs trailing 5-1, nobody out and the bases loaded. A single and two walks later, the Cards were now up 8-1, bases still loaded and still nobody out.
With nothing to lose, Maddon brought in rookie-reliever, James Norwood. Although he retired the first batter he faced on a fly-ball, the Cards tallied another run on a tag-up. An ensuing single cleared the bases, allowing the massacre to continue, putting St. Louis up by a score of 11-1.
Into the top of the sixth, and it was Duensing's turn to get rocked. Giving up a single, a walk, and then the third home run pitch of the day to Matt Carpenter, the Cards were now up 15-1. At this point Carpenter had gone 5-5, with three dingers and two doubles.
Unwilling to use any more of the bullpen with a doubleheader looming, Maddon next turned to Tommy La Stella for some help. La Stella managed to retire Molina on one pitch, ending the sixth for the Cards. Tommy escaped the seventh without getting blasted too badly, giving up just one run. On the bright side, La Stella finished today with a better ERA than any of the other (regular) Cubs' pitchers.
ICYMI: The @Cubs lost... but they had some fun along the way, especially Tommy La Stella.

More from @TonyAndracki23: https://t.co/cYP40vhGfr pic.twitter.com/WfRk2AxlYR

— Cubs Talk (@NBCSCubs) July 20, 2018
On to the eighth and it was Caratini's turn. All smiles, even after he got taken deep, Caratini pitched on, and ended up giving up two, allowing the Cards to build their lead to 18-4. Ian Happ ended up pitching the ninth, giving up just one single.
Oh well, definitely not the Cubs day. The best we can hope for is that the Los Angeles Machados manhandle the Brewers tonight, and that we can regroup and win two tomorrow.