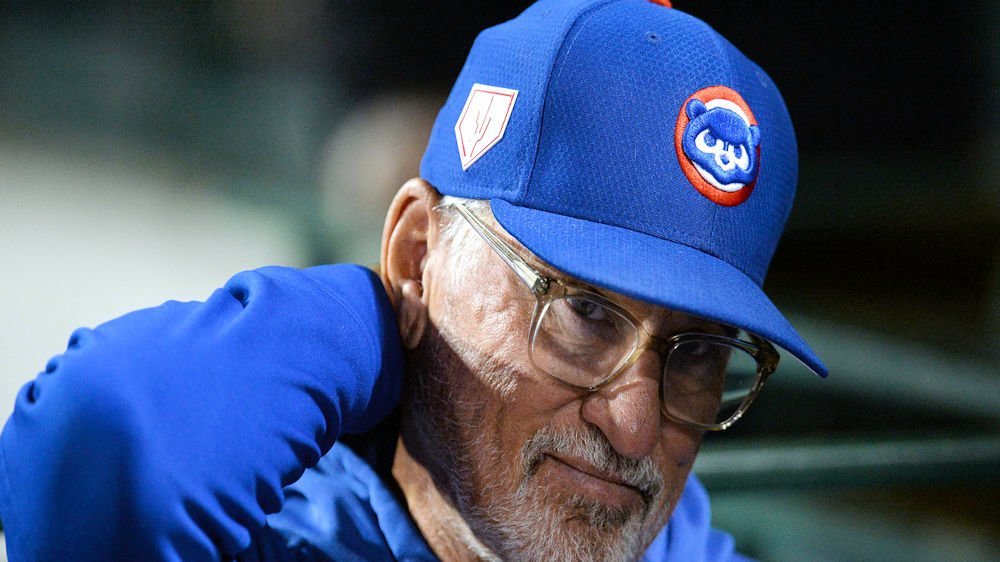 | | |
| --- | --- |
| Commentary: Everyone take a deep breath | |
---
| | | |
| --- | --- | --- |
| Tuesday, April 2, 2019, 1:33 PM | | |
We are a few games into the season, as I sit here writing this, and I'm just shaking my head in amazement at the firebombing going on via social media. As you know, I've sworn off Twitter and Facebook, because I literally cannot restrain myself, so I'm hearing some of this second hand. CubsHQ.com has a wonderful and active message board section that gives me first-hand feedback.
Again, with only a handful of games of the season, I'm reading about how the Cubs ownership is worse than the Wrigley's. Apparently, Theo and Jed are secretly working for St. Louis to help them get back on top of the Central. Why oh why did the Cubs let Tommy LaStella, Jesse Chavez, and Larry Biittner get away. Of course, the loudest screaming is for the head of Joe Maddon, who may be the worst manager ever in fan's minds.
I will buy this fan a @TheAthleticCHI subscription. pic.twitter.com/ffDczumrTB

— jon greenberg (@jon_greenberg) April 2, 2019
Look, Joe Maddon was unconventional when they won the world series and he hasn't changed in the ensuing years. Having said that, what fans are unhappy about is stuff he cannot control. He's not pitching and he's not hitting, and he's not playing defense.
I will argue that some of the things he has done in the past that drive me insane seem to be happening less and less so far this year. He is actually trying to lay more small ball, but it isn't his fault if guys don't know how to freaking bunt or make contact. You can actually see a difference from previous years so far and that is encouraging. It shows he can take direction from the higher-ups.
I have been playing and/or following baseball for more than 60 years and I have a golden rule about the major league version. You need to wait until the end of April before you get a clear picture of what is what. Pitchers need to catch up to hitters and the cold weather needs to be gone before you can tell if your team is worth a spit or not.
So far things have been all over the map and they might continue to be this way for another two weeks, but this is a very good baseball team and they are going to win over 100 games or get really close. Take a deep breath. Find your Zen zone. Open up a Budweiser and pour one into a frosty glass. Then watch this team get better and enjoy what a wonderful summer it is going to be as a Chicago Cubs fan.