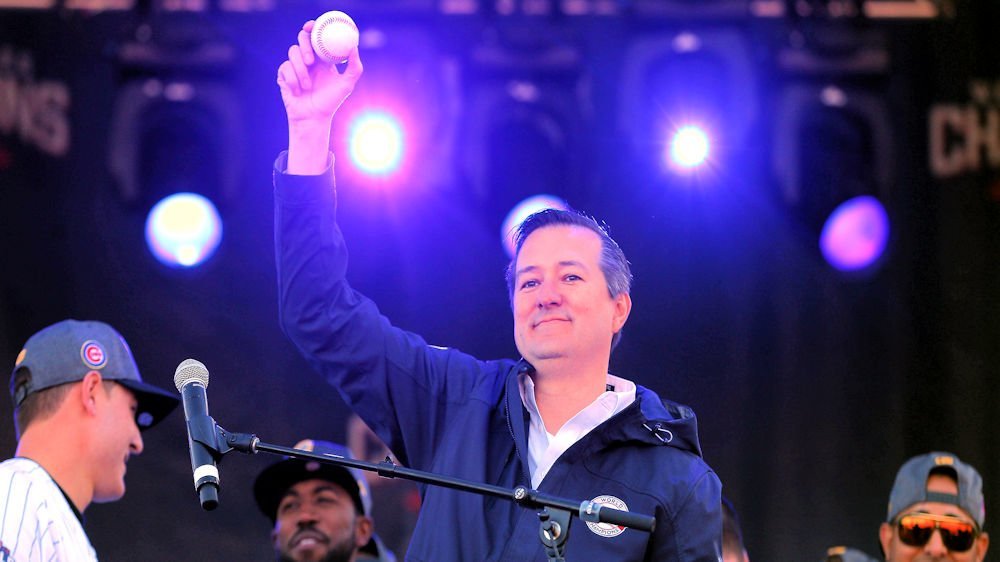 | | |
| --- | --- |
| Commentary: Stealing from Owners | |
---
| | | |
| --- | --- | --- |
| Thursday, February 21, 2019, 8:23 AM | | |
While we wait for the 2019 season to FINALLY get started, the news coming out of baseball circles is troubling. Players are convinced owners are conspiring to keep salaries down and offers slow. Owners, through the commissioner, categorically deny any such nonsense, which is true, who knows. That's not the troubling part.
What is the issue, is the ever-expanding list of players admitting that they aren't really giving 100% when they are between the lines.
First Manny Machado says he isn't really into running everything all out when he grounds one to a middle infielder. That admission gets him ten years at $300 million. I'll put it on cruise control for half that.
Then Javy Baez mind boggles Cubs fans by recently saying he didn't try that hard all the time running to first base last year and would appreciate it if some of the players would get on him to play harder.
Wednesday we get word from Yasiel Puig that he probably could have played harder sometimes for the Dodgers and he hopes there are no hard feelings. Why would there be when the Dodgers just missed winning a world series back to back years and maybe a little extra effort by Puig would have pushed them over the top?
And the players feel the owners are not generous enough with their money. What is an owner to think? They have players who they are paying a king's ransom to do their job, like professionals in every other industry, and some are dogging it but want a raise.
Where I come from that behavior leads to employees getting written up, or fired, and the other employees look at it as stealing the companies money. You have to wonder how some conversations are going to go in the locker room this spring.
Can you imagine Michael Jordan or Dick Butkus or Jonathan Toews letting a teammate do that without saying something? Me either. Everybody is so worried about not getting in someone's space, or confronting them, that it is allowed to go on.
As if that isn't enough to worry about, you also have selfish players sliding head first, or going skiing, or whatever and getting hurt and being put on the DL for an extended period. They cost teams a chance to win a championship and likely missing out on the only opportunity many players will have to do so.
All of these players cheat not only the owners but they cheat the fans who directly pay their salaries by buying tickets, uniforms, and other stuff that they get a piece of the pie from.
They then have the gall to demand owners have better accommodations when traveling, larger clubhouses with more choices, free this and free that, and can look themselves in the mirror while doing it.
Troubling for sure.