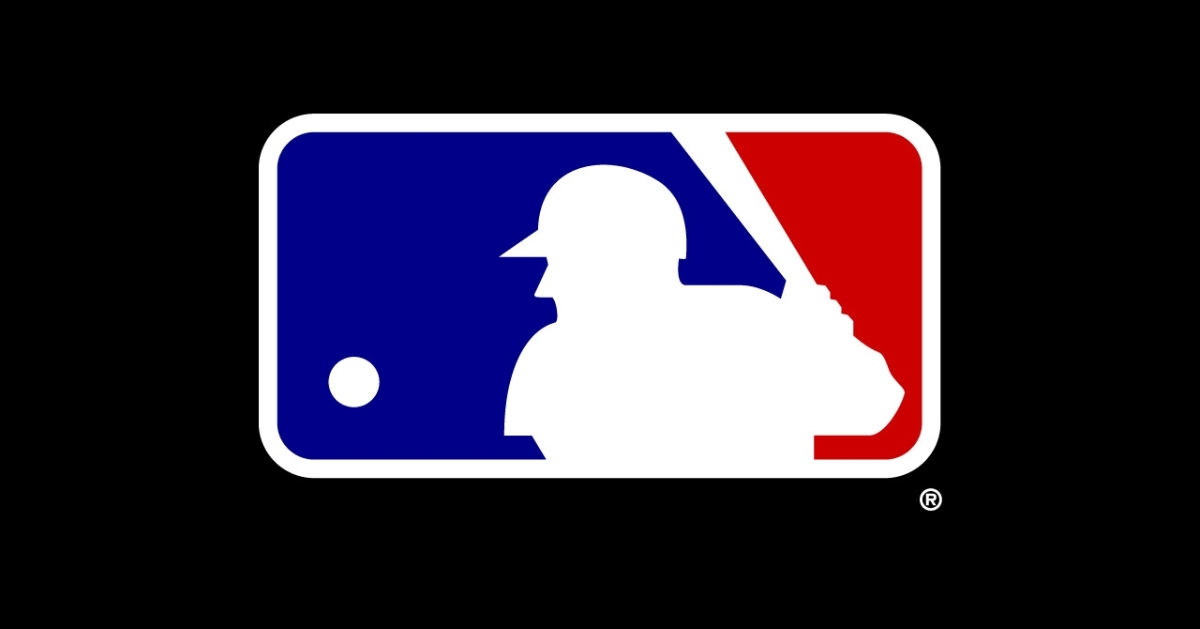 | | |
| --- | --- |
| Cubs Odds and Ends: Fans sue over tickets, Three-state MLB plan, MLB vs. MLBPA | |
---
| | | |
| --- | --- | --- |
| Tuesday, April 21, 2020, 12:36 PM | | |
According to an article in the LA Times, MLB, all 30 teams, StubHub and others have now been named in a class-action lawsuit. The suit seeks punitive and compensatory damages for ticket holders who have not been issued refunds.
"While many businesses across this country have acted lawfully and ethically by providing consumers with refunds for events that will never occur during this pandemic, sometimes at the risk of bankruptcy, it remains notable that America's pastime — baseball — is refusing to do right by its fans," the lawsuit states. "As stadiums remain empty for the foreseeable future, baseball fans are stuck with expensive and unusable tickets for unplayable games in the midst of this economic crisis."
Citing multiple infractions, the suit seeks compensation under the legal remedies act of California and two other California-specific laws regarding unfair competition laws.
Because the games have been "postponed" and not "canceled," teams have not yet issued refunds, as they have no idea how many of those games will be played. Obviously, they'll never get in all 162 games now, but there isn't any telling which may be played and which won't, under what will end up being a revised schedule.
While that maybe what the defendants are going to base their legal argument on, there is a problem: MLB has continually stated that games will need to be played in empty stadiums for the players' safety. You can't exactly sell tickets to an event that you don't allow admission to, which would certainly seem to favor the plaintiffs' claims.
This is a bad move by MLB and the teams. Rob Manfred continues to tweak the rules, attempting to draw a newer and younger crowd, yet he and the teams are about to alienate the backbone of the fanbase over not refunding these tickets. I have no doubt they'll refund the money eventually, but with so many out of money at this point, people aren't going to want to wait, having to rely on a lawsuit to be able to reclaim their money.
Sadly, another black eye that the sport really can't afford to suffer.
MLB's Three-State Plan
MLB has already spewed out three contingency plans for the 2020 season, now they've added a fourth.
To recap, the Arizona Plan would see all 30 teams competing in spring training facilities in Arizona, with players temporarily quarantined in motels, limited to traveling only to and from the stadiums.
The Cactus League/Grapefruit League plan would see teams play in their respective spring training states (Florida and Arizona), with a single division in each league. Under this plan, teams would only play their spring training opponents.
The Multi-State Plan would see the teams utilizing domed stadiums in five locations (Houston, Miami, Phoenix, Tampa, and Dallas/Fort Worth). Under this proposal, clubs would play each other in what was described as round-robin format, then migrate from stadium to stadium for the next rounds of play.
Their newest proposal, entitled the Three-State Plan, would see games played in Florida, Houston, and Texas. According to the proposal, Major League, Minor League, and spring training facilities would all be utilized, with multiple games per day being played at each facility.
According to RJ Anderson of CBS Sports, there is "guarded optimism" this plan could be implemented. One thing is sure: If they are going to get anything off the ground, this pandemic still needs to slow more. Things appear to be flattening out, but even in an "improved" state, there are still almost 2,000 people a day who are dying.
MLB and the MLBPA would be wise to continue negotiations as they continue to wait out the virus, but it appears they're moving further apart rather than closer together.
MLB vs MLBPA
IF MLB doesn't have enough issues to deal with over the season ticket refund issue, now they may have to fight on a second front.
According to an MLB Trade Rumors article, tension between MLB and the MLBPA is again beginning to rise. The two sides had been working nicely together, attempting to get a season of some sort played, but their coalition may soon crumble at the seams. At odds, compensation for games played in empty stadiums.
The league is claiming that no salary structure for players has been set concerning fan-less stadiums, citing a clause which states the sides would "discuss in good faith the economic feasibility of playing games in the absence of spectators or at appropriate substitute neutral sites."
Meanwhile, the players argue that their pro-rata salaries – salaries which are prorated on a per-game basis – were to be paid regardless of whether or not there were fans in the stadiums. Union chief Tony Clark states, "Players recently reached an agreement with Major League Baseball that outlines economic terms for the resumption of play, which included significant salary adjustments and a number of other compromises. That negotiation is over."
Trouble brewing between MLB, MLBPA? https://t.co/aDpQqORYA0 pic.twitter.com/l7zoadjajq

— MLB Trade Rumors (@mlbtraderumors) April 21, 2020
This whole situation just gets worse and worse. How are you going to tell players that their contracts and respective salaries aren't valid if they're not able to have fans in the stands? When the players signed these deals, the agreement was to play ball – something the players are willing to do. Using MLB's rationale, it would stand to reason that teams who can barely put fans in the stands in the best of conditions – think Pirates, Marlins, and Baltimore – would pay disproportionate salaries to their players due to continuously non-existent fan attendance.
Under the current circumstances, players are willing to forego a good chunk of their salaries, to get some baseball in. Still, I can't see them playing for a less than proportionate salary. The wear and tear on their bodies are the same, regardless of who is (or isn't) in the stands, and the risk of injury isn't minimalized based on empty stadiums.
If this keeps up, it won't be the coronavirus that kills baseball off. It'll be the unreasonable expectations of the owners and the league. Worse yet, this latest issue will continue to add fuel to an already smoldering fire that is waiting to fully combust when the current collective bargaining agreement ends after the 2021 season.