| | |
| --- | --- |
| Cubs' morale may be up, but offense is way down | |
---
| | | |
| --- | --- | --- |
| Friday, August 3, 2018, 4:24 PM | | |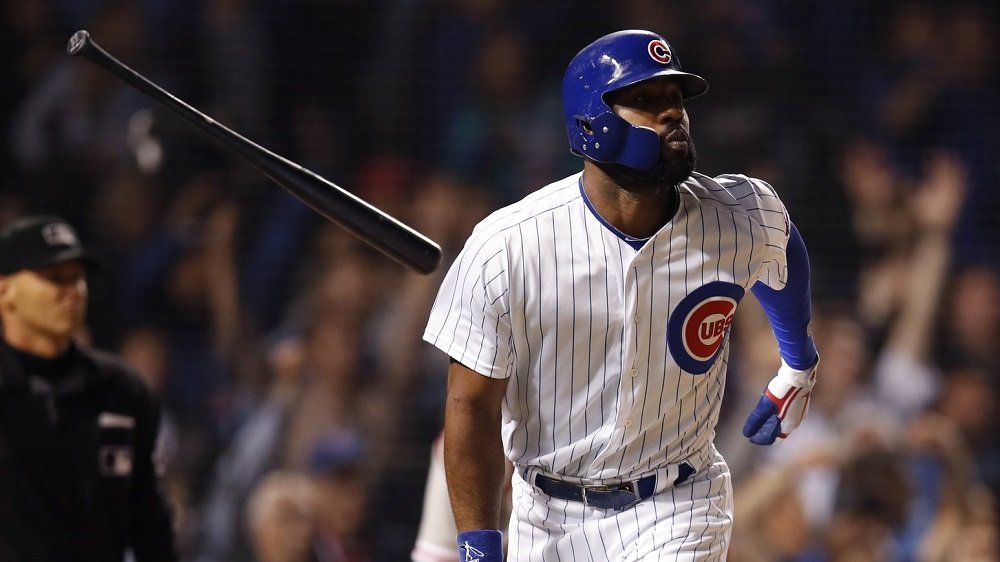 In a recent interview, Cole Hamels remarked, "This team's awesome. They really have some great guys, the young personalities and the veterans keeping a good team morale. The energy is up and that's just something you thoroughly enjoy. When games matter, everybody's focused, everybody's having a good time."
It's no secret that the Cubs' offense has been slumping intermittently all season, but since the All-Star break, it has spiraled out of control. As a team (not counting the pitching staff), the Cubs are batting .265 (collectively 105 for 396).
While .265 isn't a completely bad average, bear in mind that four of the twelve position players (Javier Baez, Ben Zobrist, Willson Contreras and Anthony Rizzo) have been the ones carrying the team offensively since mid-July. If you subtract their contributions, the Cubs are collectively batting a dismal .197 (45 for 222) since the break.
Zobrist has been an offensive machine, going 16 for 31 (.516) in the last 14 days. Baez has gone 17 for 46 (.370) and Contreras has contributed by going 11 for 37 (.297) in the same period. While certainly making a contribution to the offense, Rizzo (.267), the self-proclaimed 'greatest lead-off man ever,' is actually batting only slightly above the team average since the break, going 16 for 60 over the last two weeks.
Collectively, Kyle Schwarber, Addison Russell, Albert Almora, Jr. and Ian Happ have been the biggest offensive let-downs since mid-July, only batting .175 (24 for 137) since the break.
I'm not sure what's it's going to take to get this offense going again, but someone had better figure it out pretty quickly, or the Cubs may be in some serious trouble. Each of these players has the potential to be an offensive weapon, yet the slumps seem to continue and the Cubs' run differential continues to dissipate.