| | |
| --- | --- |
| Chicago Cubs: Latest news and rumors: Heyman on Harper, Heyward trade talk and more | |
---
| | | |
| --- | --- | --- |
| Friday, December 28, 2018, 9:40 AM | | |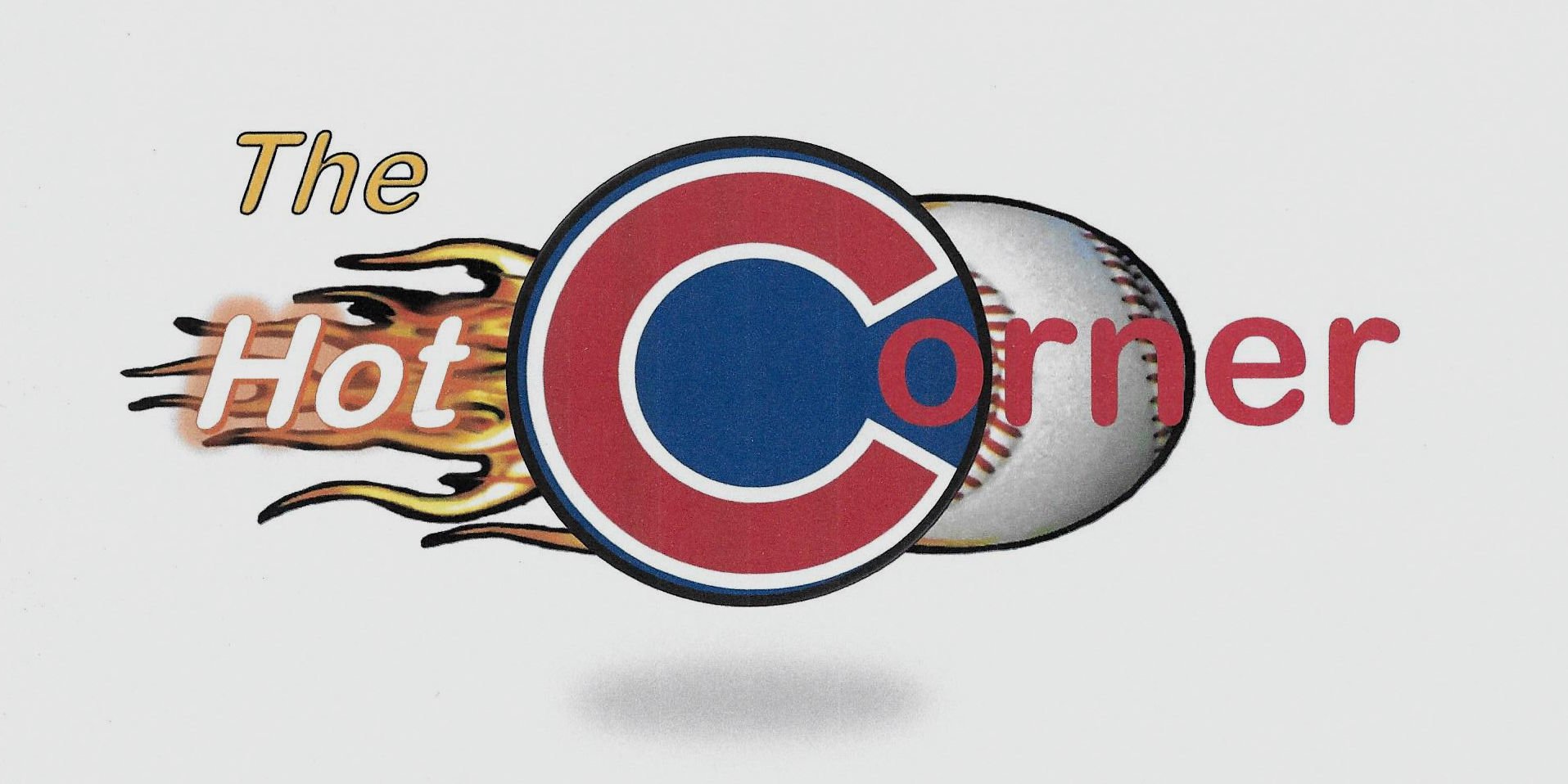 Cubs' news and notes
Cubs' 2019 Opening Day: 91 days.
Heyman on Harper: According to MLB Network's, Jon Heyman, the Cubs are more likely to sign Bryce Harper than are the Dodgers. I wouldn't read too much into this- he doesn't say the Cubs will get him, only that the Cubs have a better chance than LA does, and I'm not even sure that's an accurate statement.
There is some speculation that if the Cubs could pull off a big, salary-clearing trade (think Heyward and Chatwood), that it may be possible to become the frontrunners for Harper. Heyman isn't even going that far, announcing that his statement was based on the history of the Cubs and Dodgers signing big-name free-agents.
Birthday wishes: happy birthday to Cubs' starter, Cole Hamels who turns 35 today.
Cubs/Giants: Rumors forming that the Giants might be willing take on a significant portion of Heyward's salary in a trade, but only if that trade would include Ian Happ. Cubs not likely to trade a pair of outfielders in the same deal, but the talks between the teams continue.
Kendall Graveman:In a recent MLB Network Radio interview, Graveman shared some thoughts on his new team. "I'm going to be in an organization that has got a lot of experience at not only at the big league level but in playoffs, and I think that excites me. It's something that, while I'm not performing on the mound, I can be a student of the game and learn under these guys. … What they're going to be able to teach me during this process of not pitching, is something that, almost, you can't get while you're pitching."
Cubs lose another staff member: Tim Cossins is leaving the Cubs' organization to join Brandon Hyde's coaching staff in Baltimore. Cossins has been a key behind-the-scenes figure for the Cubs in player development as the minor-league field/catching coordinator.
Latest news and rumors from around the league
Harper/Machado: MLB Network analysts are speculating that Manny Machado and Bryce Harper are more likely to sign five-year deals in the $200M range than to sign a ten-year contract in the $300M - $400M range.
Josh Harrison:The former Pirate second-baseman, turned free-agent, is drawing interest from several teams. On the list: Nationals, Reds, Rangers, Giants, and Brewers, with the Dodgers, Yankees, and Phillies also as possibilities.
Adam Ottavino:Latest reports have the Red Sox and White Sox showing continued interest in Ottavino, but now it would appear as though the Rockies may be trying to hang onto him as well.
Cardinals: St. Louis is looking for a trade partner so that they can move slugger, Jose Martinez, and the Rays and Dodgers appear to have stepped up as potential candidates. The Cards have also agreed to a minor league deal with the catcher, Francisco Pena.
Dodgers: Los Angeles is now showing interest in two-time, Cy Young Award winner, Corey Kluber. While the Dodgers have cleared salary and roster spots which would accommodate Kluber, San Diego remains the favorite to land him.
Marlins: Miami said to be continuing in talks with the Padres in a deal that could move catcher, JT Realmuto to San Diego.
Padres: Reports out of San Diego say the Padres were talking to the Blue Jays and Indians about pitchers Marcus Stroman and Corey Kluber respectively, but according to Kevin Acee of the San Diego Union-Tribune, "while the Padres could still add a starting pitcher for 2019, it won't be one of those two."
Twins: Minnesota has signed slugger, Nelson Cruz. The sides agreed to a one-year deal worth a guaranteed $14M. There is also a club option for 2020 worth $12M or a 300k buyout.
Minnesota has also agreed to a minor league deal with former St. Louis infielder, Dean Anna. The 32-year-old has only played in thirteen MLB games and has not appeared in the majors since 2015.