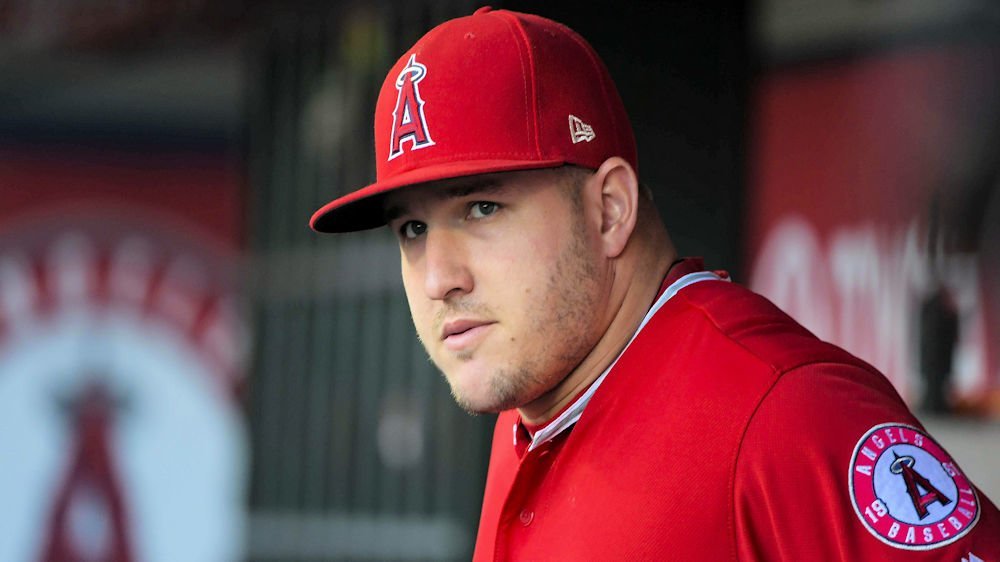 | | |
| --- | --- |
| Cubs News: What would you do if Mike Trout was available? | |
---
| | | |
| --- | --- | --- |
| Tuesday, November 6, 2018, 5:27 PM | | |
The GM meetings are going on right now in beautiful Carlsbad, CA and as you would expect, with baseballs brain trust all there and the media horde following, the rumors are flying out of there like sailors heading to shore leave.
I saw one earlier today that got me to thinking and distracting me from the Blackhawks inexplicable firing of Coach Q, and that was a suggestion that the time was right for the Angels to trade Mike Trout. He has two years left on his current deal, and those around baseball think he will leave them for a team that is closer to winning and closer to his South Jersey home.
I, of course, have no way of knowing what he or the Angels are thinking but it made me wonder if the Cubs were to inquire, what could they offer to get him, and would they. There is zero argument that he is not the best player in baseball and everyone else is behind him, way behind him.
Trout batted .312 with 39 homers, 79 RBIs, and had an on-base percentage of .460 this past season.
The fandom of your National League professional ballclub in Chicago has been actively arguing about Manny Machado, Bryce Harper, or both for weeks now. Just imagine if the Cubs could put together a package to get Trout how the excitement would be out of control for them.
Without even looking at their roster I know the Angels would want a boat load of players in return and they would have to include some names that would give Cubs fans pause for sure.
Every team needs pitchers, and the Angels are no different. Would you give up Kyle Hendricks, Alec Mills, and some minor leaguers on the big league fast track? How about outfielders Ian Happ, Kyle Schwarber, or Albert Almora Jr.?
Here is where the decision gets tough because for sure the first person they will ask for in return is Javier Baez. The second will be Willson Contreras. Are you willing to trade either, or both, of these guys for Trout? Cubs fans just threw up in their mouths a little bit.
This is the quality of player the Angels will expect in return for any trade Trout discussion to even start. I don't see them trading him but if he suddenly becomes available, and he is interested in the Cubs, then team Theo have got to consider pulling the trigger.
Made you forget about Machado and Harper for five minutes didn't I.