| | |
| --- | --- |
| Maddon had a conversation with A-Rod about Darvish comments | |
---
| | |
| --- | --- |
| Sunday, August 12, 2018 7:00 PM | |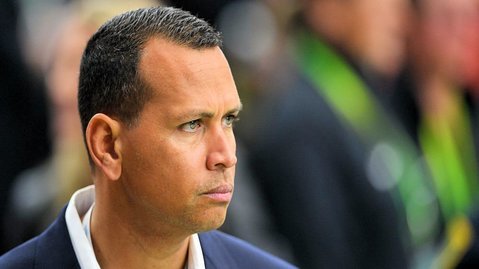 Chicago Cubs manager Joe Maddon had to do a sitdown in his office with ESPN commentators including Alex Rodriguez before Sunday night's game with the Washington Nationals.
Rodriguez told reporters that he sent a few text messages recently about his controversial comments about Yu Darvish to Maddon but got no response.
Maddon spoke to reporters about his conversation to A-Rod before the ballgame.
"My job, I believe, is to protect my group," Maddon said. "Quite frankly, it's no different than being a parent. "When you speak badly of my group, our group, it brings out the Hazelton in me."
Maddon finished up by saying it was a great conversation and he hoped to build a relationship with A-Rod and has moved on from the situation.
"Alex and I had a really nice discussion and we talked openly about it (Darvish comments)," he said.
A-Rod told the media before the ballgame that the meeting went well and he and Maddon made plans to have drinks.
"I do have a lot of respect for Joe and the Cubs organization and I have for a long time and that hasn't changed," he said according to Cubs.com's Carrie Muskat. "As a matter of fact, before I go to rehearsal, Joe and I plan to have drinks together, so that's planned, that's in the books."
A-Rod explains himself. pic.twitter.com/HOMfhhXNiw

— Chris Kuc (@ChrisKuc) August 12, 2018
A-Rod meets the media. pic.twitter.com/QvqV01WLBH

— The Athletic (@TheAthleticCHI) August 12, 2018