| | |
| --- | --- |
| Donald Trump has better odds to win than the Cubs | |
---
| | |
| --- | --- |
| Sunday, October 30, 2016 3:13 PM | |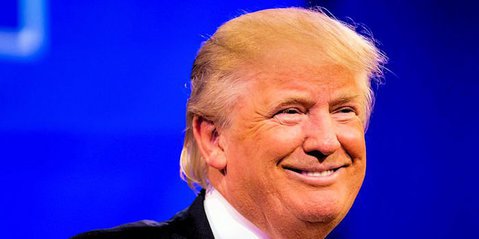 Five Thirty Eight has crunched the numbers in their latest prediction models and there is only a 15% chance for the Chicago Cubs to come back on the Cleveland Indians and win the 2016 World Series.
"It will be hard for the Cubs to come back from this 3-1 deficit," the website stated. "As the Cavaliers taught us earlier this year, a 3-1 lead isn't insurmountable, but Elo rates the Cubs' the total chance of winning the Series at a measly 15 percent. (That's a smaller chance than FiveThirtyEight's election forecast model currently gives Donald Trump to win the White House.) But if Chicago is going to have any chance of a Series win, they'll have to awaken their bats in Sunday's game."
However, the website has Republican candidate Donald Trump having a 21.4% chance to become the next President of the United States.