| | |
| --- | --- |
| Pitching starters for Opening Night with Cubs vs. Cardinals | |
---
| | |
| --- | --- |
| Wednesday, March 22, 2017 11:55 AM | |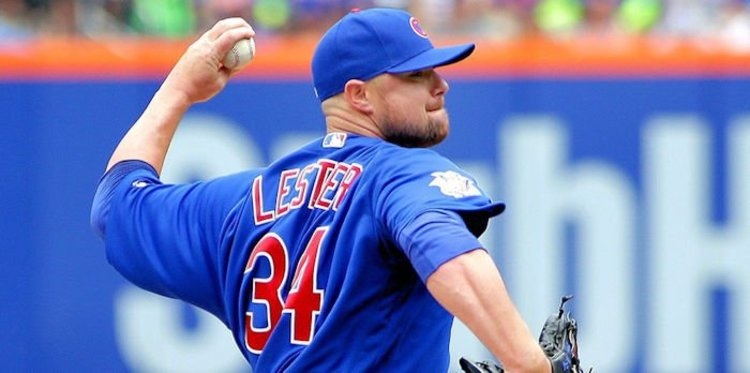 The St. Louis Cardinals announced on Wednesday that fireballer Carlos Martinez would be the Opening Night starter against the Cubs.
Martinez was 16-9 with 3.04 ERA with 174 strikeouts and 1.22 WHIP last season. For his career, he is 34.21 with 3.32 ERA with 466 strikeouts and 1.29 WHIP.
Previously, the Cubs announced that veteran lefty Jon Lester will take the mound as it will be the second opening day start for him with the Cubs and sixth overall.
Lester had the second-lowest ERA in the league this past season at 2.44 and posted a quality start in all of his 15 starts at Wrigley Field this season. In 2016, Lester was 19-5 with a 2.44 ERA with 190 strikeouts and a 1.02 WHIP. He also has a streak of five seasons of 200+ innings and has done it eight of the last nine seasons.
He was also named to the Babe Ruth 'Postseason MVP' Award at the Esurance BBWAA Awards for his postseason efforts in helping to lead the Cubs to their World Series victory.
Jake Arrieta will get the nod in game two of the regular season for the Cubs as he will oppose veteran Adam Wainwright.
.@Cardinals name @Tsunamy27 their #OpeningDay starter vs. Cubs. pic.twitter.com/bbuawjDupI

— MLB (@MLB) March 22, 2017