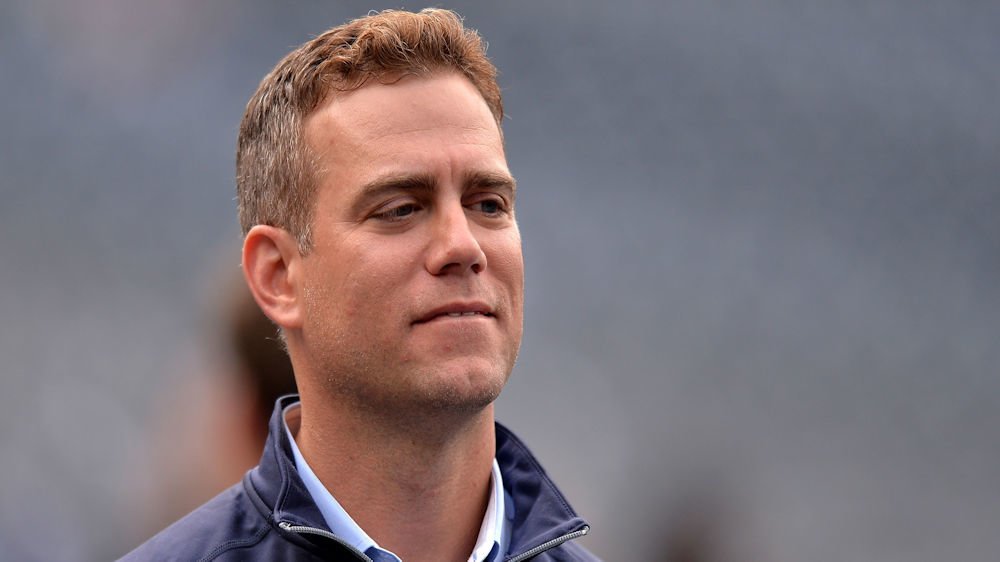 | | |
| --- | --- |
| Bargain Free Agents for Cubs | |
---
| | | |
| --- | --- | --- |
| Thursday, November 29, 2018, 8:01 AM | | |
Hello, Cubs fans! Even though the free agent market has been cold as the weather, there are plenty of players out there looking for new homes, and they won't last long. These aren't the brand name guys (Harper, Machado), nor are they the mid-tier guys (Britton, Miller); no sir. Instead, they inhabit the island of Misfit Toys and need a chance. Welcome to Crazy Art's Discount Bargain Outlet!
First up let's discuss where the Cubs might need help. These positions aren't numerous but are important nonetheless. First, let's talk catchers. Aside from Willson Contreras there isn't much in the way of depth. Vic Carantini was OK as a backup, but Willson needs a vet that could spell him more often. Enter former All-Star Jonathan Lucroy. Lucroy had four homers and 51 RBI's last season, so he could still rake and would be a good right-handed bat off the bench against those tough late-inning lefties. At 32 he won't command a long-term commitment or a lot of money; he has a market value of 2.3 million according to spotrac.com.
Next, let's venture into the middle of the diamond and talk either second base or shortstop. Daniel Murphy will be gone and Addison Russell is suspended until May. Javy Baez will man one of those spots, with David Bote and Tommy LaStella also options there. How about a player who can play both spots? He's also a switch-hitter with a little speed to boot. Please welcome Jose Reyes! He's 35 and coming off a down season but is only one year removed from hitting 15 homers and stealing 24 bags. Speed is an element the Cubs need, and he's also a ready-made lead-off man when needed. He only made 2 million last season so he will come cheaply.
Finally, we come to the revolving door of the bullpen. There are many options, but most may be out of the Cubs self-imposed price range. So, we need to dig a bit deeper into the toy chest to find pitchers who may need some work, but still have the potential to contribute. First, from the left side, the rubber-armed wonder Oliver Perez! Perez sported a shiny 1.39 ERA last season in 32 innings, and would make a fine replacement for the untrusted Justin Wilson Even though he's 37, if used properly, he could be a shutdown lefty.
For a righty, even though he's bounced around recently, he had a nice run from 2013-2016 as a set-up man; it's Tyler Clippard! He comes with a respectable 3.67 ERA and a nice pair of sports goggles to boot. So are you listening, Chicago Cubs? Any of these players can be yours if the price is right!