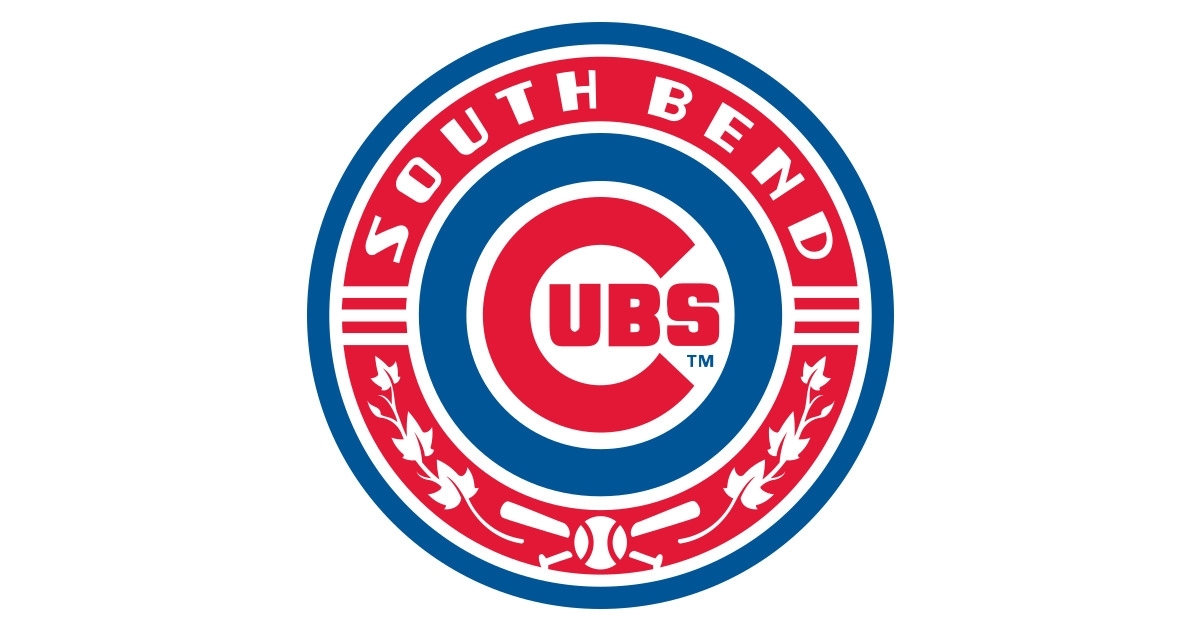 | | |
| --- | --- |
| Previewing the 2021 South Bend Cubs | |
---
Your 2019 Midwest League Champion, South Bend Cubs, are going to be a completely different team this season in more ways than one. For starters, they are no longer the Low A affiliate for the Cubs as they have moved up to High-A beginning this season. Second, they are currently the Alternate site for the Chicago Cubs and will remain that way through April.
Finally, and perhaps most importantly, Buddy Bailey will no longer be managing this team as he will be heading to Myrtle Beach. In his place will be Michael Ryan, who joined the organization last year to manage Tennessee. After having the 2020 season canceled, Ryan will now move down to South Bend, hoping to get things going on the right foot.
Ryan is no stranger to minor league success; however spending the past seven seasons in the Pirates chain, including the last three years leading the Altoona Curve. There, he led the Curve to the Eastern Division Championship in 2017, which was the first of two straight division championships. The Cubs are hoping that track record translates over to South Bend, who will be looking to put on an impressive encore season.
It will be a completely different-looking team from a roster side of things, especially when you consider they are at a higher level this year. Guys like Christopher Morel, Brailyn Marquez, and others have moved on to AA, while other players may be sent to Myrtle Beach before finally returning to South Bend this season. Going through the top 30 prospect list and plenty of players who fans should be excited to see play in South Bend this season.
Starting with the offense, which was one for more clutch units in the game last year. Many big names like Brennan Davis, Cole Roederer, Nelson Maldonado, Nelson Velazquez, Levi Jordan, etc., will be back at some point but most likely the second half of the season as they will head to Myrtle Beach to open play. In the time being, The Cubs will have to count on guys who saw experience last year but are looking for more.
Jordan will most likely continue anchoring first base with Velazquez getting one of the corner outfield sots. Maldonado had no real position last year and once again could be the DH as the season starts. Infielder Delvin Zinn had a great season last year before getting promoted to Myrtle Beach in late July. With the Cubs and Pelicans swapping leagues, Zinn could be in line to return to South Bend as one of the starting middle infielders for this group.
Rafael Narea, Aramis Ademan, Cam Balego, Christian Donahue, Tyler Durna, and Jared Young are all names to watch in the infield this season. The outfield is where things will be interesting, at least early, as most of their starters will be sent back to Myrtle Beach for more experience. Still, look for D.J. Arts, Jose Gutierez, and Zac Taylor as some of the names to lead the way early before the call-up system brings in all sorts of headaches. Marcus Mastroboini and Tyler Payne look to hold down the catcher situation for the time being.
Unlike last season where offense told the story, pitching could be the name of the game this year. When you look at some of the names joining South Bend this season, you can see why which all starts with lefty Jack Patterson. In 24 games in 2019, Patterson was brilliant, going 8-1 with a 1.69 ERA. He is now 10-2 with a 2.04 ERA across 35 games, 30 starts as he should be the ace this season. Behind Patterson will be Erich Uelmen, Brendon Little, Jose Albertos, and either Keegan or Riley Thompson as they look to post one of the stronger rotations in the Midwest League. Former AAA ace Duncan Robinson will be returning from Tommy John this season, and even he could get a crack at the rotation the first few weeks of the rotation.
Along with a plethora of starters comes a bullpen that is filled with optimism and hard throwers. Both Eury Ramos and Yovanny Cruz are two of those guys, but with a combined 6.74 ERA, work needs to be done. Jesus Camargo could be a crucial piece in 2021 as he is coming off a 2019 season that saw him post a 3.59 ERA in 36 games, with Myrtle Beach tallying 73 innings.
Last year's closer Ethan Roberts will look for an encore 2019 after recording 13 saves in 41 games posting a 2.59 ERA. He will be the go too guy early on but look for guys like Burl Carraway to potentially emerge as the South Bend closer by the second half of 2021.
All in all, South Bend will have a much different-looking team this season, at least for the first part of the year. That can be a good thing or a bad thing, but one thing is for sure, the talent that this organization will have in the next couple of years will be exciting to watch.

Tags: Cubs Baseball
,
Christopher Morel
,
Brailyn Marquez
,
Cole Roederer
,
Nelson Maldonado
,
Nelson Velazquez
,
Levi Jordan
,
Delvin Zinn
,
Rafael Narea
,
Aramis Ademan
,
Cam Balego
,
Christian Donahue
,
Tyler Durna
,
Jared Young
,
Erich Uelmen
,
Brendon Little
,
Jose Albertos
,
Duncan Robinson
,
Eury Ramos
,
Yovanny Cruz
,
Jesus Camargo
,
Ethan Roberts