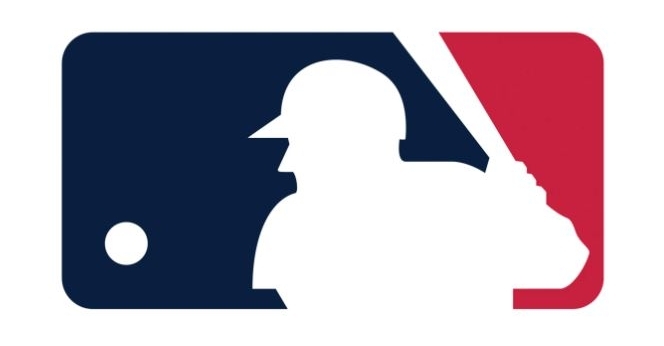 | | |
| --- | --- |
| Cubs News: Universal DH: Is it a good thing? | |
---
While the MLB Player's Association and the Owners are still deadlocked in negotiations to create a new collective bargaining agreement and start the season on time, a few things have been agreed to in principle between both sides.
When all teams used a DH in the shortened 2020 season, the writings were on the wall for this decision, but the universal designated hitter is expected to come to the National League in 2022.
This decision seemed to have been coming for a while, but it is still met with National League, old school, baseball purists' outrage. The American League has had the designated hitter — who bats in place of the pitcher — since 1973.
Another layer of strategy has been on the game in the National League. Pitchers spend so much times perfecting their craft on the mound that they often become liabilities at the dish. While a pitcher may be through six innings and only at 80 pitches — they may get pinch-hit with runners on because a manager may think scoring a run may take priority over keeping his starter in the game.
As a result, baseball pitchers in the NL tend to have lower ERAs because they get an easy out of a pitcher. In addition, games in the National League tend to have fewer innings by starters, more pinch hitters and double switches, more sacrifice bunting, more pitching changes, and more players used on a game-by-game basis.
Bringing the designated hitter into the situation will allow starters to go deeper. Still, it will also essentially eliminate sacrifice bunting double switches, and we will see fewer players daily.
While many fans might be outraged to see these aspects of the game leave, it should speed up the game slightly, which is always a goal of the MLB. In addition, it will allow pitchers to truly focus on their craft on the mound and not risk injury at the plate when they do not practice all that much.
Jack Flaherty of the Cardinals missed a large portion of last season when he strained his oblique swinging the bat. A few seasons ago, Cubs relief pitcher Pedro Strop injured himself running to first base during the season's home stretch.
The rule is so peculiar in the first place because it only exists in one level of baseball from high school on. Most players play every position during grade school and move around the diamond and batting order. But once you hit high school, pitchers and other positions begin to be identified.
From that point forward, high school, college, minor league baseball, and professional baseball in the American League use a designated hitter to hit for their pitchers. So if a child goes into high school as a pitcher, he will likely not hit in a game until the majors if he is in the National League. Imagine not swinging in a live game since you are 15 years old and are now facing 95 MPH in the majors? That doesn't seem right.
That's why this rule makes sense. It will create another job in the national league for a hitter and prevent injuries to pitchers at the plate. While we might miss seeing Carlos Zambrano, Jake Arrieta, or Madison Bumgarner hitting bombs — we won't miss seeing Kyle Hendricks take three strikes right down the middle, and the latter happened far more than the former.
Some purists might miss seeing a well-placed bunt from a pitcher or the thought process of an NL Manager deciding to pinch-hit for his starter or not — but the game will have some consistency between its two leagues once the universal DH is implemented.

Upgrade Your Account
Unlock premium boards and exclusive features (e.g. ad-free) by upgrading your account today.
Upgrade Now