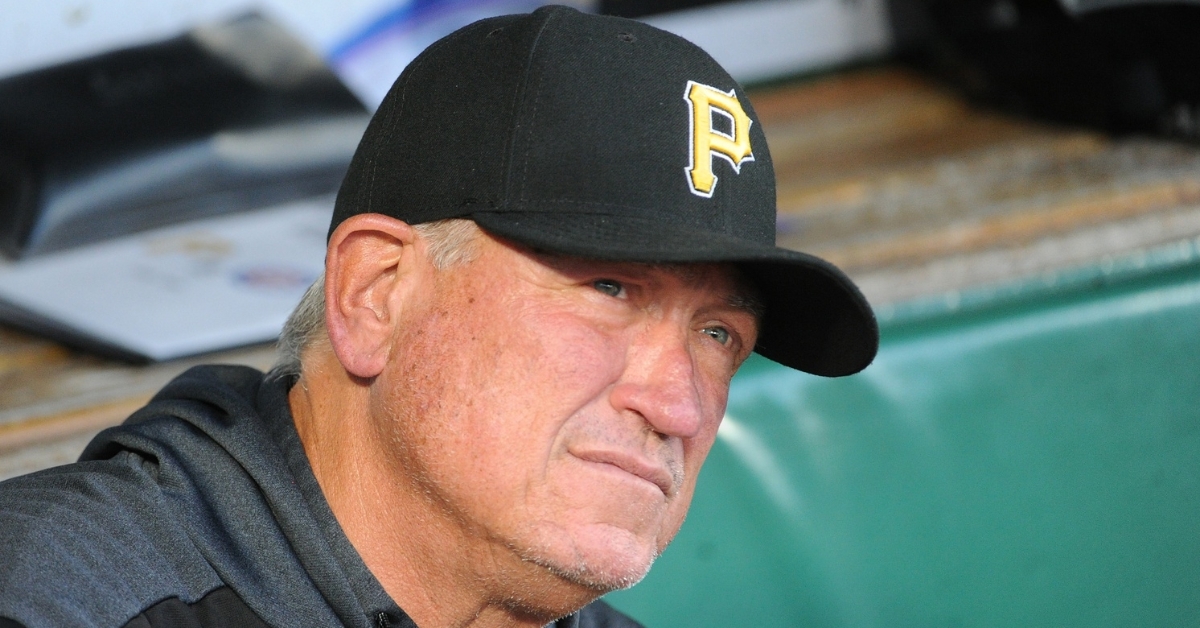 | | |
| --- | --- |
| Clint Hurdle expects to return as Pirates' manager in 2020 | |
---
| | | |
| --- | --- | --- |
| Thursday, September 26, 2019, 12:45 AM | | |
PITTSBURGH — Pittsburgh Pirates manager Clint Hurdle and Chicago Cubs manager Joe Maddon competed against one another on Wednesday, with the Pirates defeating the Cubs 4-2 at PNC Park on the night that the Cubs were officially eliminated from playoff contention. Hurdle is likely to have the upper hand on Maddon yet again in the coming weeks, as one of the two veteran skippers is expected to keep his job, and, believe it or not, that manager is not Maddon.
Even though the Pirates have suffered arguably the worst collapse of any team in the majors since the All-Star break, Hurdle, who has managed the Pirates since 2011 and has not reached the playoffs since 2015, is slated to return to the Buccos in 2020. Pirates beat reporter Stephen J. Nesbitt of The Athletic chatted with Hurdle on Wednesday, and Hurdle shared with Nesbitt that he was recently informed by the Pirates organization that he would return next season.
The 2020 campaign will mark Hurdle's 10th year in charge of the Pirates and 19th year as big-league manager. Considering that the Pirates are guaranteed to finish in last place in the National League Central, thanks in large part to a pathetic 4-24 record out of the All-Star break, it seemed all but certain that Hurdle would be axed following the conclusion of the regular season.
Instead, the Pirates will focus on making other changes to the coaching staff, as well as the front office, and give Hurdle, whose contract runs through the 2021 season, another chance. It is also worth noting that the Pirates have received plenty of criticism for Hurdle's bush-league tactics concerning insisting on pitching high and inside, which led to a confrontation between Hurdle and Maddon in July.
However, while Maddon will probably be searching for a new job in the near future, Hurdle will be able to kick back and enjoy his offseason. Over the course of the past four seasons, Maddon has led the Cubs to the playoffs three times, garnered two division titles and won the World Series in 2016. During that same span, Hurdle's best feat was managing the Buccos to an 82-79 winning record in 2018. Chalk that up as a classic example of the expectations for big-market teams being significantly greater than those for small-market teams.