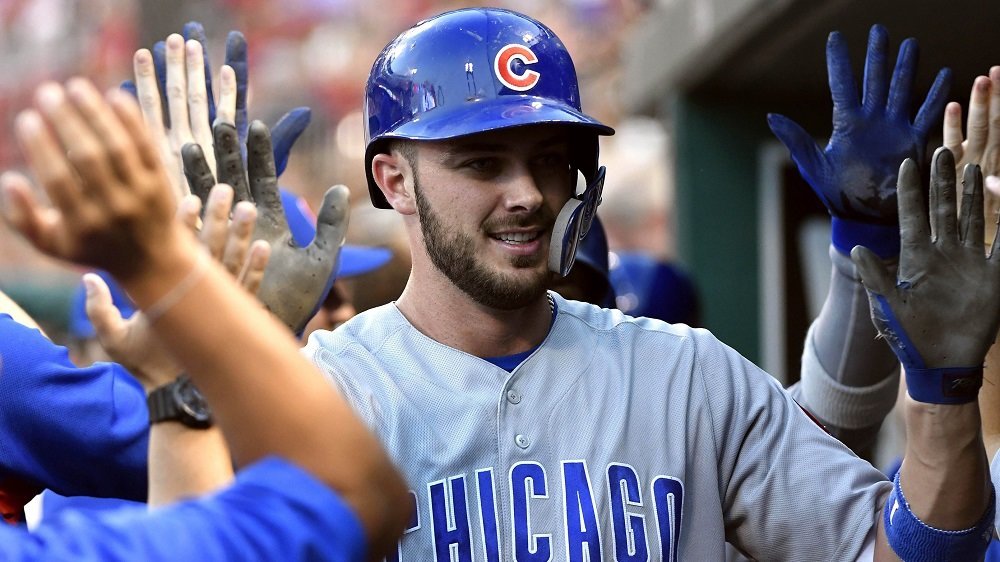 | | |
| --- | --- |
| ESPN ranks Kris Bryant as Top 4 third baseman in MLB | |
---
| | | |
| --- | --- | --- |
| Monday, February 18, 2019, 8:22 AM | | |
ESPN ranked the top third basemen in the majors with Cubs' Javier Baez No. 4 in his position (Franchise player tier) behind only Alex Bregman, Jose Ramirez, and Nolan Arenado.
The 3B rankings were primarily based on anticipated 2019 value, playing time, and primary position.
"For all those who have been wringing their wrists over the Cubs' inactivity over the winter, look no further for a reason why Chicago might be better than last season than this section," ESPN.com said. "The Cubs won 95 games last season and Bryant, their best player, was a shadow of his usual self. Here are the bWAR totals for Bryant's first four big-league seasons in chronological order: 6.1, 7.4, 6.2, 1.9. One of these things is not like the other."
His left shoulder inflammation took away his power last season but early returns this spring training is that he is 100 percent shoulder-wise.
"We can chalk up Bryant's down season to physical woes. Indeed, a late-June shoulder injury lingered with him the rest of the campaign," ESPN.com said. "Bryant homered just three times in 32 games after the All-Star break. But none of this means that Cubs fans won't be relieved if and when Bryant returns to his powerhouse ways. If he doesn't, Chicago's title hopes take a serious dive."
Bryant batted .272 with 13 homers in 102 games last season as he went on the disabled list twice with left shoulder issues.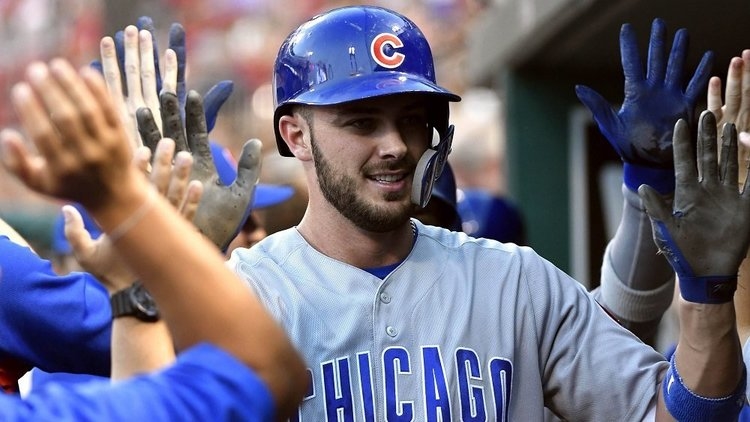 The Top 10 third basemen according to ESPN was Alex Bregman (1), Jose Ramirez (2), Nolan Arenado (3), Kris Bryant (4), Justin Turner (5), Anthony Rendon (6), Matt Chapman (7), Matt Carpenter (8), Josh Donaldson (9), and Eugenio Suarez (10).