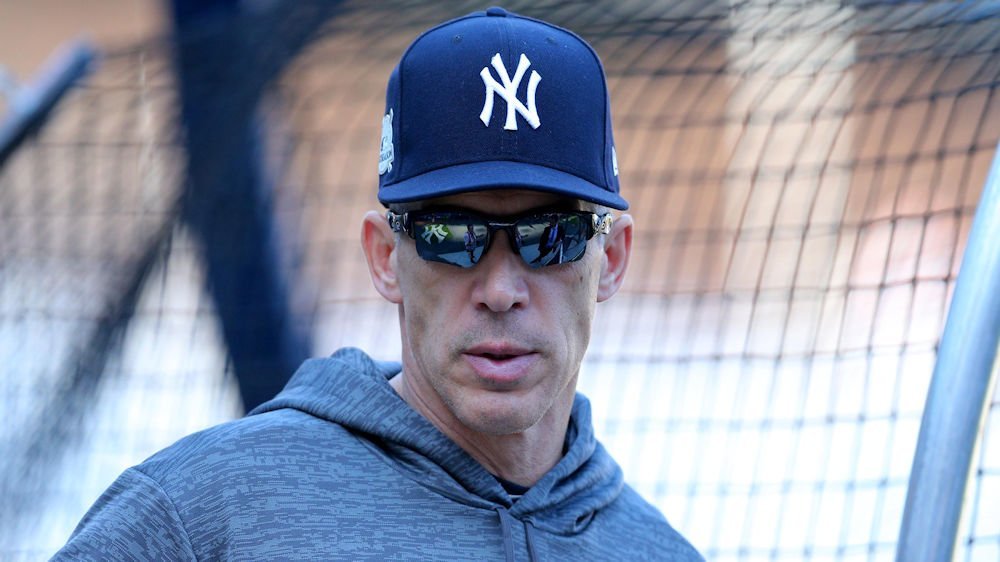 | | |
| --- | --- |
| Cubs News: Latest news and rumors: Girardi, Rosenthal, Machado and more | |
---
| | | |
| --- | --- | --- |
| Friday, November 23, 2018, 6:07 PM | | |
Cubs' 2019 Opening Day: 125 days.
Joe Girardi: After interviewing for the Reds' managerial spot, Girardi pulled out at the last minute and is now saying that he wants to spend another year in the booth and with family, before possibly joining another club for the 2020 season. His decision to holdout is raising eyebrows among those who think that Joe Maddon may depart the Cubs after 2019.
Ken Rosenthal: Kenny Rosenthal ranked his choices for the top-five free agent starters available this year, based on who he feels will retrieve the biggest contracts: In order, Patrick Corbin, Dallas Keuchel, Nathan Eovaldi, JA Happ, and Yusei Kikuchi.
The Seibu Lions from Japan's Nippon Professional Baseball will post Kikuchi in early December, with negotiations to begin on December fifth. In eight seasons as a minor-leaguer in Japan and Australia, Kikuchi has earned himself a 2.81 ERA and a WHIP of 1.177.
Tommy Hottovy: Jesse Rogers said it a few days ago: Tommy Hottovy may in fact be the Cubs' next pitching coach. The more I read about him, and the more I speak to people who know and have worked with him, the more I agree; now MLB Trade Rumors is suggesting it as well. Hottovy has been described to me by people close to him, as a "hard-working, intelligent man, who has the ability to relate to anyone," and is said to be "very supportive." In response to my tweet about Hottovy this morning, Jesse Rogers replied, stating that he felt it was only a matter of time before an official announcement is made.
Manny Machado: Rumors are starting to circulate that Machado might be willing to sign with a non-contender- namely, the White Sox, and for some reason, I could see that. Despite trying to do damage control by covering up his 'Johnny Hustle' remarks with some unrehearsed and non-sensical rambling, Machado seems to be quite a different breed than Bryce Harper. Harper's price tag is high, but he is frustrated and has a serious desire to win, whereas Machado just seems to be along for the ride. Harper seems to want to join a winning team, but Machado almost strikes me as a guy who wants a team built around him- so long as he gets paid first.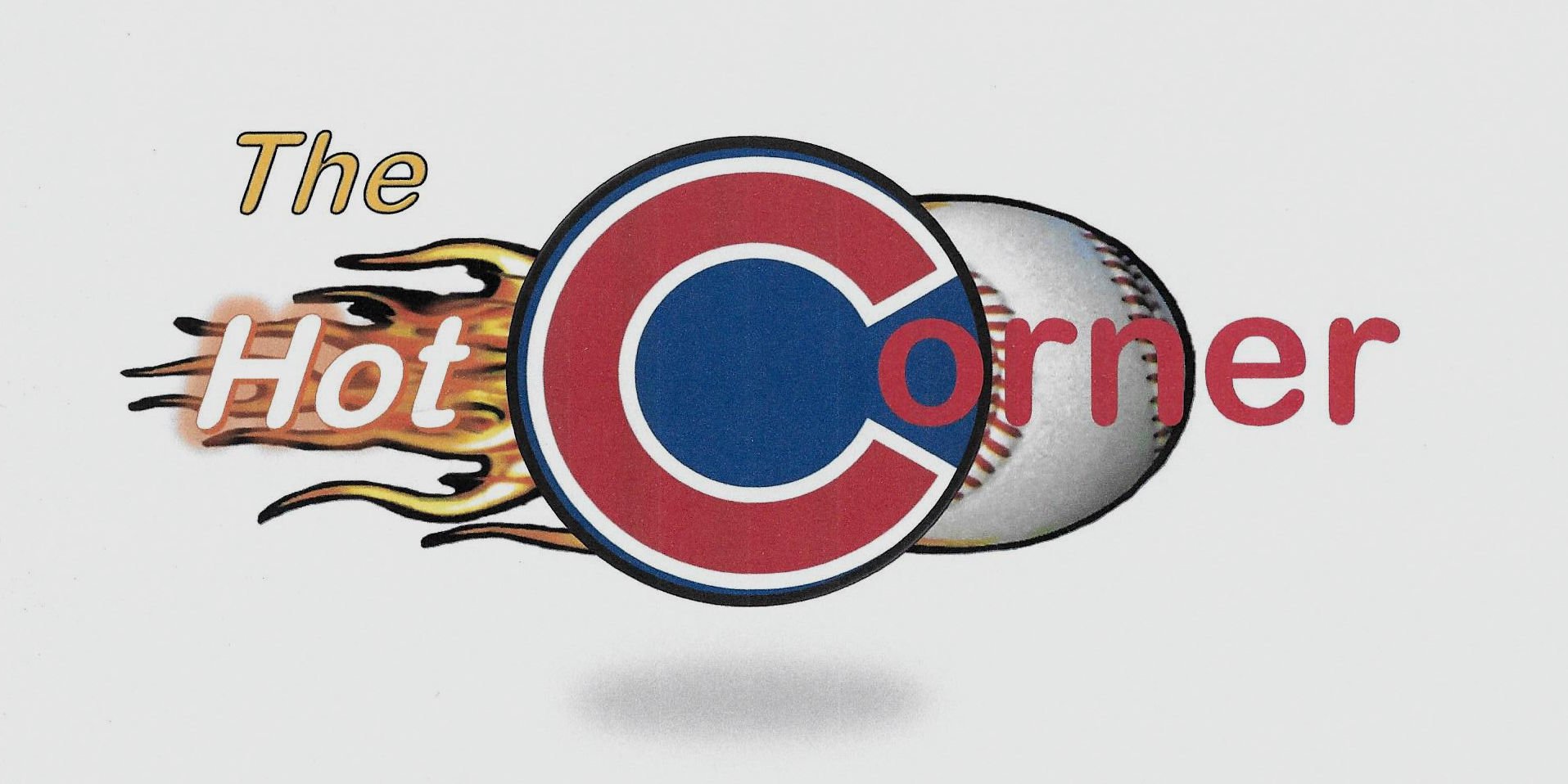 Nathan Eovaldi: I read an interesting article this morning about Eovaldi, suggesting the Red Sox might want to keep him, but as their closer rather than as a starter. A guy that throws triple-digits, with fastball movement like Eovaldi's would be a wicked weapon come closing time, and with his injury history, this move might make sense. Eovaldi could certainly step-up if Boston has a starter go down, but in the meantime, could serve as feared closer. Eovaldi is drawing more and more interest from other teams as the off-season wears on, but the thought of back-to-back rings may be something for him to consider.
Dodgers: Los Angeles has released RHP Erik Goeddel, and former Cubs' LHP Zac Rosscup. Goeddel hurled to a 3-0 record and a 2.95 ERA through 31 appearances in 2018, while Rosscup pitched to a 1-0 record (17 games) in 2018 with a 4.76 ERA. Both are now propelled into free-agency.
Padres: SD releases Cory Spangenberg. The infielder was designated for assignment earlier this week.
Pirates: Pittsburgh has hired Cubs' minor-league hitting coordinator, and former Cubs AA hitting coach, Jacob Cruz, as their new assistant hitting coach.
Phillies: If the 2018-2019 Hot Stove isn't hot enough, the Phils are perhaps already looking toward the 2020 post-season. While Philly was rumored to be interested in the Harper-Machado one-two punch, they may now be looking to pass on Machado in order to pursue Mike Trout after he gains free-agency.
Royals: KC announced today that they have hired ousted, Cardinals manager, Mike Matheny, as a special advisor to the team's player development staff. Let's hope he's not advising on developing player-management relations…
Yankees: Signing James Paxton apparently wasn't enough for the Yankees, as they're rumored to be continuing their pursuit of Patrick Corbin and JA Happ as well. The Phillies were the ones rumored to be spending an insane amount of money this off-season, but with names like Corbin, Happ and Harper on their Christmas list, the Yanks may once again be the biggest spenders this year.