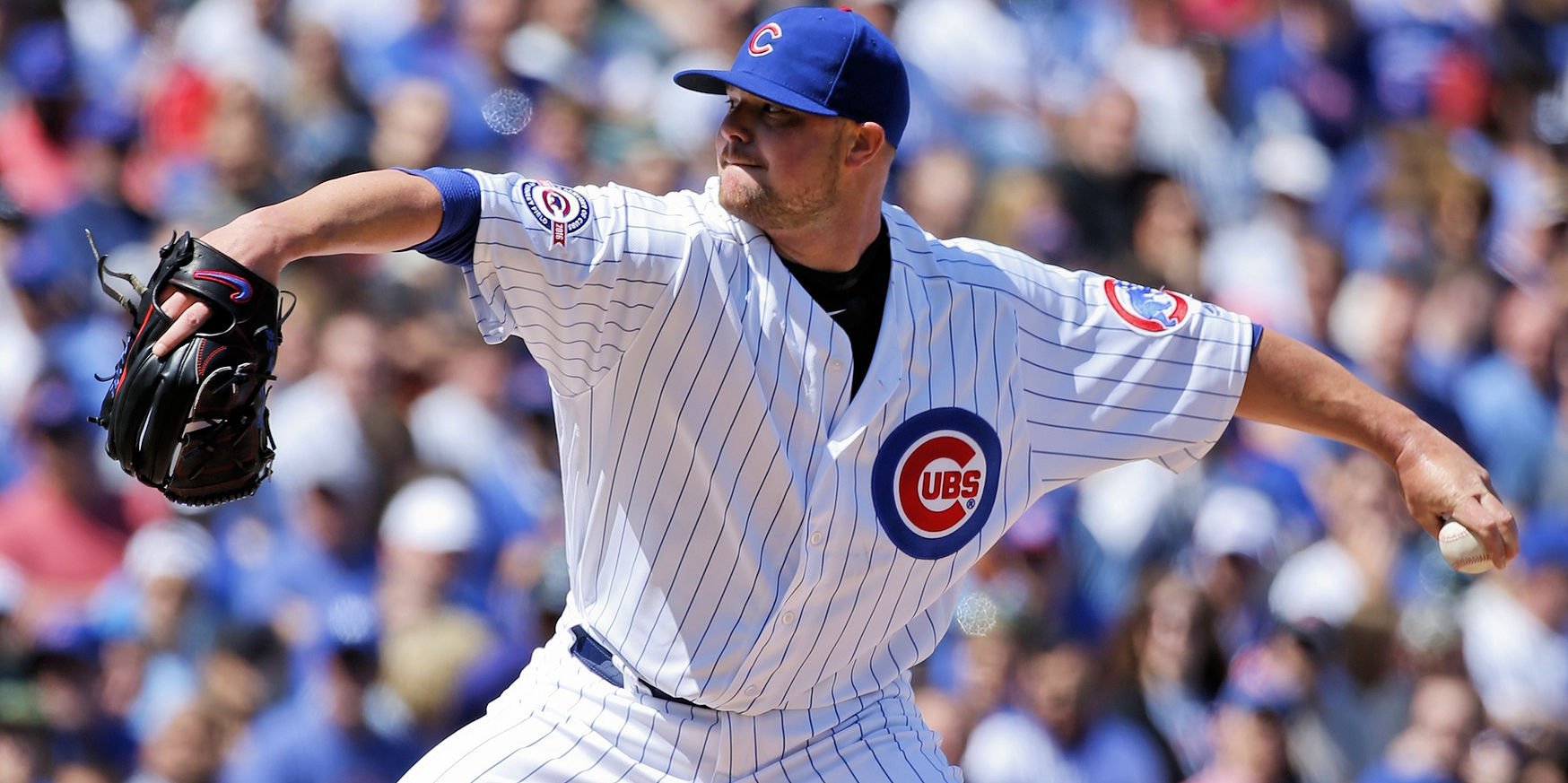 | | |
| --- | --- |
| Cubs News: World Series ticket prices are now below 1K | |
---
| | | |
| --- | --- | --- |
| Sunday, October 30, 2016, 3:01 PM | | |
Chicago Cubs fans that want to get to Wrigley Field for a World Series game might have their best chance as ticket prices have dropped considerably in the last few days.
Jon Lester will be on the mound so this is a great opportunity to see a possible Cubs win at the World Series at Wrigey Field.
Game 5 of the World Series is now the fourth most expensive game TicketIQ has ever tracked, behind the 2015 and 2016 Super Bowl, as well as game seven, if necessary in Cleveland. Over the last two days, the average asking price for Game 7 in Cleveland has climbed 6% to an average asking price of $4,427.
GAME 5 Price in the last week
Date Cheapest List Price
10/24 $3,570
10/25 $3,251
10/26 $2,717
10/27 $2,927
10/28 $1,284
10/29 (8pm) $1,520
10/29 (11pm) $1,242
10/29 (11:45pm) $848
Nine hours before Game 5, the Chicago market has completely collapsed. There are now 445 tickets under $1,000 listed on StubHub.

— Darren Rovell (@darrenrovell) October 30, 2016
Standing room only tickets for Game 5 in Wrigley that were selling for $2,400 yesterday are now on StubHub for as low as $750

— Darren Rovell (@darrenrovell) October 30, 2016
3 1/2 hours ago there were 445 tickets for Game 5 of World Series on StubHub under $1,000. There are now 36.

— Darren Rovell (@darrenrovell) October 30, 2016