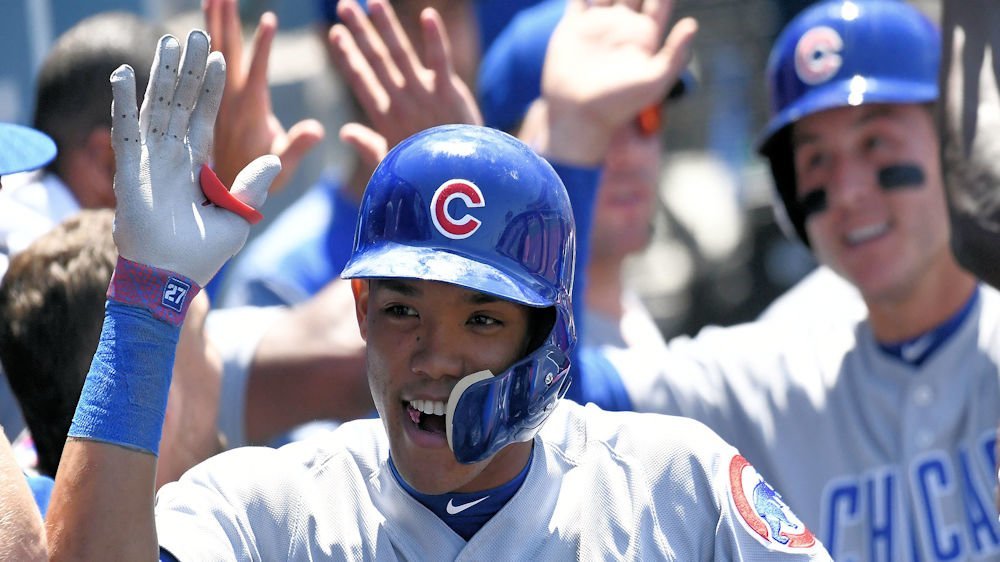 | | |
| --- | --- |
| Cubs News: Rizzo on Russell's return: "I will play center field as long as we are winning" | |
---
The unofficial captain of the Chicago Cubs is undoubtedly Anthony Rizzo.
Rizzo was 670 The Score on Tuesday and discussed the pulse of the team regarding the possible return of Addison Russell from his 40-game MLB suspension.
"He has done everything that has been asked of him and beyond from what I have been told," Rizzo said. "In life, you make a lot of mistakes and poor choices. Everyone who is going to read your story or listen to this has made a mistake in their life they are ashamed of. You learn and grow."
Rizzo believes that Russell has made progress and trying to better himself.
"He has done something that is not OK," Rizzo said. "He has hopefully grown from it. The reports are he has. When he comes back, he will be playing baseball. He will be doing what he loves to do. It's about making sure he is staying the course. It's about making sure he is bettering himself."
Rizzo knows that Russell is a quality baseball player that can help the team reach its goals.
"Hopefully, Addie comes back with his defense always there and his bat," Rizzo said. "I have heard he has been swinging it well. As long as we are playing good baseball, I don't care who is playing where. I will play center field as long as we are winning games. That is all that matters."