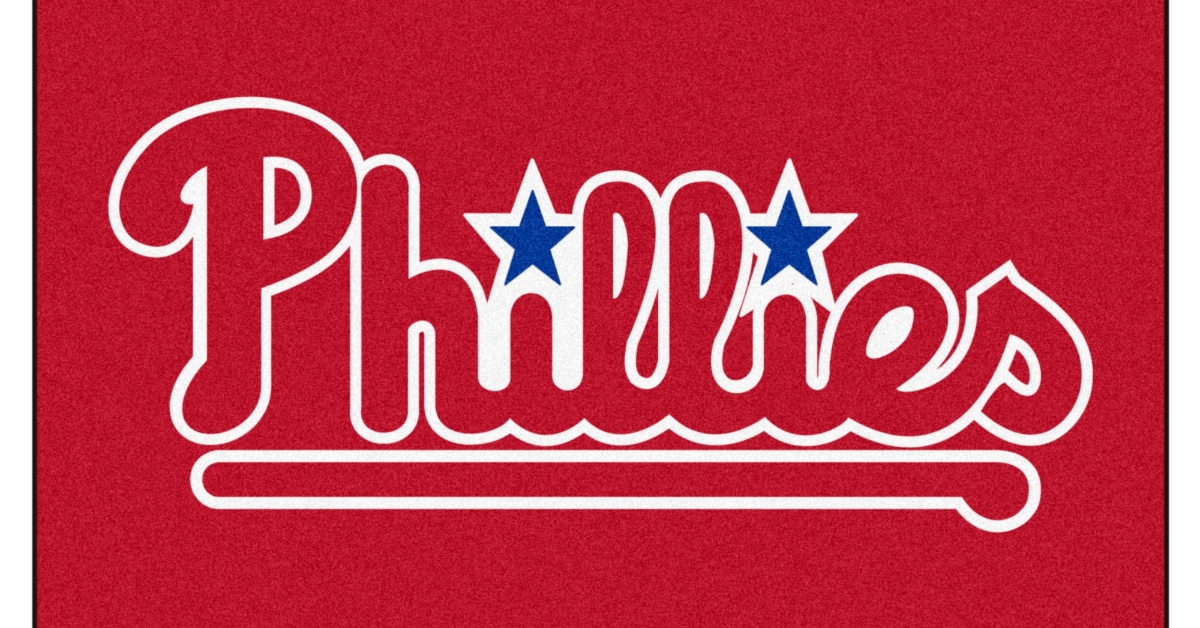 | | |
| --- | --- |
| Coronavirus reportedly hitting Phillies camp | |
---
This is not great news.
Five Philadelphia Phillies players and three staffers have been tested positive for coronavirus this week at the Phillies' complex in Clearwater, Florida.
32 other people are being tested, and they don't yet have the results back. However, there is some good news as the site says that the virus is "under control," and no one is yet hospitalized.
Due to privacy laws, the eight people were not announced publicly and are unknown at this time.
Managing Partner John Middleton said in a press release, "The Phillies are committed to the health and welfare of our players, coaches, and staff as our highest priority, and as a result of these confirmed tests, all facilities in Clearwater have been closed indefinitely to all players, coaches and staff and will remain closed until medical authorities are confident that the virus is under control and our facilities are disinfected."
This is not the type of news you want to hear as everyone wants to see baseball back soon and the Phillies had to immediately shut down their facility indefinitely.
CubsHQ would like to wish everyone that has obtained COVID-19 a speedy and healthy recovery.