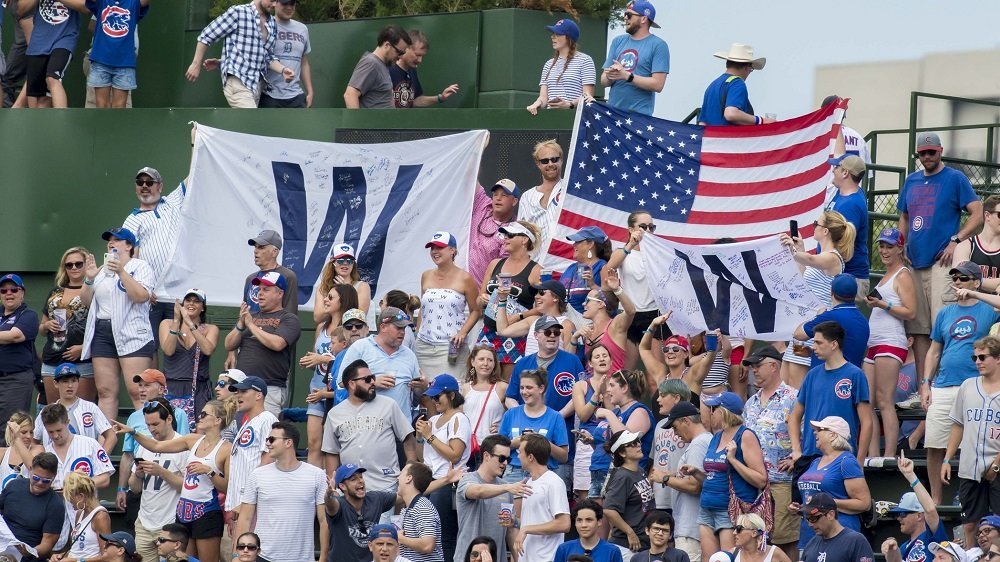 | | |
| --- | --- |
| Cubs announce several new hires and promotions | |
---
| | | |
| --- | --- | --- |
| Wednesday, January 9, 2019, 4:26 PM | | |
CHICAGO – The Chicago Cubs today announced a series of hirings and promotions within the baseball operations department.
Kyle Evans has been promoted to Senior Director, Player Personnel. Evans enters his eighth season with the Cubs organization and has held a variety of roles with the club, having spent the last two seasons as Special Assistant to the President and General Manager/Director of Pro Scouting. In his new role, Evans will continue to be a key decision maker on all major league transactions. He will evaluate players both inside and outside the organization for trades and free agent signings. Evans will also work closely with our major league coaching staff with a focus on transition and development plans for players at that level.
Jeff Greenberg has been promoted to Director of Pro Scouting and Baseball Operations. Greenberg joined the Cubs in 2012 as a baseball operations intern and was later promoted to Assistant to the General Manager prior to the 2015 campaign. He was promoted to Director of Baseball Operations last year.
The following additional promotions and hirings have occurred within the club's baseball operations department:
Amateur Scouting
- Adam Unes, promoted to Assistant, Amateur Scouting
- Steve Riha, hired as Area Scout
- Gabe Sandy, hired as Area Supervisor/Canadian & Special Assignment Crosschecker
International Scouting
- Kenny Socorro, promoted to Coordinator, International Scouting
- Miguel Diaz, promoted to Coordinator, Dominican Republic Scouting
- Gian Guzman, promoted to International Crosschecker
- Jamie McFarland, promoted to International Scout
Pro Scouting
- Willie Fraser, hired as Pro Scout
- David Howard, hired as Special Assignment Scout
Front Office/Advance
- Greg Davey, promoted to Assistant Director, Baseball Operations
- Nate Halm, promoted to Assistant Director, Advance Scouting, Run Production
- Brad Mills, hired as Assistant Director, Advance Scouting, Run Prevention
- Meghan Jones, promoted to Manager, Baseball Operations Administration/Executive Assistant to President/GM
- Alex Smith, promoted to Coordinator, Baseball Operations
- Sam Abrams, hired as Trainee, Baseball Operations
Player Development
- Derrick Fong, promoted to Manager, Minor League Administration
- Ella Cahill, promoted to Assistant, Player Development
Research and Development
- Chris Jones, promoted to Assistant Director, Research and Development/Major League Strategist
- Eli Shayer, promoted to Developer, Baseball Systems
- Troy Mulholland, hired as Analyst, Research and Development
- Ryan Otero, promoted to Assistant Analyst, Research and Development