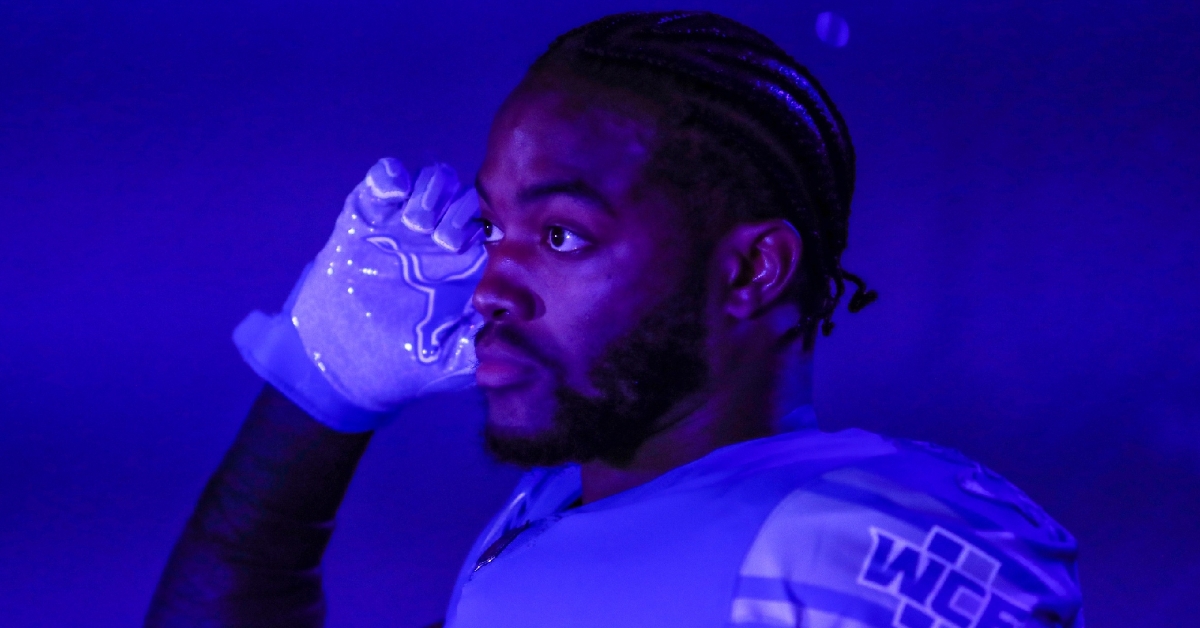 | | |
| --- | --- |
| DL free agent options for Bears | |
---
Over the last few days, we have been talking about some of the best available free agents that could come in and help this Bears team. While the first seven players were offensive players, today we move to the defense as there are some great options available.
When you look at this Bears defense this season, their secondary will be vastly improved, but that is about it. The Bears pass rush could be completely gone without Khalil Mack and Robert Quinn wanting a trade. Add in no run stuffers in Eddie Goldman and Akiem Hicks, and the front seven of this defense will be tested.
However, if Chicago has any hopes of improving that unit, there are three options still on the table that will help drastically.
Trey Flowers
Listed as the 44th best free agent when the offseason began, Flowers is still left unsigned. At 29 years old, this guy could add to your defense for the next several seasons, but a series of injuries have prevented him from being healthy in the last two seasons.
That has to be a concern when giving him a contract, as you never know what you will truly get out of him. However, when healthy, he is a dynamic player who graded better than an 80 on the PFF scale from 2017-20. That made him one of the most consistent defensive linemen in football.
Not only does this guy have a ton of football left in him, but get him in the right scheme, and he will be a double-digit sack guy. That is something the Bears could use, and Flowers would fit in this team.
Sheldon Richardson
With Goldman most likely on the back end of his career, the Bears will need some run stuffers in the middle. That said, why not look at Richardson, who checks in at No.79 in available free agents.
Richardson is a bit older at 31 years old and is no longer an every-down player. However, when used as a rotational guy, he was still able to play at a high level and should be able to do that for a few more seasons. When looking at the top 100 list each season, Richardson has often found his name on that list.
A big reason for that is the high volume of snaps he plays and the level he plays at when on the field. He also spent two years in the Vikings organization, so he may have a leg up on how they do things. This would be an excellent addition for the Chicago defense.
Ndamukong Suh
Love him or hate him; Suh is still available and is being targeted by this Bers team. Now 35 years old, the veteran defensive lineman and a former number one pick is not in the market to get a long-term deal. Instead, he wants to be paid and put in a position to win games.
While many people don't expect the Bears to win much this season, adding a guy like Suh negates the loss of Hicks and would make this team better. He is a guy that will bring durability, veteran leadership, and most importantly, he knows how to win.
I get that most fans don't want to see this happen, but I am one of those who have a soft spot for him. Not only has he tormented the NFC North for years, but he continues to show up in big games. Look no further than the Bucs playoff loss to the Rams last season, where he was by far their best defensive player. That type of energy is something the Bears need.