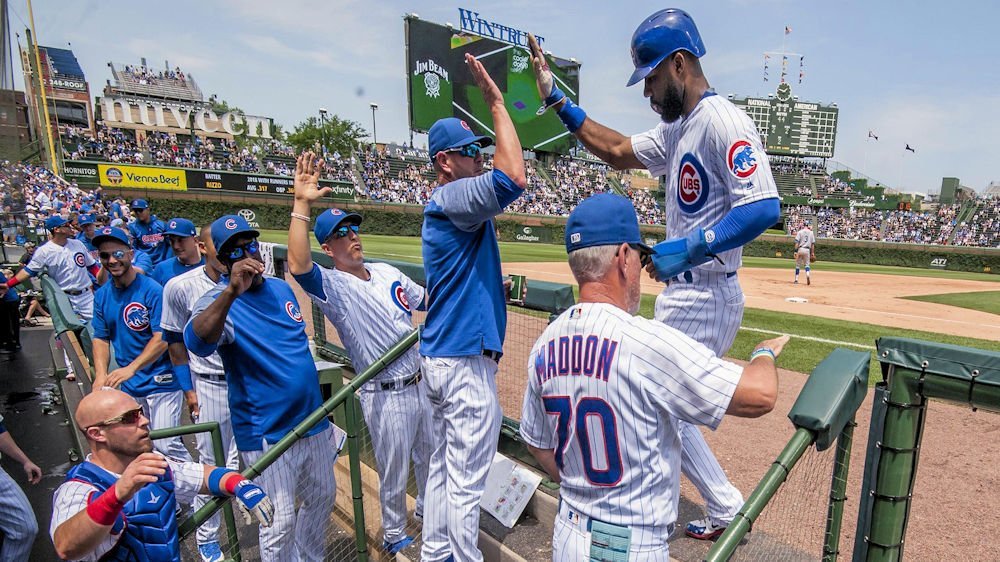 | | |
| --- | --- |
| MLB has an attendance problem to fix | |
---
| | | |
| --- | --- | --- |
| Monday, July 9, 2018, 8:59 AM | | |
As I sat and watched the Phillies pummel the Pirates on Friday night (final score of 17-5), I couldn't help but notice the thousands upon thousands of empty seats at PNC Park in Pittsburgh. "How pathetic," I thought, as I could literally hear one person clapping in the stands, and that guy was cheering for Philly. Last night wasn't the first night that I saw a surplus of empty seats in Pittsburgh, this has been a season-long epidemic, despite the Bucs being tied for first-place as recently as mid-May.
While it's no secret that overall attendance has been down in 2018, Pittsburgh, despite seemingly empty stands, isn't even the team that's the worst off- no, that distinction belongs to the Toronto Blue Jays who are currently suffering an overall attendance decline of 524,526 this year (average of 11,161 empty seats per game). Rogers Centre (Toronto) has a capacity of 53,506, meaning the stands are about 20% empty each time the Blue Jays play at home. Trailing right behind Toronto are the Miami Marlins, who are now down 505,662 on the year, for an average of 11,237 empty seats per game. By the way, Pittsburgh is down 280,126 so far this year (average of 6,515 per game).
Nine of the thirty teams have seen in increase in attendance this year; ARI, ATL, HOU, LAD, MIL, NYY, PHI, SEA, and TBR. Certainly, you'd expect Houston's numbers to be up, as they are the reigning World Series champions, but not even a title was good enough for the Astros to boast the highest increase in attendance. The "always the bride's maid, never the bride," Milwaukee Brewers are somehow enjoying the most favorable attendance numbers, with an astonishing increase of 260,241 for the year, which equates to an average increase of 5,567 per game over last year's numbers.
So where do our beloved Cubs rank? Overall, they are thirteenth out of thirty, with a decrease in attendance to date of 28,065, which only equates to a difference of 685 empty seats per game. It seems odd that Wrigley Field's attendance numbers rank thirteenth, considering that on any given day this season, the stands are only 1.64% under capacity.
Granted, capacity size plays a big role in either how empty, or how full the stands appear, but you can certainly tell by the level of applause and the amount of empty seats, just how bad some clubs are struggling. I would have to think that this is somehow affecting team morale, as clubs like the Marlins are playing for an average crowd this season of less than 10,000, in a stadium that holds just under 37,000 fans.
I hate seeing baseball suffer this way, but as long as the fans continue to flock to Wrigleyville and support the Cubbies, I'm good.