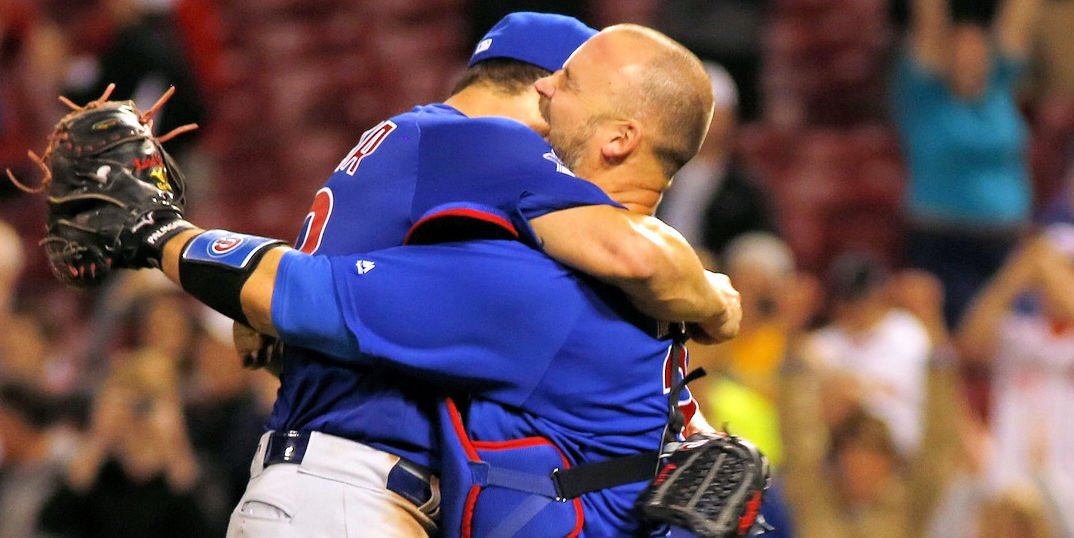 Cubs ranked #1 in ESPN's Power Rankings
---
ESPN's Buster Olney released his latest MLB Power Rankings on Sunday and the Cubs are still on top at the #1 spot with a 17-5 record and are currently sitting in first-place in the NL Central.
The Chicago Cubs will finish their Sunday game vs. the Atlanta Braves and then travel to Pittsburgh for a three-game series.
The top 10 teams in his MLB rankings were the Chicago Cubs, Washington Nationals, Chicago White Sox, New York Mets, Pittsburgh Pirates, Baltimore Orioles, Kansas City Royals, Texas Rangers, Boston Red Sox and Seattle Mariners.