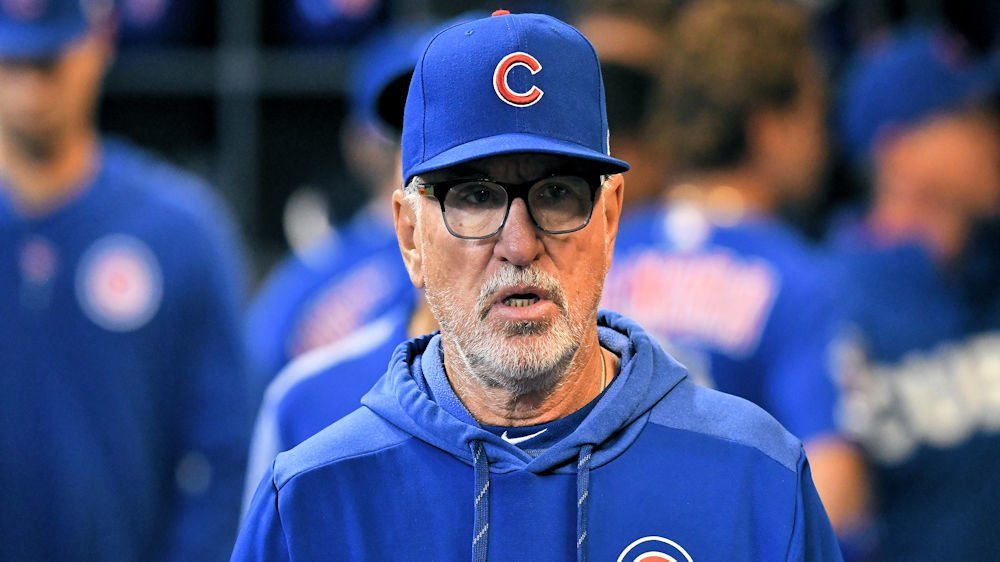 | | |
| --- | --- |
| Joe Maddon on end of Cubs tenure: 'I didn't want to be back either' | |
---
Former Chicago Cubs manager Joe Maddon has returned full circle as the new manager of the Angels.
Maddon spoke to the Tampa Bay Times recently and told them he didn't want to be back with the Cubs once it got down to the last week or so.
"I didn't know how the end of the season with the Cubs was going to work out either," he said. "Everyone thinks they knew, but they didn't, and I didn't either. When it got down to the last couple of days it was really obvious to both sides. I didn't want to be back either. It was more of a bilateral than a unilateral decision."
Maddon said that he hopes that both teams meet up in the 2020 World Series.
"I do want to play them in a World Series because it would mean both sides are successful," Maddon said to Topkin. "And I want us to win the last game, which I think is only appropriate. … I love David, I think he's going to do a great job actually, and I love a lot of the players there. I've got more thought-provoking, tear-provoking outreach from some at the end of this season than I've ever gotten before.''
It sounds like it was the perfect time for the Cubs and Joe Maddon to part ways and start fresh for 2020. I think the majority of Cubs fans would love a Cubs-Angels World Series next season.