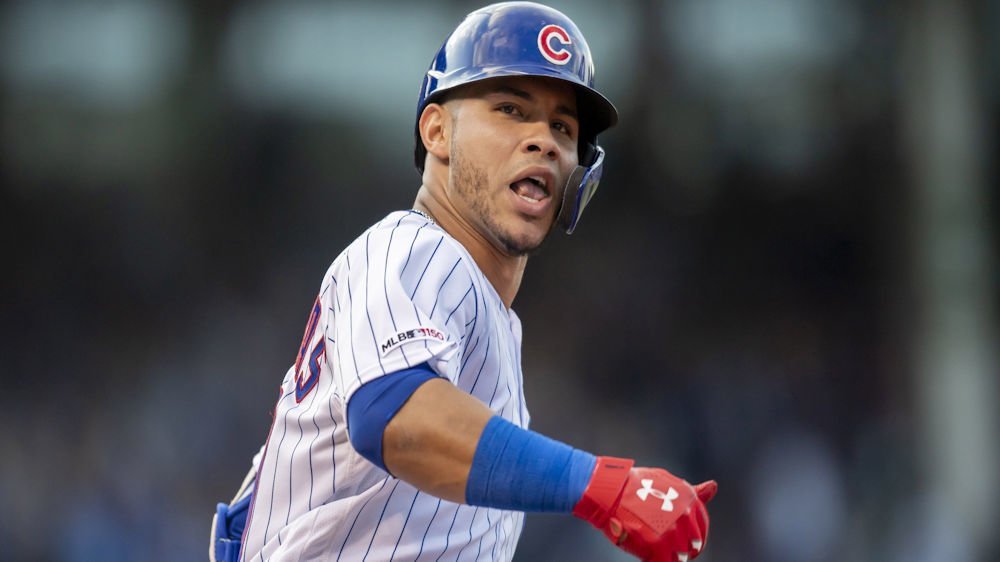 | | |
| --- | --- |
| Commentary: Writing appears to be on the wall for Willson Contreras | |
---
| | | |
| --- | --- | --- |
| Tuesday, July 5, 2022, 3:57 PM | | |
It is certainly a frustrating time to be a Cubs fan. It has been well documented that the Cubs boast one of the wealthiest franchises in the sport, with multiple large revenue streams and the most expensive fan experience in baseball. However, fans are forced to watch what is now the second full-blown rebuild in a decade and settle for a fourth-place team going to battle night after night.
Not good.
Jed Hoyer was forced into this spot when Theo Epstein handed him the keys to the franchise before the 2021 season. What faced Hoyer was an aging core heading into their prospective walk years. Throughout the 2021 season, Hoyer made the frustrating but correct decision to depart with over ten players to restock the farm system and quickly rebuild the Cubs toward success.
While they may have made the playoffs in 2018 and 2020, the Cubs have not won a playoff series since 2017 — so it was time to move on. The problem was that Theo Epstein waited too long, making Hoyer look like the villain.
Since Hoyer has taken over, the Cubs have traded Yu Darvish, Victor Caratini, Joc Pederson, Anthony Rizzo, Jake Marisnick, Trevor Williams, Kris Bryant, Javier Baez, Craig Kimbrel, Ryan Tepera, and Andrew Chafin away, stockpiling nearly 20 prospects to restore the Cubs' farm system.
The Cubs have since climbed up prospect rankings lists, and their on-field performances have struggled. However, many around the industry believe that if the Cubs knew extensions would not happen with their perspective players, trading them with more years of control left (more value) could get the Cubs more of a prospect haul back in return. However, Theo Epstein was in charge of that last batch of players, so you can't blame Hoyer, right?
You'd think once Hoyer took over, he would certainly not put himself in the same hamstring of a situation that Theo Epstein left him in.
But Hoyer was faced with a similar situation now, and after watching how last season played out, he did not change his ways. Willson Contreras, among others, appear to be lame ducks — waiting to hear which plane they have to catch in July. Contreras' value is extremely high, and he would be an excellent choice to build around for the next great Cubs team. Which many believed would be the case after last season's firesale did not include a move from Contreras.
Instead, the writing appears on the wall again for a different all-star, this time Willson Contreras — and Jed Hoyer finds himself in a familiar, yet terrible, place to be.

Tags: Cubs Baseball
,
Yu Darvish
,
Victor Caratini
,
Joc Pederson
,
Anthony Rizzo
,
Jake Marisnick
,
Trevor Williams
,
Kris Bryant
,
Craig Kimbrel
,
Ryan Tepera
,
Andrew Chafin
,
Willson Contreras
,
Theo Epstein