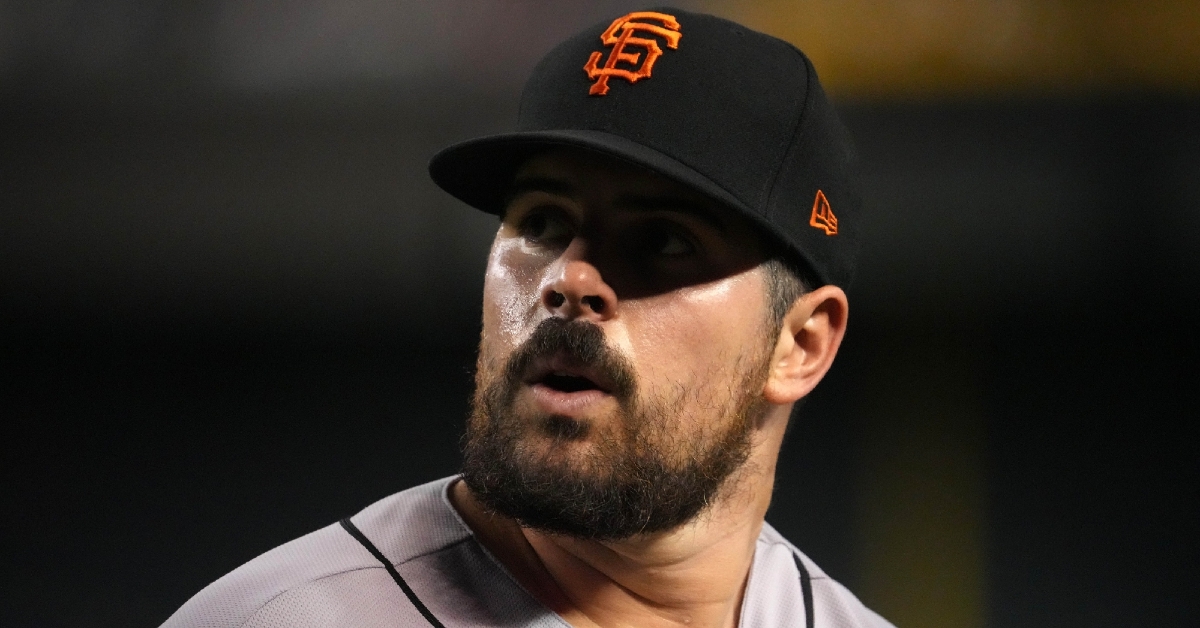 | | |
| --- | --- |
| Cubs can't afford to keep missing out on big-ticket players | |
---
| | | |
| --- | --- | --- |
| Monday, December 12, 2022, 10:32 AM | | |
When the 2022-23 offseason began, Jed Hoyer made it clear that the team was going to be aggressive in free agency and had plenty of money to spend. With Jason Heyward and Kyle Hendricks set to come off the books at the end of the 2023 season, even more, money will be at this team's disposal, as they should be big players in free agency.
Well, sometimes actions speak louder than words, and right now, talk is cheap for the Cubs and their front office as they haven't done much. Granted, they did land Cody Bellinger and Jameson Taillon early on during the winter meetings; the team hasn't done anything since, causing fans to become frustrated for the third straight offseason.
Keep in mind that this was a team that identified their needs, and the players they wanted to add seemingly watched every one of those guys sign with other teams. Some made sense as to why the Cubs didn't go after them when you look at the cost and the years attached, but when you lose out on Jose Abreu, Josh Bell, and Kodai Senga for reasonable deals, you have to wonder what the Cubs are thinking at this stage in free agency.
Despite their actions speaking differently than what their conversations have been, the Cubs are still in the running for Dansby Swanson and Carlos Correa, as it is starting to become a matter of who bites first. Cubs business President Crane Kenney hasn't ruled out the potential for the Cubs to add one of these guys or the worst, to spend big, but things need to happen soon for the fans to start believing in that or trusting this front office.
Although adding a premiere shortstop has been the Cubs plan all along, the market has ballooned to a price tag that the Cubs may want to avoid playing with. That could force them to sit out yet again in free agency, and that would cause a drastic ripple effect from the fans and perhaps David Ross.
However, this team needs more than just a shortstop to compete again, so why not add to your roster by addressing other pieces while waiting to see how the remaining shortstop market unfolds? Adding Taillon was a significant help to their rotation, but it still needs an ace, as Marcus Stroman would be the ace right now.
Granted, Justin Verlander, Jacob DeGrom, and Senga are no longer on the market, but Carlos Rodon is still available, and the Cubs should be targeting him. He is the perfect addition to this Cubs roster as he is a left-hander, which they lack, is still just 29 years old, and, most importantly, is the ace that this team is lacking.
Rodon won't come cheap by any means, but he will be more affordable than the rest and could be had for five, if not six years, to solidify this Cubs rotation.
Looking at the rest of this roster, the Cubs have holes all across the infield, but it is first base that comes with the most significant question marks. Reigning Minor League player of the year, Matt Mervis, is going to get a shot to anchor 1B, but he is a rookie, and there are a lot of things he needs to work on.
That is why bringing in a guy like Abreu or Bell to platoon with him would have been huge, but now the Cubs must find a fallback plan. Trey Mancini could be that fallback plan as he is not only a right-handed hitter, but crushes left-handed pitching, which Mervis struggles with. That would give the Cubs a great 1-2 punch at first base and allow Ross to get creative with his roster.
The rest of the needs of this team are apparent as they would like to add a catcher, potentially a 3B, and if not a SS, perhaps second basemen, as Nick Madrigal is going to be under the microscope this year. Sticking with 2B for a minute, the ideal plan would be to move Nico Hoerner to 2B if this team can add a big-ticket SS.
If they can't, Jean Segura could be a nice pickup at 2B, allowing Hoerner to patrol the SS position. Similar to Hoerner, Segura is a high-average guy who can hit near the top of the order while bringing a speed factor to the table. The Cubs haven't had much of that, and they would like to get more of it.
In any case, this team is stuck in neutral, which doesn't bode well when competing this season and beyond. The front office needs to stop being scared of how the market has shaped and commit to someone long-term. If they don't, things could turn ugly quickly, and the fans won't be as forgiving this season.