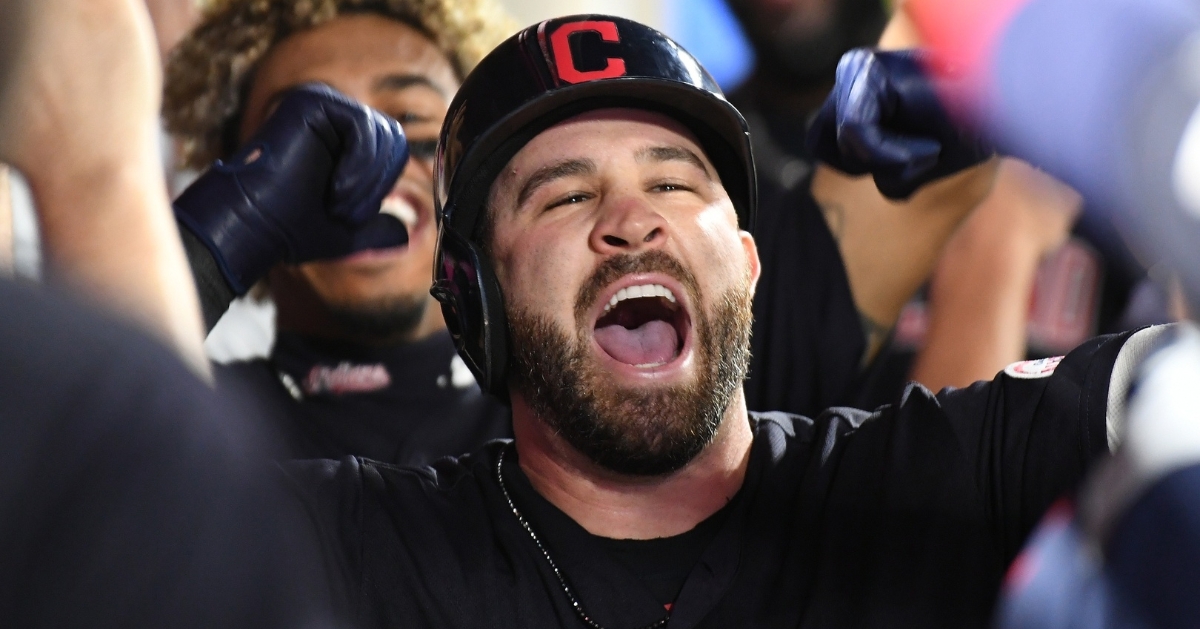 | | |
| --- | --- |
| Cubs Corner with Bob Fiorante: Jason Kipnis, new MLB playoff proposals, more | |
---
| | | |
| --- | --- | --- |
| Friday, February 14, 2020, 9:40 AM | | |
In this week's edition of the Cubs Corner presented by Coach's Bar and Grill, Anthony welcomed Al Central and American League expert Bob Fiorante to discuss the Cubs' new signing and the brand new proposed MLB postseason rule format.
The Cubs have signed 32-year-old second baseman and Illinois native Jason Kipnis to a one million dollar minor league deal plus incentives with a non-roster invite to spring training.
Fiorante reflects on Kipnis' time in Cleveland when he was often a thorn in the White Sox side.
The pair ultimately decided that Kipnis will likely fill the role the Cubs will be missing with Ben Zobrist not likely to return, a veteran second baseman that plays solid defense and brings a steady approach to the plate. Kipnis is a little behind Zobrist in terms of contact and average purposes but provides a little more power than Zobrist does.
The two also discussed where Kipnis fits on the second base carousel that already features Nico Hoerner, David Bote, Daniel Descalso and Robel Garcia. In addition to that, they also analyze the potential for Kipnis to serve as a mentor to Hoerner as he makes his transition to a full time big leaguer.
After analyzing the impact of the Kipnis deal, the chat then moved to the brand new proposed MLB postseason rules, that may be implemented ahead of the 2022 season.
The new format is as follows:
Seven teams from each league make the playoffs
The number one seed gets a series bye
The number two seed gets to choose who to play between the number five, six and seven seed
The number three seed gets to choose who to play between the two teams not chosen by the number two seed
The number four seed plays the last team remaining
Each team selecting their team to play will be televised
The wild card game is replaced by a best two out of three-game series with the higher seed hosting every game
The number one seed will then play the lowest remaining seed, and the rest of the playoffs will proceed with a five-game divisional series, and seven-game championship and World Series.
Anthony and Bob discuss the reasons for MLB wanting to implement such a system, as well as the pros and cons of making the change to the game.
Before ending the episode, the chat moves to talking about how the MLB could be better at marketing its best players and best teams on prime time baseball.
Check out the episode for more:
As always, this episode, past episodes, and future episodes are available on Soundcloud, Apple podcasts, and right here on the CubsHQ website.