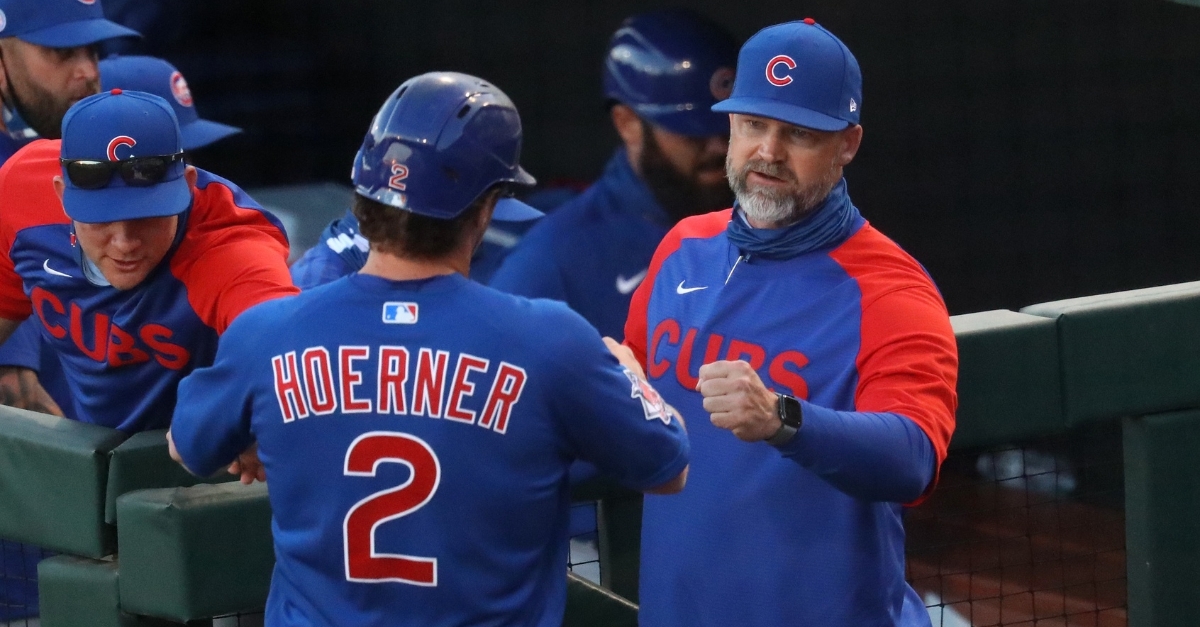 | | |
| --- | --- |
| Chicago Sports HQ Podcast: Cubs camp talk, March Madness, 9th seed for Bulls, Andy Dalton | |
---
On Today's episode of Chicago Sports HQ chatter, Cole and I discuss the busy weekend that was upset city in March Madness.
With Loyola Chicago's performance against Illinois, what does that say about Porter Moser as a coach, and what exactly does it mean for the Big 10 and their inability to put together a strong showing in the tournament.
We also look at the possibility of Moser potentially leaving for Marquette or Indiana as several openings will come calling.
As March Madness takes Center stage, the Chicago Bulls continue their quest to make the post-season for the first time in four years. Despite a 19-23 record, the Bulls are holding onto the ninth seed and are just 2.5 games out of the four seed.
What are the chances they not only make the playoffs but could they put together a nice run to climb the ladder? Would a trade deadline move be a good idea for the Bulls to maximize their post-season chances?
Speaking of playoffs, the Chicago Blackhawks are also in a playoff battle as they continue to hold down the fourth spot in the Central. Despite a rough stretch of their own that has seen their lead over Columbus shrink by five points, Chicago picked up a massive win against Florida and are about to hit a series of 10 games in a 12 game stretch against the teams below them.
Would a nice run of points be enough to put them in the postseason, or will they need some help from other teams?
Today, we close out the show by discussing the Bears and what they have done in free agency thus far. With Andy Dalton appearing to be the team's major move, what does the team's future hold as they continue to plan for 2021? Should the Bears go after Mac Jones if available, or are there other pressing needs.
Both the Cubs and White Sox are closing out spring training, and we dive into what we have seen so far.
Have the Cubs shown enough this spring to make some fans bigger believers than before and how will both the Jake Arrieta and Trevor Williams signing benefit this team.