| | |
| --- | --- |
| Chicago Sports HQ Podcast: Cubs struggling, NFL draft, Playoff chances for Bulls, more | |
---
| | | |
| --- | --- | --- |
| Wednesday, April 28, 2021, 3:00 PM | | |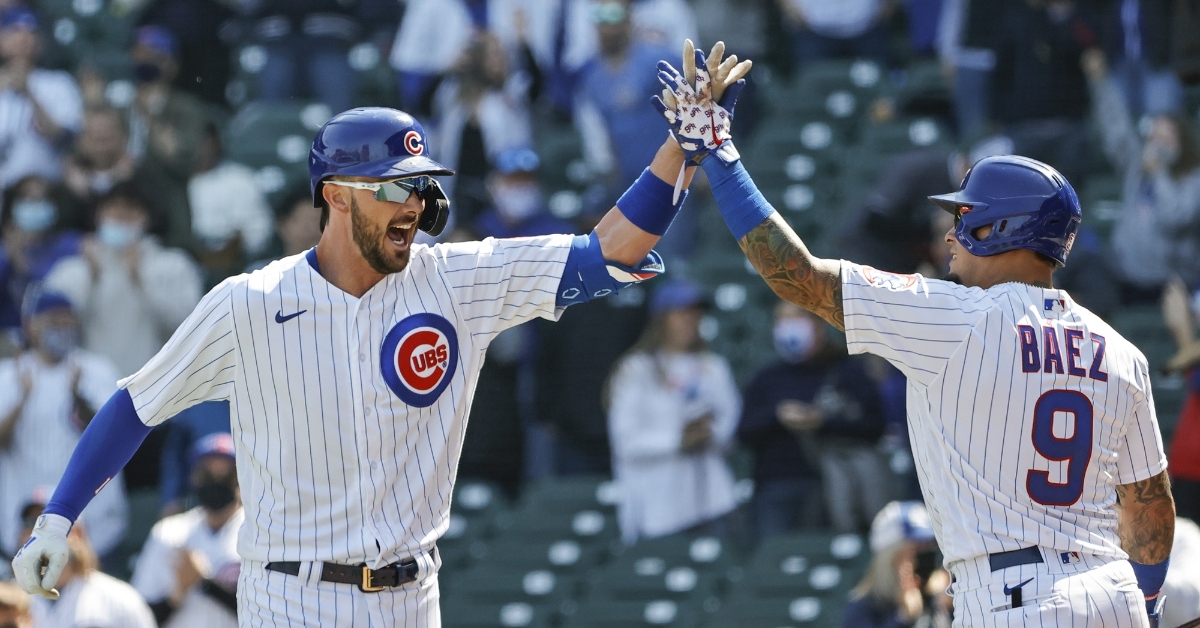 On this episode of Chicago Sports HQ Chatter, Cole and I open the show by congratulating the Southern Illinois Salukis and their big upset over Weber St.
We also break down their upcoming matchup with top-seeded South Dakota St and what their chances are to pull off another big road upset.
With Wednesday being NFL Draft day eve, it is time to look at the Bears' options with the 20th pick and see what direction they plan on going.
Do they have a move up their sleeve to make, or will the recent falling stock of Justin Fields somehow fall into the hands of Chicago to get a round 1 steal?
As baseball continues to be the center of the sports world right now, what is going on in the Windy City with the Cubs and their continuous struggles both with starting pitching and offensively?
Do some drastic changes need to be made, or is it a matter of just being patient with this team?
On the other hand, the White Sox are surging in the right direction, and it has to make you wonder where the Cubs went wrong when you look at how good this White Sox lineup is.
With the NBA and NHL season winding down, both the Blackhawks and Bulls remain in the playoff hunt, although it appears the Blackhawks may be eliminated soon.
Once that happens do, they give some of their prospects a chance to see ice time, or will they play spoilers down the stretch?
On the other hand, the Bulls are awaiting the return of Zach LaVine, which should come next week. What does that do for their playoff chances down the road as they look to move back into the 10th and final seed?
Cole and I close out the show by briefly touching on the Chicago Fire and their continuous bad play on the road.
What is the biggest difference for them away from home instead of being in front of the home fans, and do they have the team make noise in 2021?