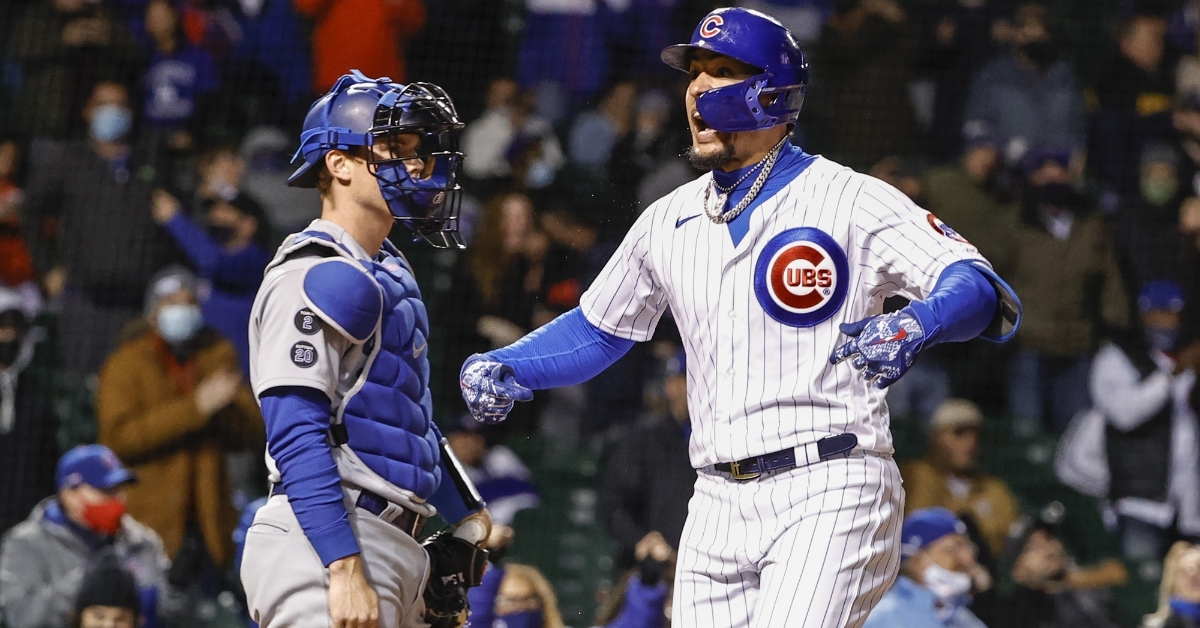 | | |
| --- | --- |
| Chicago Sports HQ Podcast: Cubs sweep of Dodgers, Justin Fields, LaVine back, more | |
---
| | | |
| --- | --- | --- |
| Thursday, May 6, 2021, 6:01 PM | | |
On this episode of Chicago sports HQ Chatter, it is all about the NFL draft and what the Bears did over the weekend.
First, Cole and I take a look at the draft weekend from the Bears and how this team stacks up after the moves.
We then head to the rest of the NFC North to discuss some of their picks and what it means for the division's future.
Despite the loss, some congratulations need to be handed out for Southern Illinois football as they almost pulled off the improbable upset at South Dakota St. this weekend. It was an excellent run for a team not many people expected anything from and bodes well for their future.
Coming off their sweep against the Dodgers, do the Cubs have you feeling any different about the team's direction, or are you still on the fence?
Cole and I break down that series and the Matt Duffy and Jake Marisnick signings and how they are helping this team.
How long can the White Sox continue to win despite losing some of their best offensive horses?
With the NBA season winding down, it is time to discuss the Bulls and their slim playoff chances. With both Zach LaVine and Nikola Vucevic returning tonight, does Chicago have enough left in the tank to make one final push, or have the last three weeks been too much for them to overcome?
The Blackhawks were eliminated from playoff contention Tuesday night, but that doesn't take away from how well they played this season. The results may not have been what they were hoping for, but this team is set up nicely for the future. What kind of lessons can this team take from this season?
Finally, Cole and I wrap up the show by briefly touching on the Chicago Fire and their road woes. What will it take for them to get points on the road as their struggles are starting to become a league-wide anomaly?