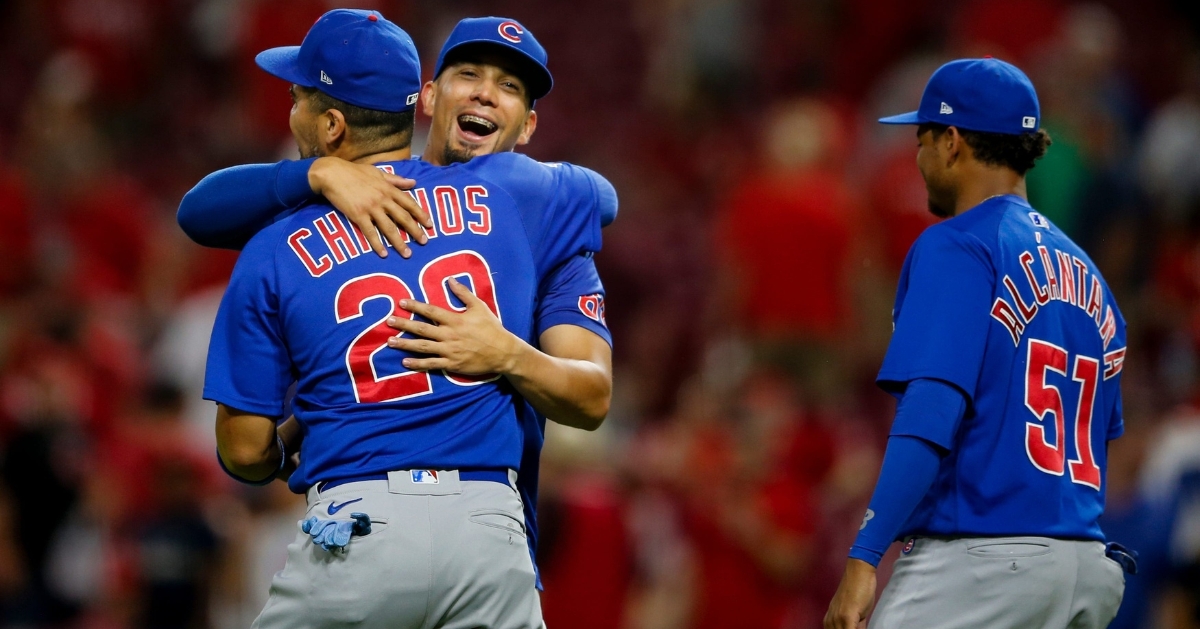 | | |
| --- | --- |
| Chicago Sports HQ Podcast: Cubs talk, Justin Fields, Jason Peters, Bulls summer league | |
---
| | | |
| --- | --- | --- |
| Thursday, August 19, 2021, 12:00 PM | | |
This week's episode of Chicago Sports HQ Chatter is baseball-heavy to start the program as Cole and I dive into the Cubs first series win in two weeks.
What has changed with their play since the deadline?
What are the plans for this team for the final month of the season in terms of playing time, and what direction do they take beyond this season?
While the Cubs continue their month-long free fall, you have the White Sox, who are slowly getting healthy at the right time.
Following a tough but exciting weekend with the Yankees, the White Sox have opened this week with impressive showings against Oakland.
This team continues to win the exact opposite of how they did a season ago. Are they the favorites in the AL to reach the World Series, and could a Milwaukee-White Sox World Series be on the horizon?
With the NFL season officially underway, Cole and I look back at the Bears preseason game with the Dolphins and what stood out for us.
Did the play of Justin Fields give fans more reason to believe he is the future of this franchise, or do they need to see more out of him? How will the addition of Jason Peters help this team and their offensive line plans?
Next, the Chicago Bulls capped off their summer league season with an impressive showing.
With most of the players on the roster destined for the G-League, how does this year's depth compare to years past, and is Patrick Williams on the verge of having a breakout season? Will the Lauri Markkanen saga be ending shortly, and if so, how does that benefit the Bulls.
Cole and I close out the show by talking about the Chicago Fire and their recent stretch of improved play, along with the Chicago Sky returning to action.