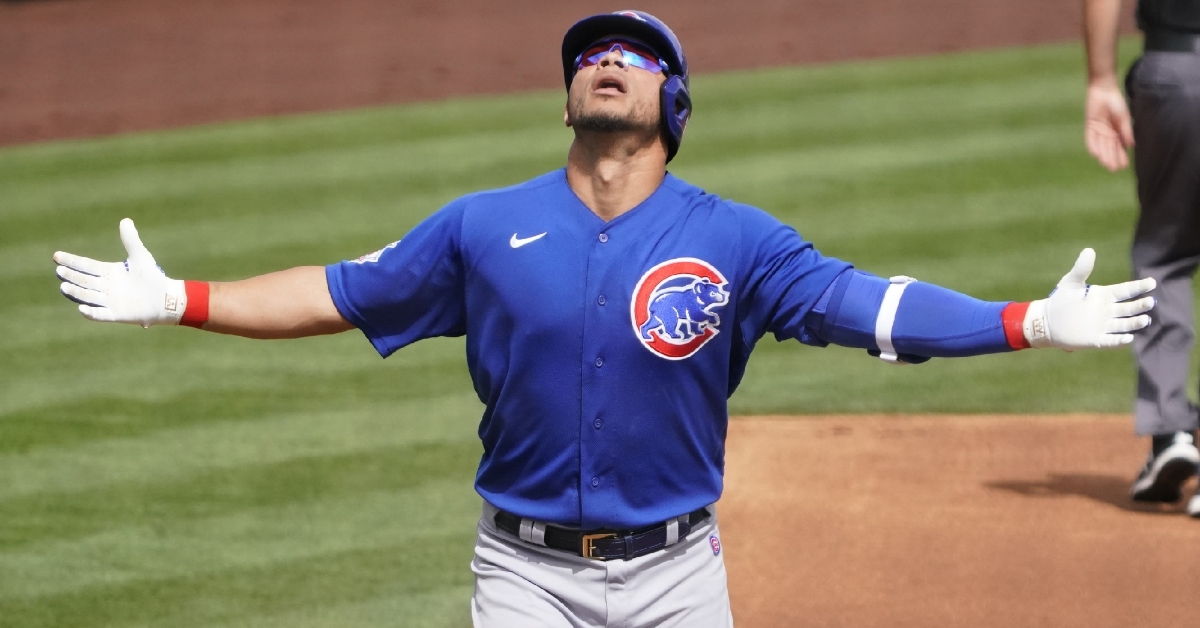 | | |
| --- | --- |
| Chicago Sports HQ Podcast: Cubs talk, Yu Darvish thoughts, Nick Foles trade ideas, more | |
---
| | | |
| --- | --- | --- |
| Thursday, June 10, 2021, 8:19 PM | | |
On this week's edition of Chicago Sports HQ chatter, Cole and I open the show by talking about Notre Dame baseball and the impressive showing they put on during the South Bend Regional.
What are their chances against the Bulldogs of Mississippi St. as they embark on the Super Regionals this weekend?
Both the Cubs and White Sox continue to win but continue to win games despite the injury issues that continue to mount.
How long can both of these teams keep that up, and who do you give the most credit for the team's ability to win games shorthanded?
We also relook at the Yu Darvish trade and discuss where the Cubs would be if he remained the ace of this staff for another year.
While baseball is the primary sport going on, football is about to hit the home stretch of their offseason workouts as training camp will get underway in a month or so.
With that comes more trade talk where Nick Foles continues to see his name in talks with the New York Jets as the team to watch.
Does he make sense for that team, or is this more of a case where the Bears are stuck with him until someone gets hurt?
Both the NBA and NHL playoffs are in full swing. Cole and I look back at the postseason right now as we give our takes on what we have liked thus far. We also discuss who we think will be coming out of each conference as next week's show could decide that.
Cole and I close out the show by discussing the possibility of Messi and Ronaldo joining the MLS in the near future and what that would mean for Major League Soccer.
Also, Candace Parker made her season debut for the Chicago Sky as they ended a seven-game skid in the process.