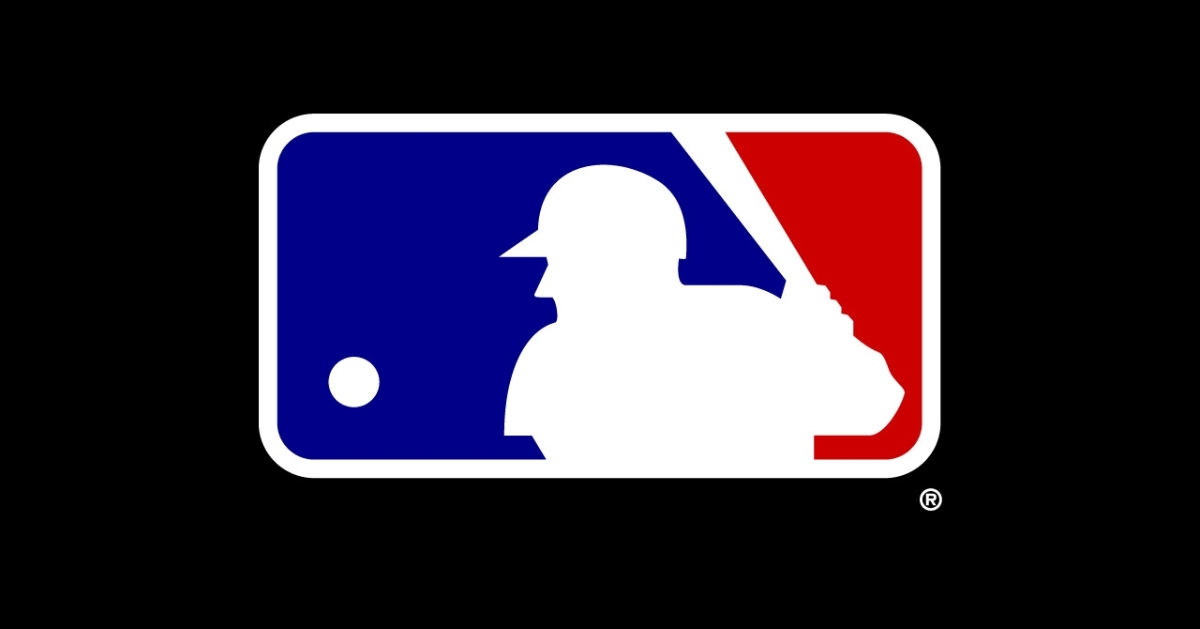 | | |
| --- | --- |
| Commentary: Should we realign Major League Baseball? | |
---
| | | |
| --- | --- | --- |
| Thursday, May 7, 2020, 9:34 AM | | |
There's been plenty of talk about MLB contracting and realigning Minor League Baseball, but would realigning MLB help the sport any? My buddy Dan Marich wrote an article for his blog, outlining his plan to realign the majors. Dan was curious as to what I thought of his plan, and I never miss the opportunity to tell him he's nuts. This idea, however, has some merit.
While he proposed some rule changes as well (two-batter minimum instead of three, 142 game schedules, etc.), the one thing that piqued my interest was his thoughts on realignment. No more American and National Leagues (although the name is just a matter of semantics) – in Dan's mind, the two "conferences" would scrap the conventional mindset of the schedule as we know it, realigning teams by geographical location – much like what I wrote about the other day, regarding realigning the Triple-A teams.
From a geographical standpoint, realigning the majors like this would make a lot of sense, especially if the schedule focused more on playing teams within the respective conferences.
Appalachian Conference
Northeast: Yankees, Mets, Red Sox, Blue Jays, and Phillies
Mideast: Orioles, Nationals, Indians, Pirates, and Tigers
South: Marlins, Rays, Braves, Reds, and Cardinals
Continental Conference
Midwest: Brewers, Cubs, White Sox, Twins, and Royals
Mountain: Rockies, Astros, Rangers, Diamondbacks, and Padres
West: A's, Giants, Angels, Dodgers, and Mariners
I think if MLB is ever going to do this, they'd need to add two of the expansion teams that they want, then divide the two conferences into two divisions each, consisting of eight teams in each division.
Appalachian Conference
East: Yankees, Mets, Red Sox, Phillies, Rays, Braves, Marlins, and Nationals
Mid-Central: Blue Jays, Orioles, Indians, Pirates, Cubs, White Sox, Brewers, and Tigers
Continental Conference
Midwest Central: Reds, Cardinals, Twins, Royals, Astros, Expansion team (Oklahoma City), Rangers, Rockies.
West: Rockies, D-Backs, Padres, Angels, A's, Giants, Dodgers, Expansion Team (Las Vegas), and Mariners.
Expansion teams that could be placed would obviously influence the structure of the divisions. Las Vegas wants an MLB team badly, as does Oklahoma City, both of which would have a solid fan base.
Next, set the schedule to emphasize inter-conference play. I'd have each team face the three inter-divisional opponents 19 times (57 games total), followed by an additional 13 games played against the other teams in the same conference (52 games). The remaining 40 games (149-game schedule) would be comprised of playing clubs in the opposite conference a total of five times each.
At that point, the playoffs would somewhat mirror the same structure that MLB used before adding the third division to each league in 1994. I'm not a big fan of MLB's new proposal for a 14-team postseason, as that ensures every team has almost a 50% chance of seeing October ball. Nonsense. This isn't T-Ball, and the postseason needs to be earned, not handed out like some sort of participation trophy given to an eight-year-old.
Here's how I'd run the playoffs:
The first round would be a Wildcard Series (best of three series) between the third and fourth place teams in the conference (not the division). The winner of each Wildcard series then plays the second-place team from each division in a best of five, quarterfinal series. Next, the first-place team in each conference then faces the winner of the quarterfinals in a seven-game Conference Championship series. Finally, the two conference champions square off in a best of seven World Series.
Doing something like this would minimalize the travel to some extent, as compared to the miles now traveled by the 30 MLB teams. Rob Manfred is desperately trying to reach a new fan base, but that won't be accomplished by focusing on the pace of play. If the new target audience can't pay attention to a three-and-a-half-hour ballgame – which is why the pace of play is so important to Manfred – what makes him think that the same audience will care a thing about baseball in three months?
Help expand the fan base by adding a couple of strategically placed expansion teams, realign the leagues (conferences) to add a little excitement, as this would change the landscape, and let's play ball.