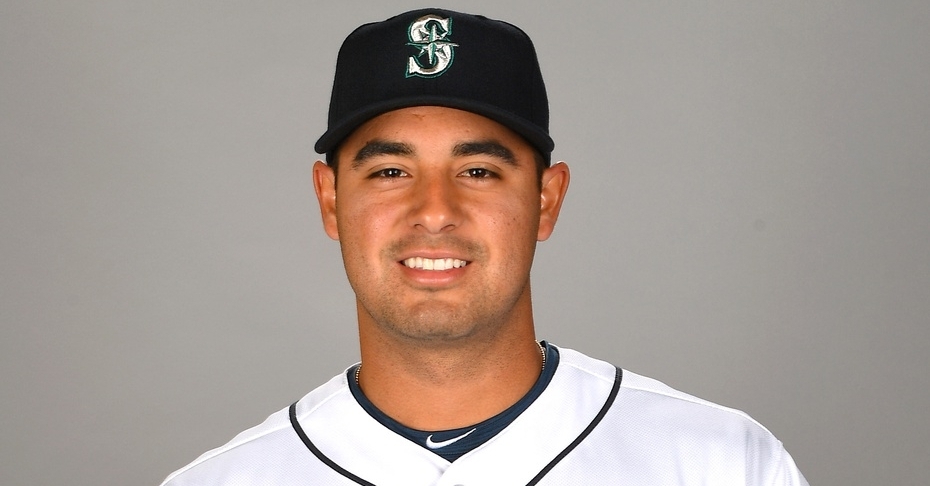 | | |
| --- | --- |
| Cubs add catcher depth with latest signing | |
---
Although the MLB draft took center stage over the weekend along with the All-Star festivities, the Cubs continue to do their work in other places to find talent. That mainly consists of them scouring the Independent Leagues, where they appear to be signing another Independent Ball star.
This time it is catcher Dean Nevarez earning a contract after putting up great numbers in the Pioneer League. Nevarez emerged as the primary backstop for the Missoula PaddleHeads this season and has done an excellent job for them in that role. Even with the Cubs focused on selling off assets and retooling their roster, the team still focused on finding talent in the draft, while also adding talent in any way possible at this point.
In case you are wondering what a PaddleHead is, I can't help you much there, but from all accounts, it looks like a moose when you look at their logo. Either way, Nevarez established himself as the team's go-to man behind the plate this season and has now found a home in the Cubs system. The 6-0 native of Tijuana, Mexico, Nevarez, has appeared in 30 games this season, logging a total of 104 at-bats in the process.
Over the course of those games, Nevarez posted an impressive .317 average to go with 11 extra-base hits, which comes out to 30% of his hits. Of those 11 extra-base hits, six were homers to go with 19 RBIs as he had a productive start to his season. This isn't the catcher's first rodeo at the MLB level, as the Seattle Mariners drafted him in the 19th round of the 2018 MLB Draft.
Now three years later, the 24-year-old Nevarez is looking to prove his worth with an MLB club and hopes the Cubs are the organization he can do that with. Given the team's issues with backup catchers this season, it makes sense to add another one to the system, as you never know who will get called up or promoted at this point. Nevarez is not a likely option as he will report to the ACL Cubs, but he could find himself with significant playing time in Arizona.
That is where he is headed for now, and only time will tell if that is a long-term plan or just something used to get his feet wet with an MLB organization. As part of the Mariners system, Nevarez was moved along slowly, where he briefly reached Low-A ball during the 2019 season. I am not sure why the Mariners let him go after that point, but you have to wonder if the pandemic had something to do with it.
Either way, that worked out in both Nevarez and the Cubs' favor. Not only was he allowed to sign anywhere, but he chose to go to the Pioneer League. Once there, the catcher not only earned a starting spot again but raked at the plate. That forced teams to notice him, and the Cubs made him an offer he couldn't refuse.
Heading into this season, I have always heard about the Independent League, but didn't pay too much attention to them. Every now and then, you heard about an Independent Leaguer hoping to make an MLB comeback. Given the lack of media coverage and media outlets, it is hard to watch much of that action unless you physically attend games in person.
Rich Hill comes to mind when you talk about that, and he turned his career around once he landed in the Independent League. Not known for doing this much until this season, the Cubs have zeroed in on the Independent Leagues this season and have plucked some great talent. I have no idea if that was by design with a new director of scouting or more of finding something in players that other teams don't see.
With the draft being cut from 40 rounds down to 20, expect to see many college players who go undrafted head to the Independent Leagues if they can't return to school. Once there, they could put on a show and hopefully get noticed. So far this season, the Cubs are using these leagues as a free agent portal and essentially have added more draft picks to their group without making a selection.
It has been fun to watch these players grow throughout the Independent League this season, and if the Cubs keep this up, more teams may follow suit in adding players. The players still need to produce when they are signed, but the Cubs believe they will; otherwise, they don't make these deals.