| | |
| --- | --- |
| Honoring Negro League Greats: Satchel Paige | |
---
| | | |
| --- | --- | --- |
| Tuesday, February 15, 2022, 11:00 AM | | |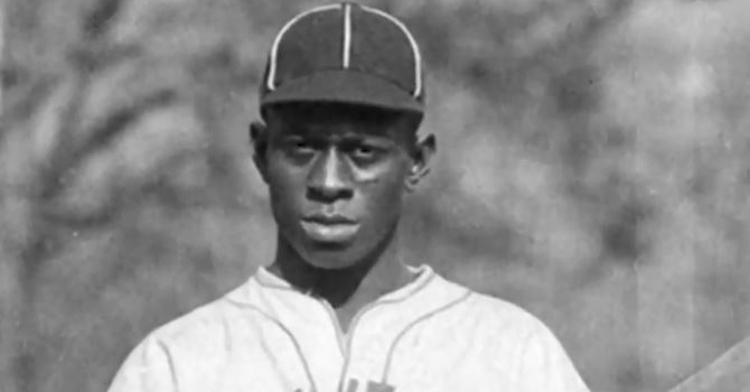 I know February is officially half over, and catchers and pitchers were supposed to be heading to spring training, but the reality of life is that it won't be happening. In the meantime, we will be trying to fill the space with as much content as we can.
With February known as Black History Month in America, CubsHQ thought it would be a great idea to honor some of the Negro League Greats that made a difference in today's game. First on the list is the great Satchel Paige. Known for his hall of fame career in which he was inducted in 1971, Paige spent more than a decade in the Negro Leagues carving out tons of success there.
What started with the Kansas City Monarchs for nine seasons moved to the Pittsburgh Crawfords for five years before finishing up with the Birmingham Black Barons. Over that time, Paige compiled a 112-60 mark to go with a 2.36 career ERA. He added 1469 strikeouts in 1521 innings holding the opposition to a 1.04 WHIP.
The Negro Leagues were filled with plenty of stars that never got the recognition they deserved considering the country's times. Paige was one of those rare players who received the recognition he deserved as he was a legendary talent that was hard to fathom. Although most of his career was spent in the Negro Leagues, Paige had a golden arm, and outside of Jackie Robinson, he was the one African-American player that everyone knew about.
Although he has 112 wins credited to his name, we may never know the exact number of games he won. Some think it was close to 400, which would land him near the most all-time if not the most wins in the sport's history. Fans will also never know hard he threw, but those who faced him said he was the hardest thrower they ever faced.
Paige's negro league journey began in the 1920s after spending five years learning how to pitch at Juvenille reform school in Alabama. His coaches realized that his overall stature and length allowed him to generate tons of power from the mound, which would translate well on the big stage. The brunt of his success came as a member of the Monarchs, where he overcame a dead arm phase to help lead Kansas City to pennants in 1940, 1941, 1942, and 1946.
Given that the Negro Leagues were not followed early on, it is tough to represent how good anyone was accurately. Paige not only falls into that category, but could have been the best pitcher ever to walk the face of the earth, even better than Nolan Ryan. His estimated numbers are mind-boggling: More than 2,500 games pitched and roughly 2,000 victories, 250 or so shutouts, a personal-best of 22 strikeouts in a game, 50 no-hitters, a 21-game winning streak, a 62-inning scoreless streak, a day in which he notched three separate victories and a year in which he appeared in more than 150 games.
If those numbers are accurate, he is a pitcher who was simply at a higher level than his competition and would be on a pedestal that you wouldn't be able to knock him off. Although it may be impossible to pick out what numbers are accurate, two things stood out that not many pitchers of his time can say.
For starters, he may have been the hardest working pitcher in history, including both the Negro Leagues and regular MLB circuit. It didn't matter where the game would be played or who it was against. If there was a large crowd and some paycheck involved, you could bet that he wanted the ball.
Second, Paige was not only talented, but his talent level has often been described as second to none. He not only had five pitches, but threw four of them equally as much and where ever he wanted in most cases. Take one of the greatest players to ever play the game in Joe DiMaggio, who said Paige was the best and fastest pitcher he had ever faced over his career.
We always talk about power pitchers in today's game and how they want to blow by hitters. Paige not only did that, but he had the unbelievable command to go with that high velocity. Anyone that played with or against him can attest to how accurate he was as he often focussed on an area as small as a matchbook and threw it in that same area every time. If he was hitting that spot, he could carve up any hitter he faced.
The reality of the baseball world is all in agreement that Paige was not only a legend, but someone who deserved a shot long before he got his opportunity. This is one of those negro league players that would have been able to compete with the MLB stars from day one. Although it took longer than most expected, he was inducted into the hall of fame as people finally started to appreciate his numbers.