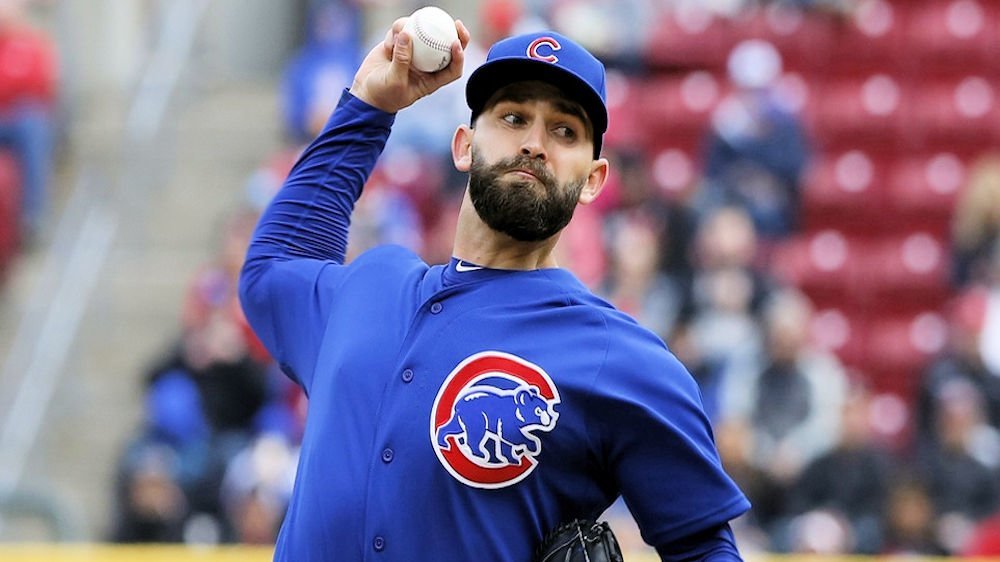 | | |
| --- | --- |
| What should the Cubs do about Chatwood? | |
---
| | | |
| --- | --- | --- |
| Sunday, July 8, 2018, 8:11 AM | | |
Another start for Tyler Chatwood, another near catastrophe for the Cubs. That's about the only way I can sum up Saturday's game without using expletives.
The Reds led the Cubs by a score of 2-0 in the top of the first, due to two wild pitches that resulted in runs being scored. Next, they added three more on a home run ball. Before it was over, Chatwood was into the sixth inning and let two more cross home. Twice, under Chatwood's watch, the Cubs trailed by five runs- had it not been for an excellent relief appearance by Rosario, it may have gotten worse.
Thankfully, the Cubs' bats came alive in the bottom of the eighth, giving them an 8-7 lead. Cubs closer Brandon Morrow came on in the ninth and saved it, which is excellent for the standings but does nothing for the fact that the team has a real problem when it comes to Tyler Chatwood.
His wildness continues, his home run balls keep coming (or maybe I should say going…as in out of the park…), the walks continue to add up, and probably, most importantly, he continues to give up an insane amount of runs. The Cubs do have a great offense, and they can score runs, but how much is too much to ask of them? I suppose they both win and lose as a team, but enough is enough already; this insanity has been going on for over three months now.
What are the Cubs' options with this guy? If you can't trust him to start, how could you possibly trust him in a save/hold situation? Relievers are relievers for one reason: they demonstrate control and perfection in tricky spots. I'm not sure how they'd trade him, as his trade value seems about worthless. No team wants to assume the liability, and in my opinion, the Cubs can't afford to keep giving him chances. He can't be optioned to the minors either, so I guess we are stuck.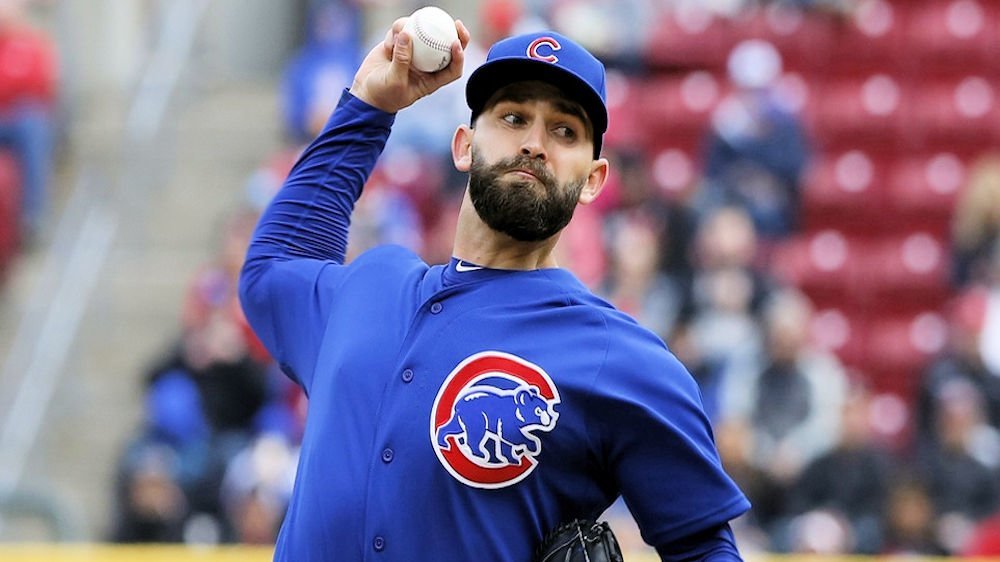 I had pretty much written Chatwood off after he beaned Chris Taylor in the head, but here we are, two or three starts later, and he's still being allowed to hurl chaos at an average of about 20 pitches per inning.
As we near the All-Star break, the Cubs' starting rotation is in serious trouble. Darvish is MIA, Chatwood is uncontrollable, and Hendricks is struggling. Lester, Quintana, and Montgomery are carrying us, but what are we going to do if (God-forbid) one of them becomes injured? Montgomery would have been our go-to guy, but now he's in the rotation, covering for Darvish. Although Underwood looked good in his first start, I'm not sure he's ready for a full-time job. Then again, could he possibly be any worse than Chatwood at this point?
Plain and simple: the Cubs, despite what Theo Epstein has said, better be looking for at least one starter when they start wheeling and dealing in the trade game, or we're going to have a very short October.
Should Chatwood continue to start?

— CubsHQ (@ChicagoCubsHQ) July 8, 2018