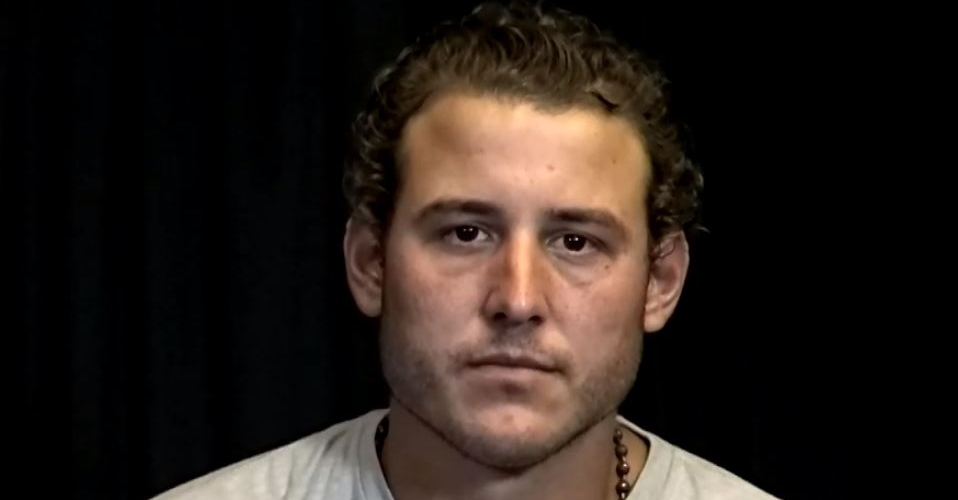 | | |
| --- | --- |
| Cubs News: Anthony Rizzo reacts to pitch over his head: "That's scary stuff" | |
---
| | | |
| --- | --- | --- |
| Sunday, August 30, 2020, 9:44 AM | | |
The Chicago Cubs let a tough one get away in their 6-5 loss on Saturday night.
During the wild contest, several players were ejected as well as Cubs manager David Ross after Tejay Antone threw a pitcher over Anthony Rizzo's head.
Rizzo had already hit two homers in the first game against Trevor Bauer.
The Cubs captain spoke with the media following the contest and believes the Reds threw inside on purpose.
"It's just a scary situation," he said. "We've played against the Reds a long time. They do like to move my feet. It's just part of their reports for years. I don't think any pitcher would purposely throw at someone's head. It probably did get away a little bit but the intent to go inside, I definitely think it was there. It can't be at the head. It was scary."
Nobody wants pitchers to throw close to anyone's head.
"I give the benefit of the doubt to every pitcher, especially Antone. He's a rookie and has been throwing really well. But the pitch inside was definitely for a purpose. When it's at the head, that's scary stuff."
Rizzo had nice things to say about Reds manager David Bell.
"I absolutely loved playing for him and he's taught me a lot. It's just the emotions of a game. You see Votto standing up for his guys. Rossy standing up for me and our dugout standing up for me, which I appreciate. Having each other's backs and the Reds and all their guys and David Bell are going to have each other's backs and we're going to have our backs. That's what happens when you're competing anytime through baseball, but especially this year when it's all heightened and you can hear every little thing."
Rizzo understands that competition can get heated at times.
"All of us here, emotions are high and same with the Reds. From outside looking in, that's a great group of guys over there that I've played a lot and have a lot of good competition history with. That's what this was today."
Sunday's contest at 12:10 p.m. CDT between the Cubs-Reds should be interesting after all of the fireworks last night.