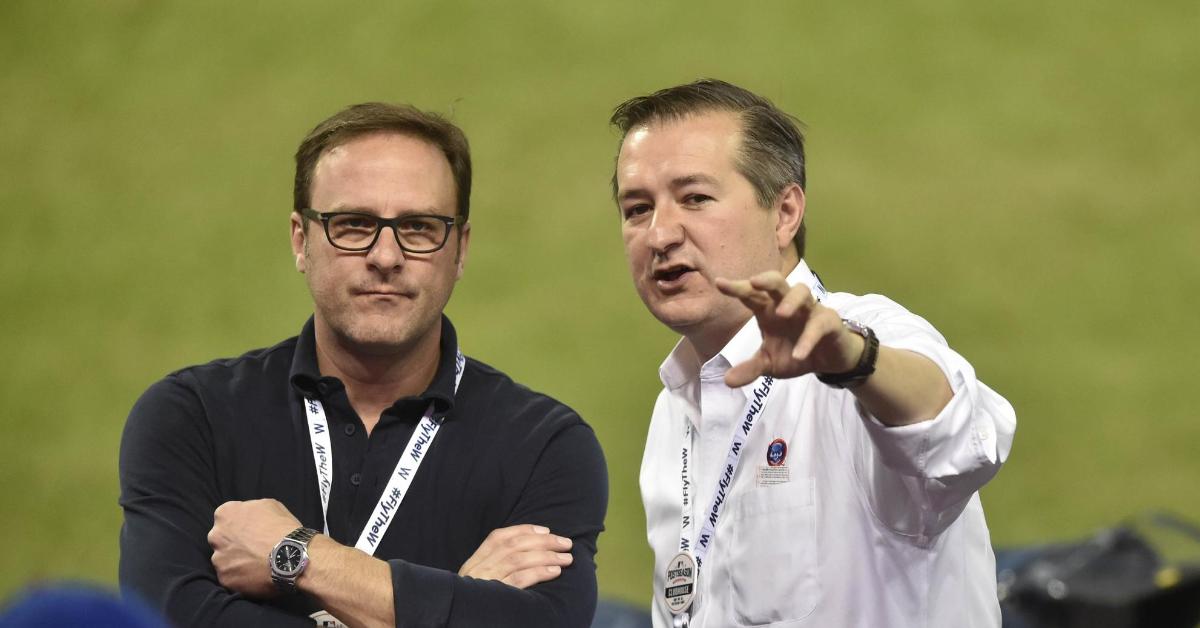 | | |
| --- | --- |
| Cubs co-owner reportedly dealing with property-tax issue | |
---
| | | |
| --- | --- | --- |
| Wednesday, July 10, 2019, 5:01 PM | | |
CHICAGO — According to an article written by journalist Hal Dardick of the Chicago Tribune, co-owner of the Chicago Cubs Todd Ricketts is caught up in a tax dilemma involving his family's house in an upscale Chicago suburb. An open-records request carried out by the Chicago Tribune revealed that a property-tax appeal in 2013 that worked out in Ricketts' favor was not exactly fair and square.
Reportedly, Ricketts has been receiving unwarranted tax breaks for the Chicago property, as the house that he had built on it in 2010 is over 5,000 square feet, which is significantly larger than the house that previously stood on the lot before Ricketts bought the land and demolished it. Now, there is controversy surrounding whether or not the Ricketts' family attorney intentionally concealed the information concerning the newly constructed house when appealing the property taxes six years ago. Therefore, Ricketts may have been getting away with paying substantially less on his property taxes in recent years than he should have been paying.
The member of the Ricketts family in question is the brother of Chairman of the Chicago Cubs Tom Ricketts, and, in addition to his Cubs duties, he serves as the finance chairman of the Republican National Committee. Since taking control of the Cubs franchise in 2009, the Ricketts have occasionally come under fire from various entities for a variety of reasons, including how they obtained the funding for the Wrigley Field renovations, as well as their close ties with President Donald Trump's campaigns. Although this latest controversy may be the result of nothing more than a legal error, it has already generated additional criticism levied at the Ricketts.