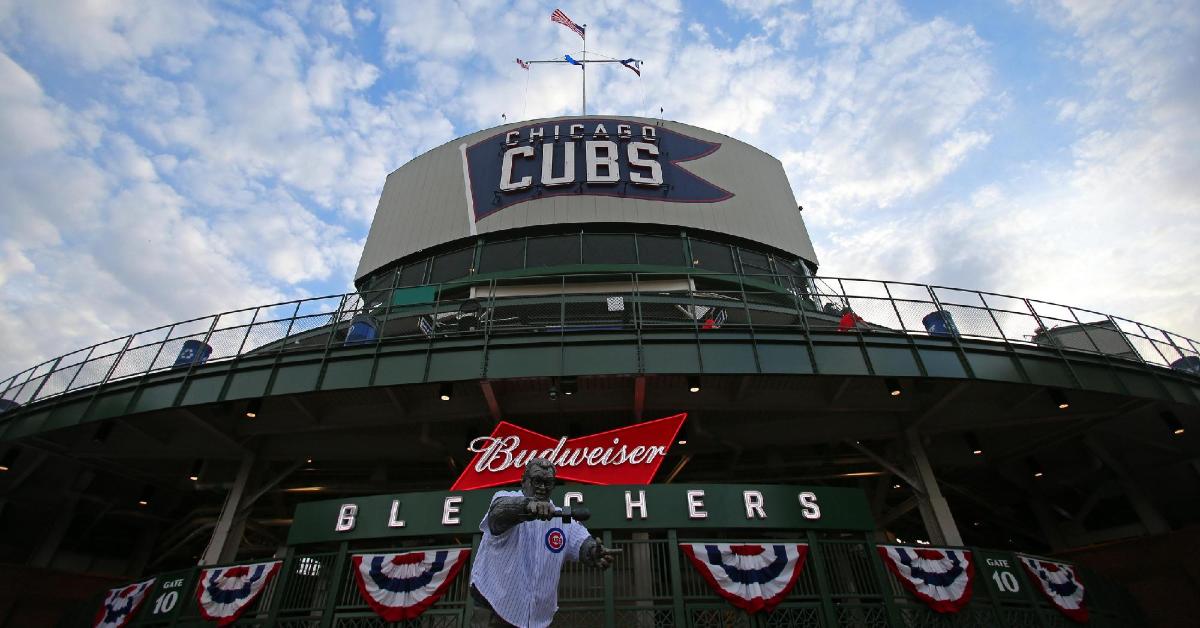 | | |
| --- | --- |
| Cubs fan beaten up by cop following 2016 World Series receives $53,000 in damages | |
---
| | | |
| --- | --- | --- |
| Saturday, May 22, 2021, 8:30 AM | | |
CHICAGO – A Chicago Cubs fan received compensation for being victimized by what a federal jury determined to be excessive force carried out by a police officer in 2016. Asher Kaufman was awarded $53,000 in damages on Wednesday, with the jury ruling in favor of Kaufman in his lawsuit against Andrew Dakuras of the Chicago Police Department.
Dakuras beat up Kaufman on the night that the 2016 World Series ended. Kaufman was celebrating the Cubs' Game 7 victory when a separate police officer confiscated a bottle of liquor he was in possession of outside a tavern. Thinking that the cop was a bouncer, Kaufman confronted him, leading to then-Sgt. Dakuras intervening and running away with Kaufman's cellphone in his possession.
That incited Kaufman to chase down Dakuras and tackle him, which led to multiple officers forcefully subduing Kaufman. Dakuras then brutalized Kaufman by jumping on him, punching him in the face and slamming his head into the pavement, all of which Dakuras audibly exclaimed to be "free shots." Kaufman was later taken to the hospital for treatment.
It turns out that Dakuras' "shots" were not free. Kaufman was arrested, charged with resisting arrest, battery and drinking on a public way and, in 2017, convicted only of the misdemeanor resisting arrest charge. However, he was partially vilified by his successful lawsuit involving Dakuras, a 26-year veteran with 73 complaints filed against him over the course of his career.
With Wednesday's verdict factored in, the city of Chicago has now paid out a total of $331,000 over seven lawsuits against Dakuras. As far as what the future holds for Dakuras, the Chicago Police Department stated, via a statement made this week, that it was "assessing its options."