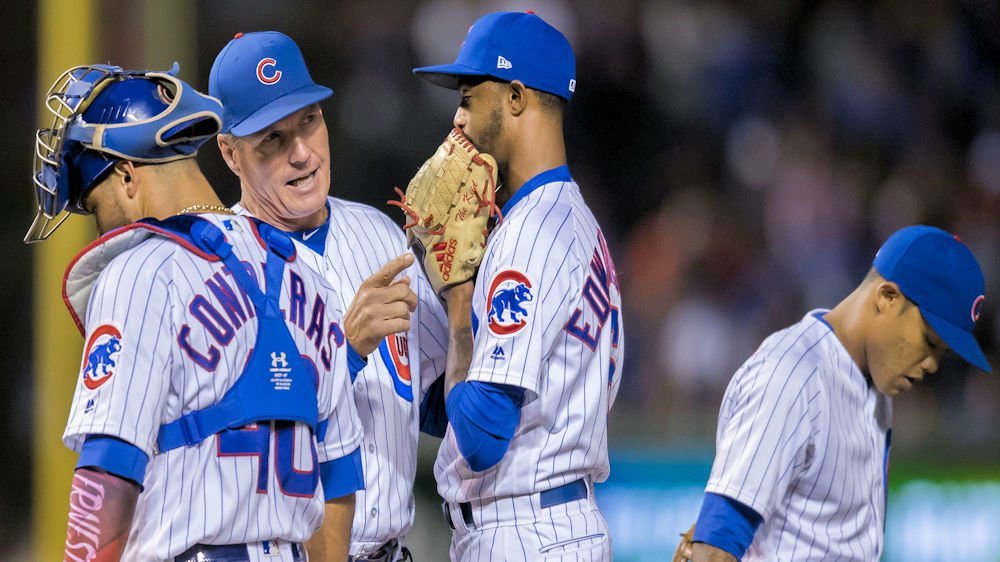 | | |
| --- | --- |
| Cubs News: Hickey: "First half was very, very disappointing" | |
---
| | | |
| --- | --- | --- |
| Monday, October 8, 2018, 7:40 PM | | |
Cubs pitching coach Jim Hickey finished up his first year with the team after watching them recording a solid 95 wins but bowing out in the National League wild-card game against the Colorado Rockies in extras.
Hickey was on the Mully & Haugh Show recently and talked about his team's pitching in 2018.
"Well, I would say on a whole it went well," Hickey said on the Mully & Haugh Show on Thursday morning. "However, the first half was very, very disappointing. We did not pitch up to our capabilities, especially the starting pitchers. We didn't work deep enough, we walked entirely too many people, and I'm talking about everybody."
Hamels said that pitching got better coinciding with the acquisition of veteran starter Cole Hamels.
"We really started to make a turn before the All-Star break, and then it coincided with Cole Hamels replacing Tyler Chatwood -- and a really, really good Cole Hamels. But anyway, it really started prior to that. It was subtle, but it was definitely there. We worked deeper into games, we did not walk people, we attacked the strike zone."
Hickey knows if they would have just pitched better in a game or two in the first half, the Cubs would have certainly won the division over the Brewers.
"Overall, I would say it went well. But in the first half, it wasn't good and it cost us games. It's hard to look back. It was a 95-win season, which that does not come cheap. That's really quite an accomplishment. We ended up winning 95 ballgames, and had we won one more ballgame in April or in May, June, July or whatever it was, we would've beaten the Brewers, we would've won the division."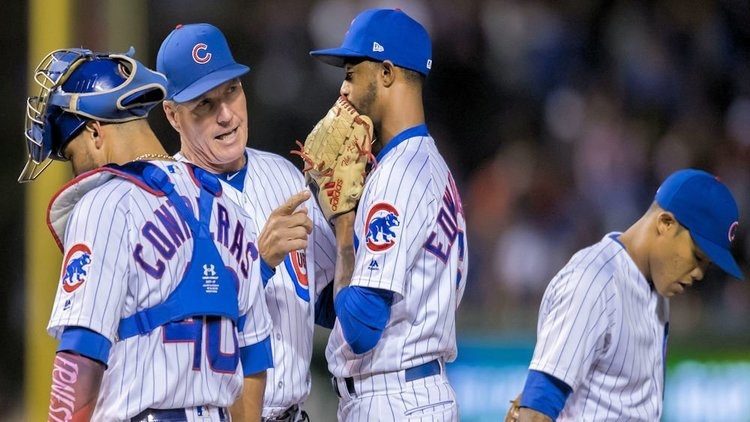 Every game really counts, ask the Cubs.